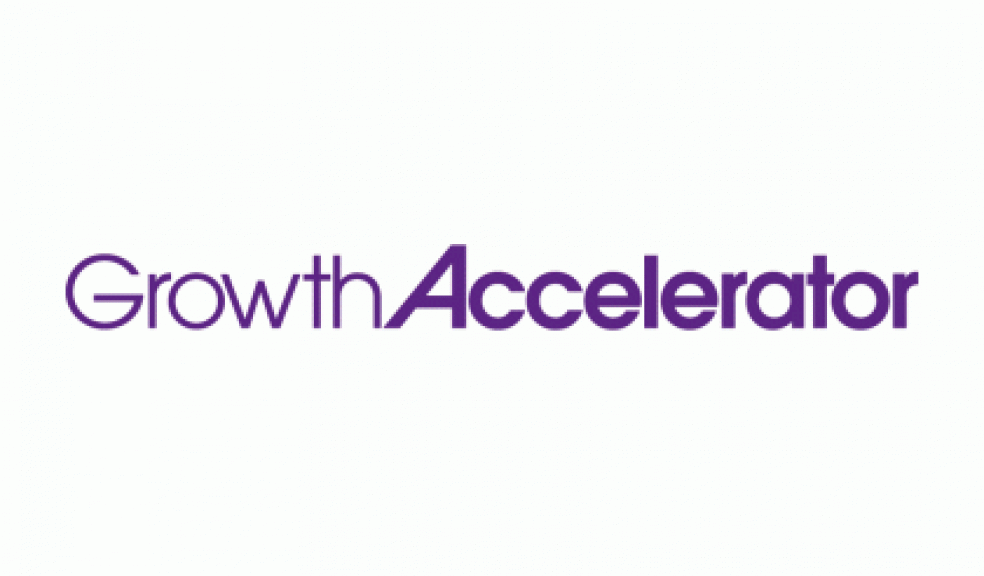 Leading Women UK networking Meeting
DEVON'S celebrated Moorland Garden Hotel is to be the venue for Leading Women UK's next Plymouth networking event on 11 March 2014.
The Taste of the West Gold Award winner will be welcoming members and non-members for an evening of canapés from their acclaimed chef Bruce Cole, plus networking and inspirational speeches from Katharine Bourke and Tony Mattravers of GrowthAccelerator.
Moorland Garden Hotel's Marketing Manager Jo Di-Carlo says: "We are delighted to be hosting the next Leading Women networking event in Plymouth. It's a great opportunity for us to showcase our beautiful venue and chef's fabulous canapés, as well as meet like-minded women and listen to inspirational guest speakers.
I really enjoyed their last event in Plymouth, the format worked really well and I met some lovely ladies, so I definitely wanted to be involved."
GrowthAccelerator Growth Manager Katharine Bourke is based in Devon and Cornwall, supporting businesses to grow through the GrowthAccelerator service. She built a business with her husband from scratch in Dartington which grew to be a £750,000 turnover company with 8 staff in a three storey building in Plymouth.
Katharine's focus is to ensure the business leaders receive expert support to enable them to make the decisions necessary to achieve a high level of targeted growth.
Tony Mattravers, GrowthAccelerator Growth Manager, works with small businesses in the region providing support and direction to allow businesses to clarify their goals, identify growth barriers and grow their businesses rapidly and sustainably.
Katharine and Tony will be speaking about the inspirational people they have met through GrowthAccelerator and the lessons learned.
Leading Women UK was founded in Cornwall by serial entrepreneur Rachel Jones and offers peer-to-peer support, mentoring, networking and free workshops for members. It launched in Devon just before Christmas and is the fastest growing all-female network in the county.
The event on Tuesday 11 March will be hosted by Plymouth's Leading Women UK Champion Alexis Bowater of Bowater Communications and will begin at 7pm: everyone is welcome at the Moorland Garden Hotel near Yelverton and first time attendance is free.
For more information visit www.leadingwomenuk.com or @LeadingWomenUK