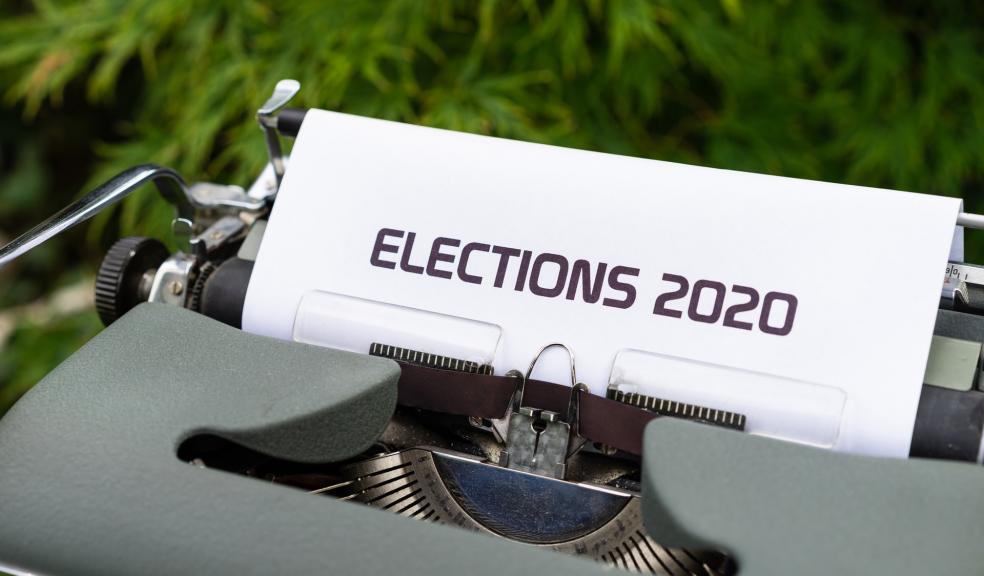 A quick guide on Biden's current stance on key issues
Judging by US President odds on the upcoming election, Joe Biden's 2020 political campaign has been working in his favour. Ranking as the bookie's favourite, Biden has been very clear on his stance on the majority of key issues, mostly opposing the views of the current President, Donald Trump.
Read on as we take your through the basics of Biden's views on the following topics.
Coronavirus
To begin to tackle the ever-present coronavirus pandemic, Biden proposes that free testing should be supplied for all, alongside hiring a team of 100,000 people to set up a national contact-tracing programme. The idea is to establish a minimum of 10 testing centres in every state, calling upon federal agencies for resources and their experts for a firmer sense of national guidance.
Biden also insists that all governors should mandate wearing masks, with the mind of helping to bring infection rates down. Voters who already hold suspicions about federal authority, and their control over the public, will perhaps see this as overexaggerating, but it heavily aligns with the Democrat's general view on the role that the government should play within society.
Jobs & Finance
Like most things, the problems surrounding job roles and financial downfall are closely linked with the coronarius pandemic. Biden vows to do "whatever it takes" in order to offer extensions on loans for small businesses, as well as increasing direct money payments for struggling families. To fund these increases and extensions, Biden proposes an additional $200 in monthly Social Security payments and rebuking Trump's previous tax cuts. There's also been a suggestion for $10,000 of student loan forgiveness to be implemented, on federally charged loans. Biden's plan has been dubbed as the "Build Back Better" scheme, as he predominantly targets giving aid to both young people and blue-collar workers. With this in mind, he also suggests the following:
Raising the federal minimum wage to $15 an hour
A $2 trillion investment in green energy
$400 billion pledge to use federal dollars to buy American goods, overall pioneering a "Buy American" law for new transport projects
A further $300b investment in US-made materials, services, research and technology
Race
Biden has been unapologetic in his view that racism exists in the US, going on to say that it must be dealt with through broad economic and social programmes, to support minorities. The previous pledge to create more business support also focusses on minorities, suggesting the creation of a 30bn investment fund.
Despite holding a "touch-on-crime" position in the 1990s, Biden has now moved forward with his latest policies that plan to reduce incarceration rates, address the race, gender and income-based inequalities in the justice system, as well as supporting the rehabilitation of released prisoners. The next step in Biden's plan is to create a $20b grant programme to encourage states to invest in incarceration reduction efforts, eliminating mandatory minimum sentences, decriminalising marijuana along with expunging pre-existing cannabis convictions and, lastly, eliminating the death penalty altogether.
Although Biden rejects the call to defund the police, he argues that some of their funding should be redirected towards social services, such as mental health programmes.
Climate Change
Biden has acknowledged climate change as an existential threat, that requires immediate action. He votes to re-join the Paris Climate Accord, an agreement that President Trump has previously withdrawn from. By re-joining, Biden hopes to commit the US to cutting greenhouse gases by up to 28% by 2025, based on data taken from 2005. Biden also proposes a $1.7t federal investment in green technologies research to be distributed over the next 10 years, with an aim of getting the US to reach a net zero emissions by 2050.
Immigration
Biden promises that in as little as 100 days in office he will reverse Trump's harsh policies on immigration, which have seen parents separated from their children at the US-Mexico border. He also pledges to remove limits on the number of applications that are allowed to asylum, as well as ending the ban on travel into the US from predominantly Muslim countries. Lastly, Biden promises that he'll protect the "Dreamers" who were previously brought into the country illegally, but were permitted to stay under one of Obama's previous policies.