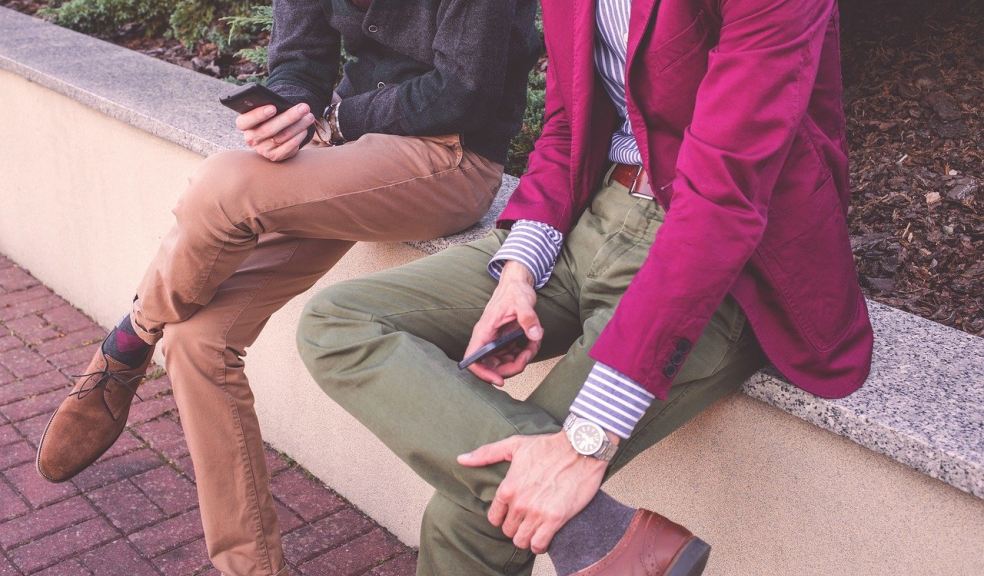 Trending styles in men's pants for 2021
The proper pair of men's trousers might be the most subtly potent item you carry, but do it wrong and you'll suddenly tarnish the sheen of the trending pieces you've spent so much time chasing. The epidemic had a significant impact on the types of clothes individuals purchased. Sweatpants benefited the most, but practical outdoor clothes also saw a jump in sales, indicating a trend toward a certain kind of clothing and it would be wrong to say that men's pants are going towards more practical and loose forms.
Sweats
Slouchy overcoats, boxy puffer jackets and long parkas will remain fashionable as we head into winter. It's only natural to reach for a comfortable pair of sweatpants when the temperature drops. If you never intend to go outside, those huge cotton fleece sweatpants from college should suffice! But when cabin fever sets in, you'll be glad you went with something a little more tech. Tapered technical sweats are not only wonderful for keeping warm in the winter, but they also serve as a street-ready substitute for chinos if your winter style calls for sneakers.
When you come into contact with damp shrubs after rainy weather, your entire body becomes sopping wet, so waterproof pants are extremely useful. They will not only keep your legs dry, but they will also give an extra layer of protection to keep your skin unspoiled and unharmed.
Corduroy trousers
Corduroy is a classic trend that falls in and out trend in the fashion world on a regular basis, but it's definitely popular right now. The corduroy pant ranks alongside other male wardrobe classics such as jeans, men's button-down shirts, and blue blazers in the meaning of the word "classic." Corduroy pants, like those other objects, do not go out of style; they represent the fundamental cornerstone of style itself.
Khakis are in style
Khakis are suitable for all seasons, but they are especially useful in the spring and summer when the temperatures begin to increase. Almost any time you'd wear shorts, you'd look significantly finer in khakis and won't be as hot. In the warmer months, khakis are a simple way to boost your appearance.
Jeans that are slim
When it comes to casual clothes, if in doubt, slim jeans are a very solid credo to adhere to. Slender-fit denim can make larger men appear top-heavy, but looser shapes can drown short or skinny men in fabric. Slim fit is the happy medium between a simple, charming cut that looks fantastic on everyone. When the dusk arrives, simply throw on a lightweight jacket over the top, such as a bomber.
Conclusion
Fashion is something that can change overnight, it's all about being comfortable in your own skin and feeling good about what you slip into. There are practical, fashionable, luxurious yet comfortable clothes that are available for you to be able to rock. Get ready put on some trendy pants and rock the world with a killer look.