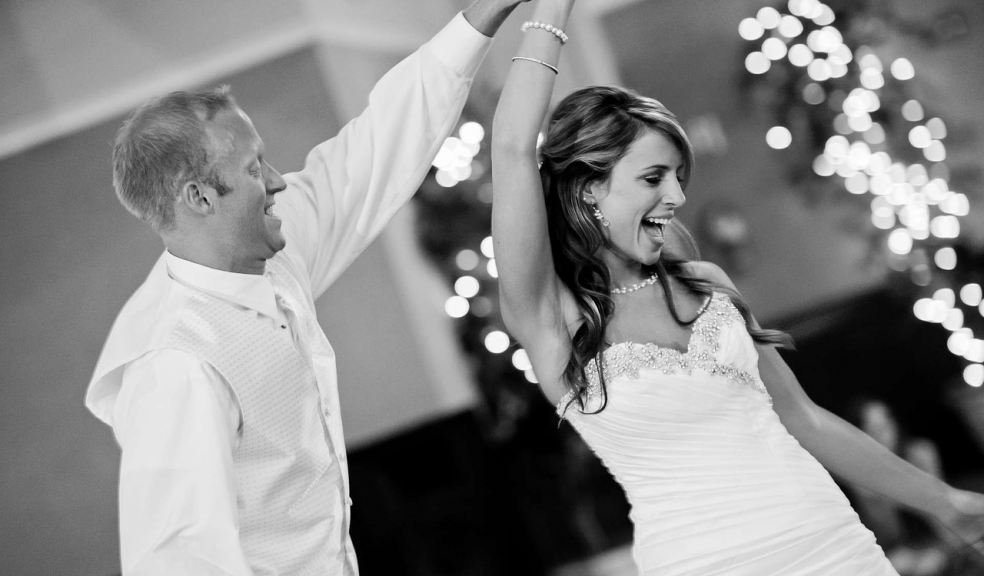 Plan a perfect wedding on the Essex coast
Once you've said "I Do", you would be on a mission to plan a perfect wedding on the Essex Coast. With over 300 miles of gorgeous coastline, Essex is beautiful all year round. With sandy beaches, salt marshes, and oyster beds, you will always have natural beauty in abundance along the Essex Coast.
Many couples prefer finding wedding venues in Essex, partially because of the excellent weather, but more to do with the place's abundant natural grace and beauty. If you are not from Essex and are planning a destination wedding or are native to the coast, you would still need to plan a magical ceremony and reception. Planning the wedding on the Essex Coast need not be daunting. There are plenty of professional vendors who are experts in catering to client needs as per requirements.
Venue:
Always start with the venue. Essex has gorgeous venues that can be converted into wedding venues. You and your partner can choose between open-air venues on the beach, in a park, along the coast, in an indoor reception hall, in the church, and more.
When planning the wedding, it is best to consider the number of guests before finalizing the venue. Once you know how many people will be attending (an approximate margin), it will become easier for you to conclude on venues.
Music:
Music always plays a critical role in setting the mood for weddings and receptions. Many couples have a pre-set list of the music styles, songs, and more that they like. There are some excellent bands that can make your wedding extremely memorable which you can find online on sites like www.alivenetwork.com who specialise in rock and pop bands in Essex. You can also have special song requests, some musical pieces with traditional instruments like flutes, harps, and more.
For music choices, Essex also has several excellent DJs (if electronic music is your preference). It is also important to remember, the band will be playing the music for the first dance when planning the music. This magical moment must be perfect, so you will need to discuss music and song choices beforehand.
Set a Budget:
We know this isn't something anyone wants to talk about, but wedding expenses can quickly get out of hand. It is best to have an honest discussion about the wedding budget, plan the wedding venue, vendors, guest lists, cake expenses, catering, entertainment, and more.
Once you and your partner are on the same page about the budget and finances, you can start thinking about everything you can fit into the wedding. Some people like unique ideas and order horse-drawn carriages, hot air balloon rides, and more. All these magical and memorable things can be managed with proper budgetary allocation and planning.
Hire a Professional:
Hiring a wedding planning professional is one of the most valuable things to do. Wedding planning professionals manage the entire logistics of the wedding, handle all vendors like photographers, videographers, caterers, furniture rentals, audio-video and sound set up, lighting vendors, decorators, and more.
If you plan everything on your own, there is a chance you would still have to allocate friends or family members to coordinate with all the vendors (on the big day). While doing this may seem like a cheaper option, there is no guarantee that your chosen person/ people won't make mistakes on the day. Instead, hiring a wedding planner to coordinate everything from the beginning and have everything ready according to your specifications is a much better idea.
Set a Wedding Theme:
Many people think setting a theme is a frivolous idea. While it may seem outrageous, selecting a wedding theme makes everything a lot easier. Once you have the theme, colours, and idea ready, the shopping, curating, and finalizing of products and services becomes much more manageable.
For instance, if the theme and colours of the wedding are brown and gold, you will ensure that everything fits the wedding's colour scheme and nothing is out of the ordinary. Not only does this make everything simpler while making decisions, but also during the planning and shopping stage. Couples that set a theme for the wedding are usually far more adept at getting everything ready in time for the big day than those that do not and have to redo and rethink their decisions each time.
Planning a wedding on the Essex Coast need not be a hardship. If you have clarity on the planning process, you can easily pull off a magnificent, beautiful wedding without getting stressed, panicked, or worked up.