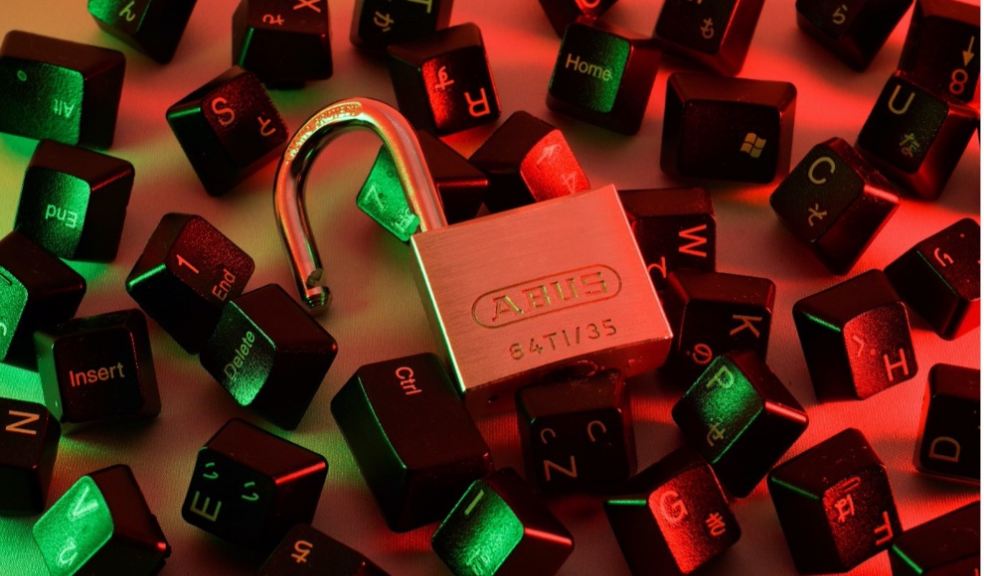 Internet casino: How not to be cheated
You might have heard either from a friend or due to a recent pandemic that online casinos have become quite popular. They offer content that almost anyone can enjoy, table games, slots, or even betting options on sports and eSports. However, you are also not a stranger to online fraud as it happens in pretty much any industry, so you want to be cautious.
Here, we will go over a few tips for beginners that have to do with picking up a reliable gambling operator. Moreover, we will also give some suggestions on how to pick games or play in general so you don't end up feeling cheated.
Finding Legitimate Sites
One of the easiest ways to find reliable platforms is to simply go to Gamblizard UK or another trusted site that ranks operators, and pick from there. The casinos are ranked based on user experience, their promotions or bonuses, and based on the region they are available in. Here you can find honest reviews, why the casino is deemed good, and what are some of its drawbacks.
You can spend some time going over these reviews and create a shortlist of platforms that you find acceptable. That being said, if you don't believe in online reviews then let's go over some other methods that you can use.
Find a Platform and Do a Background Check 
Let's assume you just typed in a generic search term and your location and landed on a site offered to you by Google or another internet browser. Even these search engines have algorithms that aim to send you to a reliable provider, so the top results should be a safe choice.
However, the best way to be safe is to check on your own. Online gambling is a regulated industry, and in order to have a site, you need to have a regulator and a license. This information tends to be displayed on the site itself. It can be in the footer of the home page, so you might have to scroll down, or it can be in the about us section on the site.
The next thing you should do is go to the regulator's database and enter the license number. If it checks out that means that the entity is regulated and needs to abide by the rules. If you cannot find that information on the site, you should then reach out to their customer support. Tell them that you are looking for the license number and also that you would like to know where the company is based. They should be upfront with this information. In case they are not, you should leave that site.
Use Logic
The truth is just because a platform is regulated does not 100% imply they won't do anything sketchy. After all, online casinos have lost their license in the past due to misconduct. So, what you need to do is just take a good look at their website. Does it look like it was designed by professionals? To put it bluntly, does it look expensive?
You see, if an operator has a massive game library, and also has live game features, along with smooth-looking websites, chances are it's a legitimate business. No one will go through a licensing process, and partner up with dozens of developers just so they can scam a few people. Users are pretty vocal about negative experiences and investing so much in a facade is just not worth it for an online scam that will get exposed quickly.
Now, this does not imply that websites with weaker designs are fraud by default. It could be just a startup that fully intends to do business by the book. So, if you want to give them a chance just test out the air first and start with a smaller deposit. Unless you found multiple user reviews that claim it's a scam, of course. 
Read the Terms and Conditions Carefully
Finally, there are chances that you can play on an entirely legitimate platform and still end up feeling cheated. This can happen if you have managed to win the money using the casino's welcome offer or promotion. Almost any online operator offers some sort of user incentives, like free money or free spins. These can come with big wagering requirements depending on the operators.
Now if you don't use these bonuses there is nothing to worry about, but if you do and you did not meet the wagering requirements the casino can deny you the request to withdraw money. This is not a scam by any stretch of the imagination, it's something you agreed on by claiming the bonus. Moreover, it's something that casinos have to have in order to keep the money coming in for the player rewards. If everyone has free spins and doesn't have to wager money there would not be any jackpots available. So, don't be afraid to claim the bonuses, just read if the wagering requirements are too big, like 80x bonus amount or similar.
Conclusion
To conclude, it's pretty easy to spot online fraud or to avoid it together. In almost all cases you can rely on user reviews, and on your own wits to do so. Casinos can be extremely profitable, so it's kind of in their interest to maintain a legitimate business, rather than try to pull a fast one on a few people.
Still, whether we like it or not, internet scams aren't going anywhere and it's something that will continue to evolve and be more deceptive. So, approaching things cautiously is always in your best interest.