How the gambling industry is Adopting the 2021 Tech Trends
Online casino providers have been at the top of the game when it comes to technology adoption. New trends are constantly emerging, so they need to make use of them in order to attract new customers and to improve the overall gaming experience. When it comes to casino games, players seek out variety, diversity, and bonuses, therefore this industry is expanding and improving its offerings all the time. By embracing the latest trends, online casinos are growing year on year, and this year is no different.
The first thing players notice when they visit an online casino is the wide array of games available. From baccarat and blackjack to poker and slots, there is something for every taste. On top of variety, technology has allowed for diversity and for creativity when developing games. Traditional games have been mixed up to create new gaming experiences - as is the case for bingo slots. Players can find bingo and slots in the same place as regular casino games, and their slots and bingo counterparts. Bingo slots have evolved from these classic gameplay formats to produce something new for the online industry.
Another trend expected to boom this year is the Megaways technology. Many software providers have started to sign deals with Big Time Gaming, the developers of the Megaways mechanic. This new type of slot uses a random reel modifier that changes the number of symbols on the reels on any given spin. This update gives players more ways to win than traditional methods. Amongst the companies that have started launching Megaways slot games are names such as Eyecon, Blueprint Gaming, and, most recently, software giants Microgaming.
The technology that has had the biggest impact so far has been Artificial Intelligence. AI has changed and updated many areas of online gambling, helping it provide excellent customer service, live dealer options, and a safer environment for players. For 2021, online casinos are expected to simulate reality to a higher level. Live games that offer real-time play are amongst the top favourites for table and card games players and game developers are continually working on releasing new titles to offer even more options.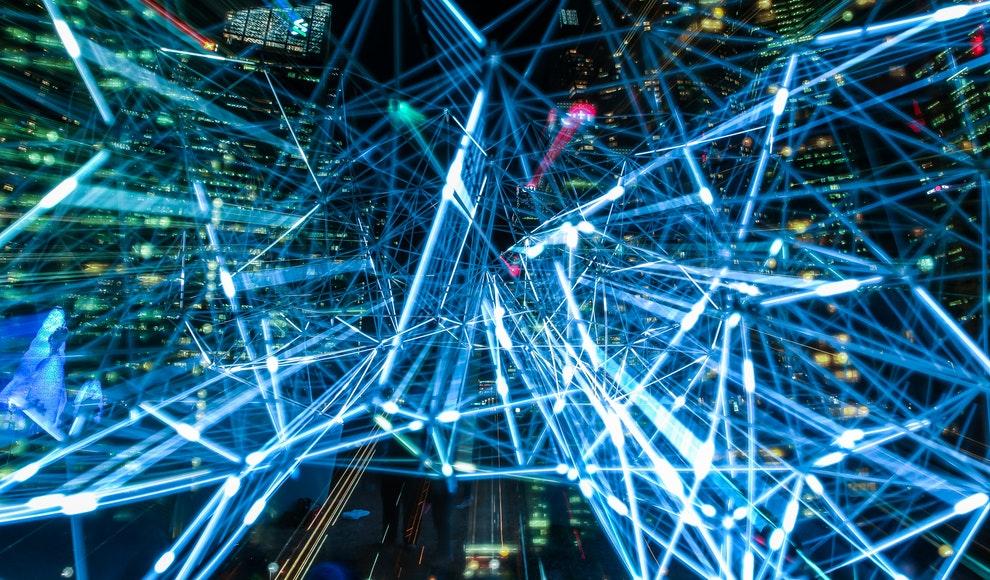 Although there is a lot of movement around AI, the real focus of this year is on fintech and on allowing virtual currencies to be used as methods of payment. Standard payment methods would still be allowed, but many online casinos are working towards introducing the use of cryptocurrencies. The biggest advantage of this type of transaction is its full anonymity, a factor that is extremely important for players. Virtual currencies have been long discussed, but now they are actually starting to be included in casino offerings and considered to become a new norm.
By collecting high amounts of data, AI has allowed online casinos to look the way they do today and to continuously fulfil customer expectations. Considering the advancements in technology that we are witnessing, there is no set limit as to what could follow for the gambling industry. As long as the sector stays up to date with the latest changes and adopts new trends, it will inevitably continue to grow stronger.