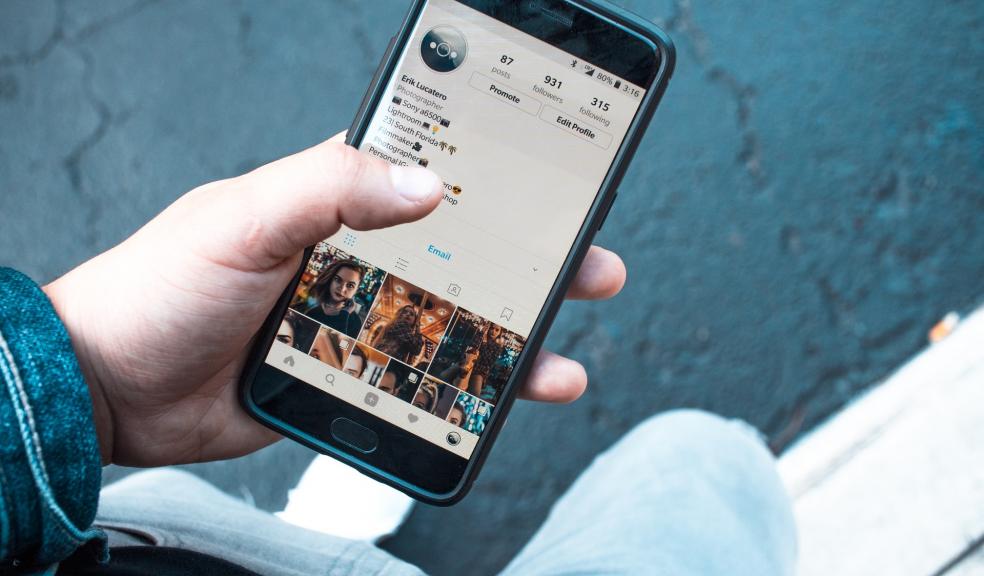 The dos and don'ts of using Instagram
It is not a secret that society has ventured into the age of the internet with social media taking the forefront. Social media started out as a place where you can share your lives with your friends and family but it has since evolved into an important space for brands and businesses to promote themselves. Of all the social media platforms available, Instagram definitely stands out with 500 million daily active users. It is a photo and video sharing social media platform that you can use for your business and brand. You can do organic marketing or use paid advertising services to promote your brand or business and it has made influencers and hashtags very popular. The aim is to gain more followers, this builds your brand. It can be difficult to stand out so here are some top tips that will help you do well on Instagram.
Use hashtags
Social media represents the present moment and it is important for you to engage with your audience. You also need to ensure that you are consistent because consistency is the key to drive engagement. If you have problems being consistent or really committing, there are services available that allow you to schedule your content that will allow you to be more consistent. Some popular scheduling tools include:
Sendible.
Tailwind.
Agorapulse.
Buffer publish.
Later.
Hashtags are important to use because they make your posts discoverable and they expose your posts to a wider audience. You can use the latest meme hashtags or to keep track of your own campaigns.  Do use between 3-5 hashtags per post but don't use hashtags that are too saturated or else you risk your post getting lost in a sea of other posts with the same hashtag.
Be creative
There are over 1 billion users on Instagram so it is very important to stand out on the popular app. You want to make sure that you create original content which is content that your followers have not seen before. A few example of original content on Instagram would be: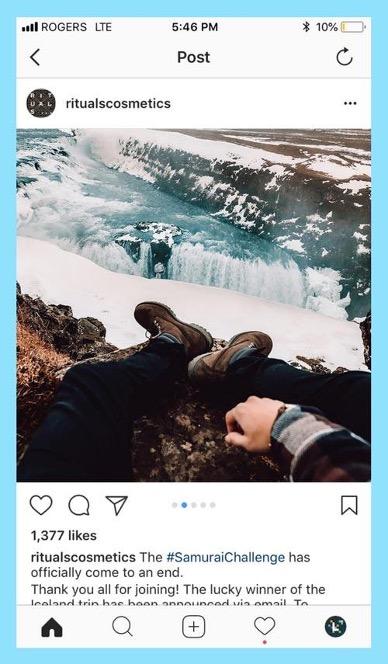 Original content should be used to showcase your brand and your brand personality. A useful tip is to make the content funny and new, these types of content are go down well with the audience. The rewards of producing original content include more engagement and a bigger likelihood that people will share your content which will expose your content to a wider audience.
Don't sell
This advice might seem nonsensical but you should avoid selling on Instagram. Instagram users are smart and do not want to be sold to. If you really want to win crowd favour be humorous and clever, that always goes down well with the audience. Also use trends to get your brand or business across. People love trends and this will always do well on Instagram. Also make sure that you produce high quality content at all times. This goes down the best with the audience and will boost engagement. Lastly, engage with your followers. Don't be a silent account. If you want to build brand loyalty, a good community and have good engagement, you need to make the effort to engage with your followers.
Post often
When it comes to the social media game, being consistent is key and it can make or break your success online. You cannot just post and go, you need to have a consistent presence online to keep your name on the social media streets and grow your follower count organically. If you don't post consistently you can really negatively impact your social media presence because people will forget about you and focus on the next thing. The Instagram algorithm also favours those who have a consistent presence online so if you want people to see your posts, then you need to post consistently.
So there you have it! 4 simple tips and tricks that will help enrich your social media experience. It might seem daunting at first because there are so many complexities when trying to understand Instagram, but once you grasp the app and implement these 4 steps, you will see success on your Instagram account so remember to always be creative, use hashtags and be consistent, never ever sell and make sure that you are posting often.