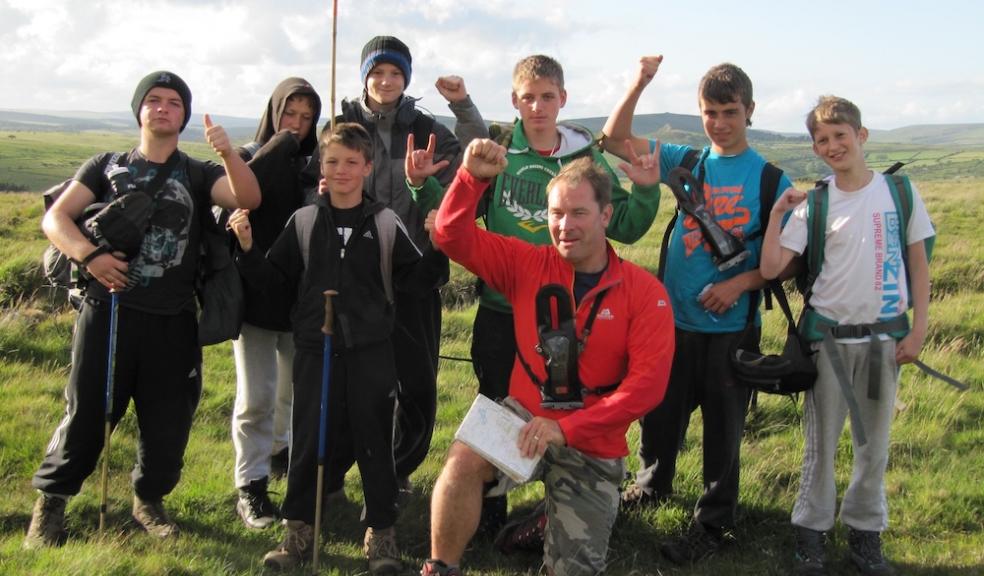 Devon coach warns of glaring gap in back to school plan
Children in England will return to schools on 8 March, and the government has pledged £700 million in funding to ensure "no child is left behind" due to the pandemic. But a South West personal development coach warns that the long-term impact on children's mental health is not being addressed.
Jack Russell, a personal development coach with over 30 years' experience supporting young people, urges the government and schools to focus beyond academic catch-up when children return to the classroom.
Jack said: "It is welcome news that schools are reopening and will have additional funds to address the impact of the pandemic, yet there is a glaring gap in the plan. There is no specific mention of supporting children's mental health or wellbeing.
"Stress, anxiety, depression and obsession were already common among our young population before the pandemic. Lockdown has brought isolation from peers and mentors, screen over-use and a lack of outdoor activity exacerbating this situation."
On average secondary schools only allocate a one-hour non-statutory period per week to aiding pupil's personal development, which Jack says is insufficient. Children are crying out for confidence, self-belief and positivity.
He is calling on the government to give educators the skills, knowledge and the positive attitude required to coach their students the tools for personal development. Schools need the freedom to allocate more time to these vital skills to give students confidence, resilience and, ultimately, character.
Jack adds: "The pandemic has forced a change in many ways, so we should use this an opportunity to update our education system, which heavily gears towards academic performance. Not least to help our children recover from the effect of the pandemic but to ensure that future generations leave school having found their best self, understanding their purpose, passion and plans."
Jack will shortly be launching a YouTube channel called Confident You, aimed at young people. Free to access, the platform will include a dynamic and fun series of short films helping to embed motivation, growth mindset, confidence, can-do attitude and enthusiasm.