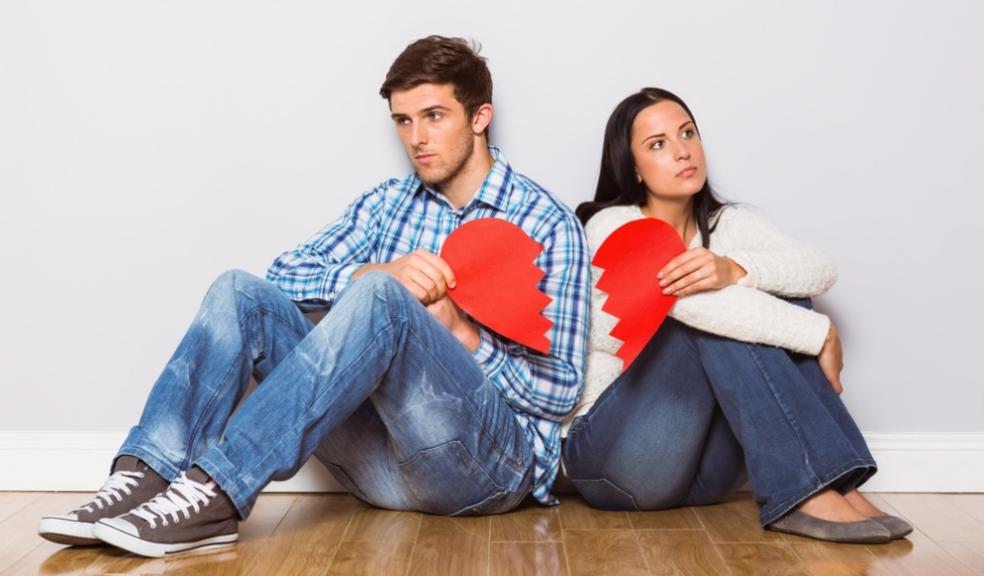 COVID-19 Impact on Divorce Rates
The start of the year is always a time where divorce rates spike, after getting through the Christmas period and the additional stresses that come with that, such as financial strain and spending more time in the house together.
It will not be a surprise to anybody that this year has seen even higher rates of divorce, with the impact of COVID-19 taking its toll on relationships. There have been lots of new problems arising that couples have never faced before, such as:
Spending all of your time together
The majority of couples spend a healthy amount of time apart, going out to work for a large amount of the week, going out to see friends and family and participating in hobbies outside of the home. The restrictions of lockdown have put much of that on hold, with couples spending increased amounts of time together, which they are not used to. The saying goes that 'absence makes the heart grow fonder' and lockdown has highlighted how true this is in many cases.
Job uncertainty and financial problems
One of the biggest causes of divorces is financial problems or disagreements involving finances and COVID-19 has brought an added set of issues in this area. So many businesses have had to close, or operate with reduced staff numbers, meaning many employees have been furloughed for long periods, receiving lower salaries. Some types of workers have not even been able to claim financial support from the government for lost work and this will, of course, have an impact on relationships.
When there is not enough money coming in to pay for the mortgage or rent and other bills, couples start to argue about the situation and also disagree about spending etc. Over the next few months, when the furlough scheme ends and businesses do not have that financial support, there could be large volumes of redundancies, leading to more relationship problems and in some cases divorce.
Arguing about your children
Couples who have children will also have had a lot of extra pressure over the last year with schools closed and many other childcare options not available. Couples with younger children are often struggling with having no external childcare help to give them some time to relax and unwind.
With older children, there may be arguments about who should be helping them with home schooling and dealing with behavioural issues. Other arguments have stemmed from frustrated children who want to be going out of the house and seeing their friends, which can cause lots of family arguments. It is such a difficult time for children as well as adults and there are a lot of arguments taking place that would not be happening if COVID-19 restrictions were not in place.
For some couples, the end of lockdown will bring enough relief to help to start to rebuild relationships and go back to the happier times they remember from before the pandemic. However, for many others, this situation has been the last straw and it is time to part ways and concentrate on personal happiness.
It is difficult to know where to start with divorce proceedings, especially if the relationship is very long-term and also if there are lots of additional factors to consider such as children's living arrangements and separating joint finances.
However, if the recent situation has forced you to reflect on the benefits of getting a divorce, this may be the best long-term solution for you and your family. If COVID-19 is not the only problem causing arguments and unhappiness in your relationship, then a divorce could be the first step to a happier life.