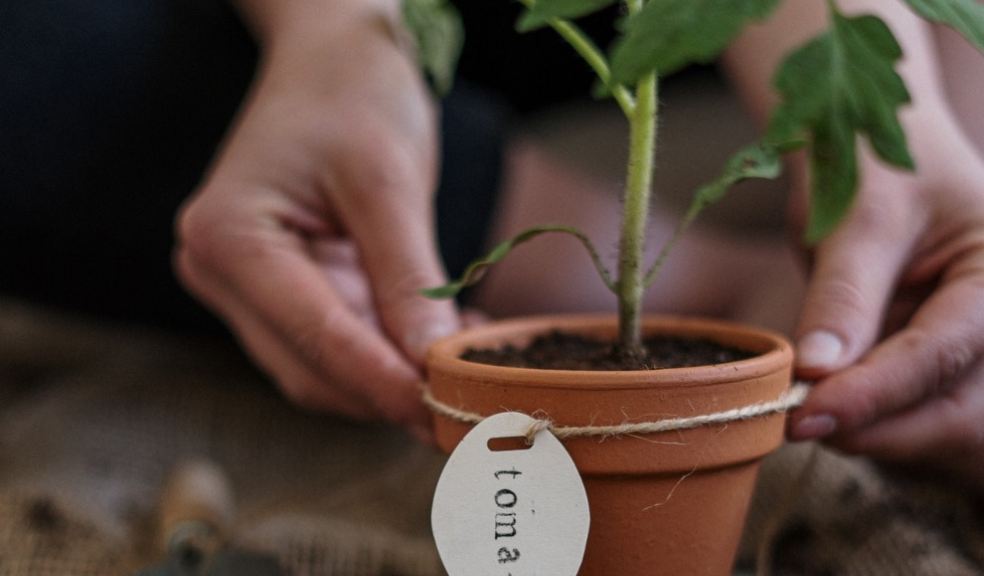 6 Passions you can benefit from mentally and physically
Hobbies are not only a fun way to spend your leisure time; they also allow your brain to unwind and focus on something other than work. Whether it's playing the guitar, knitting, or creating art — you can become a calmer, happier person by engaging in your hobby. However, while all hobbies are beneficial for you in some way, they are not the same. Playing video games, for example, allows you to relax your mind but not your body.
If you want to find a hobby that's good both for your physical and mental health, you've come to the right place. In the article below, you'll find a list of our suggestions — from sports and yoga to dancing, cooking, gardening, and volunteering. Read on to learn more about each of them and find some time to indulge in your favorite pastime.
Playing Sports
It's no surprise that physically demanding activities are good for your body and mind. The benefits of playing sports include:
Reducing stress;
Increasing your energy level;
Improving your self-confidence;
Promoting better sleep patterns.
Playing sports also allows you to maintain a healthy weight, which is essential for your health and well-being. In addition to the obvious physical benefits, doing this is also beneficial for socializing, as people who play sports tend to be more sociable than those who don't.
You can play any sport you like — just keep in mind that it should be challenging enough to leave you feeling a little tired at the end of the day. If you don't like team sports, running, cycling, swimming, or playing golf are also good options.
And, if you would like to monetize this hobby and gain a couple of extra bucks, consider creating a sports blog or trying out sports betting. Both of these options allow you to make even more connections with sports fans from across the world and get some additional income. If you would like to try sports online betting — visit here to see if this gaming experience is fun for you. On the other hand, if starting a sports blog is more up your alley, you can check out this article.
Dancing
If you're looking for a hobby that will make you feel happy and light on your feet, try dancing! Dancing is good for both your body and mind, as it boosts your mood and keeps you fit at the same time. Moreover, dancing is one of the most creative hobbies out there. If you become good at it, you'll feel as though you've created something new and wonderful that only belongs to you.
There are plenty of dance styles you can choose from, including salsa, swing, ballroom dance, belly dance, etc. If you haven't tried any of them before, start with a dance class. This way, you'll learn how to do it properly and safely. As a beginner, you may need some help from an instructor or a dance partner, but once you get the hang of it, it's incredibly fun.
Gardening
If you love spending time outdoors surrounded by nature, gardening is the perfect hobby for you. It allows your mind to wander as you focus on planting and watering your flowers and vegetables. It also provides an excellent workout for your body, as it requires you to move around, bend over, and reach for things.
If you have some plants in your home already, why not take care of them? If not, why not buy some seeds and plant them in your garden? If you have enough space outside, choose flowers or vegetables that will need more room to grow. Conversely, if you have a balcony or a small yard, growing herbs and small veggies is a much easier option.
Cooking
If your idea of fun is standing in the kitchen surrounded by pots and pans while creating delicious dishes, then cooking is the hobby for you! Cooking is not only fun; it's also a great way to relax and unwind after a long day at work. Besides, it can be a wonderful occasion to spend time with family and friends. Of course, cooking can also benefit your taste buds as it allows you to try new dishes and recipes every day.
Cooking helps your health in many ways:
it promotes weight loss by providing low-calorie alternatives to high-fat foods;
it encourages muscle development in the arms when preparing food;
it reduces stress due to the physical activity involved;
and it promotes better sleep thanks to its relaxation effect.
Volunteering
Volunteering is not only beneficial for those in need; it's also good for those who volunteer. This activity can relieve stress through the release of endorphins. Also, it can improve your self-confidence, promote better sleep, boost energy levels, and improve mental health. All in all, volunteering can be an excellent way to enhance the overall quality of life through gaining new skills or sharing knowledge with others.
If you want to volunteer your time and services but don't know where to start from, consider these options:
Working at an animal shelter or a pet store;
Volunteering at an orphanage or a hospital;
Working at a nursing home or with disabled children;
Cleaning up streets or parks;
Collecting clothes or food donations;
Helping out at schools with reading lessons for children;
Helping out at homeless shelters or hospitals.
Yoga
Yoga is an excellent activity for both your body and mind as it relieves physical tension through stretching and promotes mental relaxation through breathing techniques. A regular yoga routine can help you maintain a healthy weight, prevent depression and anxiety, fight off the adverse effects of PMS, and improve your immune system. It also improves flexibility and reduces stress, which is essential for your overall health.
The benefits of yoga do not end here: it can also improve your posture and strength, reduce chronic pain in the body, improve blood circulation, and relieve back pain. If all those benefits aren't enough to convince you to start practicing yoga today, here's one more: it's also a fun activity to do with your friends or family members for an enjoyable time.
Final Thoughts
Finding time for a hobby can be difficult as we all have our daily responsibilities and commitments. However, if you want to improve your health, happiness, and general well-being, it's worth making an effort to find a few hours each week to indulge in your favorite activity.
The options we listed above are only a few suggestions. If you're interested in learning more about other hobbies that will benefit your brain, body, and mental health, don't hesitate to do some research or ask your friends for tips. After you find something you love doing and start practicing it, you will notice the benefits it provides sooner than you might think. Good luck!