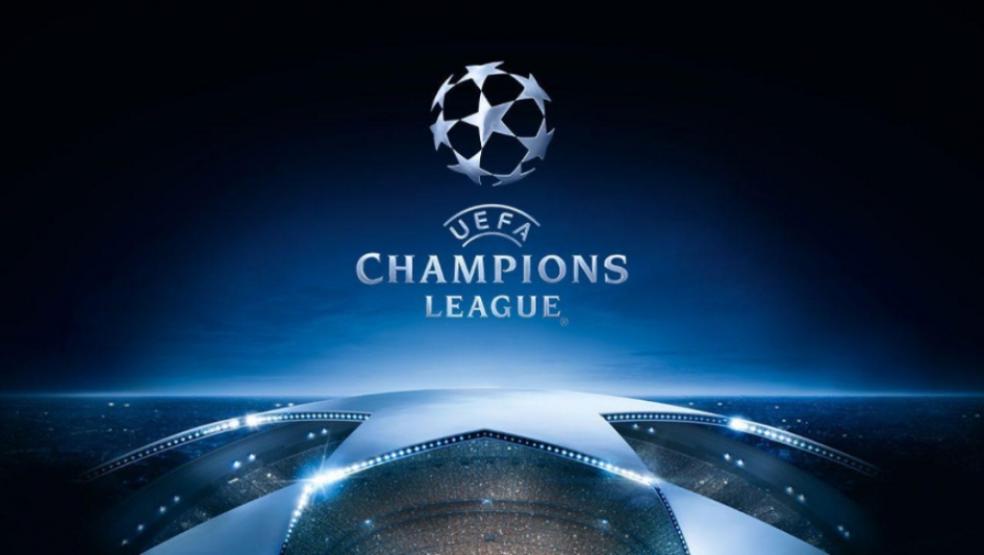 UEFA Champions League qualification hopes and Manchester Cities renewal
The English Premier League title race may have been ended by Liverpool. However, the Champions League qualifying positions are still up for grabs. Chelsea, Leicester and Manchester United battle it out for the final two spots.
Liverpool lifted this season's premier league trophy which secured their position in the champions league next season. With Manchester City securing 2nd position, they'll also join Liverpool in automatic qualification – following their successful ban removal.
It's highly probable that the current top five will remain similar by the season's end; however, Wolves, Tottenham & Sheffield United can technically still qualify.
There is always a possibility that three teams will qualify for the 2020/2021 UEFA champions league. For example; if an English side claimed the current European titles who finish outside of the top four in the EPL, the maximum number of English teams allowed (five) would be reached. Chelsea could pickup the champions league, Wolvers or Manchester take the Europa home and neither finish inside the top four of their domestic divisions. Both teams would qualify for the champions league, and fourth place in the EPL would earn a Europa spot.
Manchester United have arguably, the most comfortable remaining fixtures and could guarantee a top-four finish with wins in one or two of their final three games should the teams below fail to win at least one accessory.
United are also one of the favourite team to qualify and finish in a top-four position at -280. Current bookmaker odds offer different value depending on their liquidity, so be sure to shop for your odds before placing a bet.
Leicester City, on the other hand, is faced with a steep road ahead against Sheffield, Spurs and Manchester United remaining on their schedule. To take three points would be a blessing, as I expect Leicester to keep it tight with the teams so close to them in the table.
Chelsea is now four points clear of the 5th position in the EPL but also face a challenging two games ahead versus Liverpool and Wolverhampton.
The good news for Chelsea, if either United or Liverpool drop points this week, they may only need three points by the time their Liverpool fixture comes around.
Wolves, Tottenham & Sheffield United have a small glimmer of hope but would need all the teams above to have a catastrophic remaining few performances.
Wolverhampton Wanderers are three points behind Leicester, and United with an extra game played they'd need to overtake both teams to qualify.
Spurs are an extra point behind Wolves and the top four, they've also played an extra game and need a miracle to think about qualifying for UCL. Still, the Europa League qualifying spot will be the aim for Mourinho.
Sheffield United are five points behind their next opponents in Leicester and would need to win all of their remaining fixtures while all teams fail to win, pretty much impossible for Sheffield.
Manchester City fortunate to be involved
Manchester Cities future in the Champions League was uncertain, and luckily for the club, the ban was lifted by CAS, the question does remain on the future of Pep Guardiola, but for now, City fans can rejoice in knowing their future is secure.
When City was handed a European ban by UEFA earlier in 2020 - the rumour circulated of Pep's future looking uncertain. It wasn't clear as to why, but given the timing, it's evident that shame was looming over the head of Guardiola.
When asked about the situation post ban removal, Pep wanted Nothing more than to brush the subject aside. Contract renewal is due, and he more than likely wants to forget about his previous surrender.
"Now is not the time — we have one incredible month ahead of us, then one year is a long time. We have time to think about that," Pep told British newspapers.
"Internally, when I don't like something, I say to my chairman. My chairman is not happy with me if we finish 21 or 23 points behind Liverpool.
"He's not happy with me, but we discuss internally to try and do better next season."
"I love this club. I love it because I know the people here and I'm working for a long time," the former Barcelona and Bayern boss added.
"We have our history. I don't know if it's better or worse, it doesn't matter; it's our history.
"Nothing has changed my opinion; maybe I will be able to stay here longer?
"I said I would stay and it didn't matter if we were in the Champions League. Some people suggested we should play in League Two; I'd have stayed."