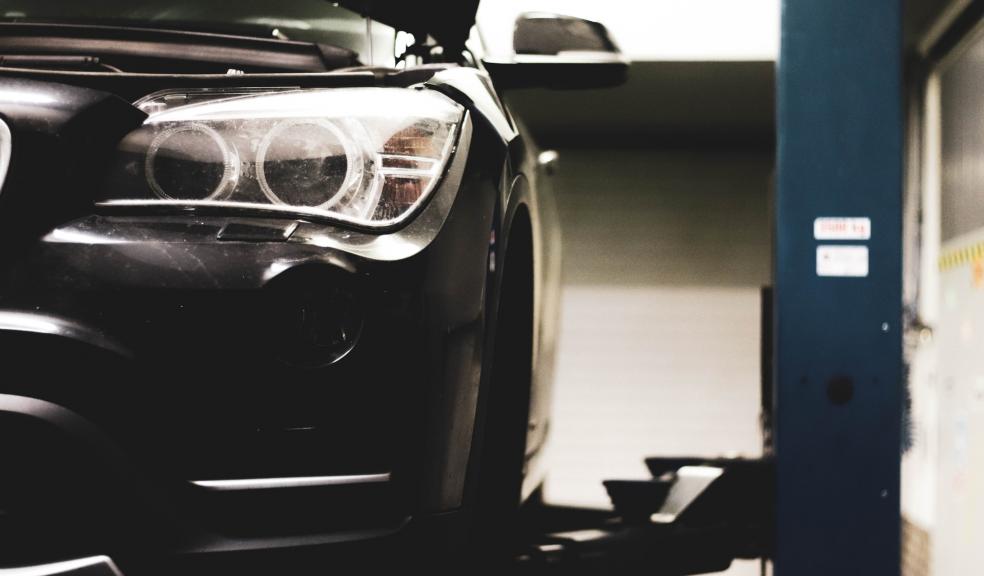 Important must-knows for your MOT
Your MOT might be due and you are faced with the horrific thought that maybe your vehicle will fail, costing you more than you would like in repairs and replacements before you can get back on the road. If you are tutting over government bureaucracy and feel that you do not really need an MOT, then you need to know these important facts!
An MOT is a Minimum Standard
The MOT test makes sure that your vehicle is roadworthy and safe to be driven on the road. It is not a guarantee that your car is in perfect working order, and nor does it offer you a full year of uninterrupted driving. It merely certifies that your car was in decent condition at the time of the test.
MOT Does Not Check Your Engine
An MOT is not the same as a service. While a service is more concerned with making sure the engine works well, an MOT looks at the roadworthiness of the car. So, your service mechanic will be making sure you are able to drive on the motorways, while an MOT inspector will make sure that the vehicle is not going to be a danger to other road users by breaking down, spewing thick exhaust fumes, being unable to stop – or unable to visibly signal an intention to stop, and a whole host of other items.
The Price is Standard
It does not matter whether you are getting an MOT test in Rainham or in London: the Driver & Vehicle Standards Agency, DVSA, sets the price for the MOT each year, keeping it at a reasonable point. Some garages might offer cheaper MOTs, usually with a deal, such as if you get your car serviced by them, they will throw in a discounted MOT. If your service is due, this can be a good way to get your MOT for less.
Don't Cheat the System
Driving a car that has failed its MOT is illegal, except under very strict, narrow criteria – driving the vehicle to be repaired or for a retest – but it is the state of the vehicle that is considered by law enforcement, not the certificate you hold. So if, for example, you have a valid MOT certificate, however your vehicle suffers some damage that makes it unsafe for the road but despite that you persist in driving it, you will not be exempted from penalty should you be pulled over or get involved in an accident. So, to save yourself from such embarrassment (and worse!), schedule an appointment at a DVSA approved MOT Test Service in London. We recommend Elite Direct. They have a friendly team and their MOT test usually takes 45 minutes to an hour at max. and if your vehicle passes all the tests, you will be back on road with a valid MOT certificate in no time.