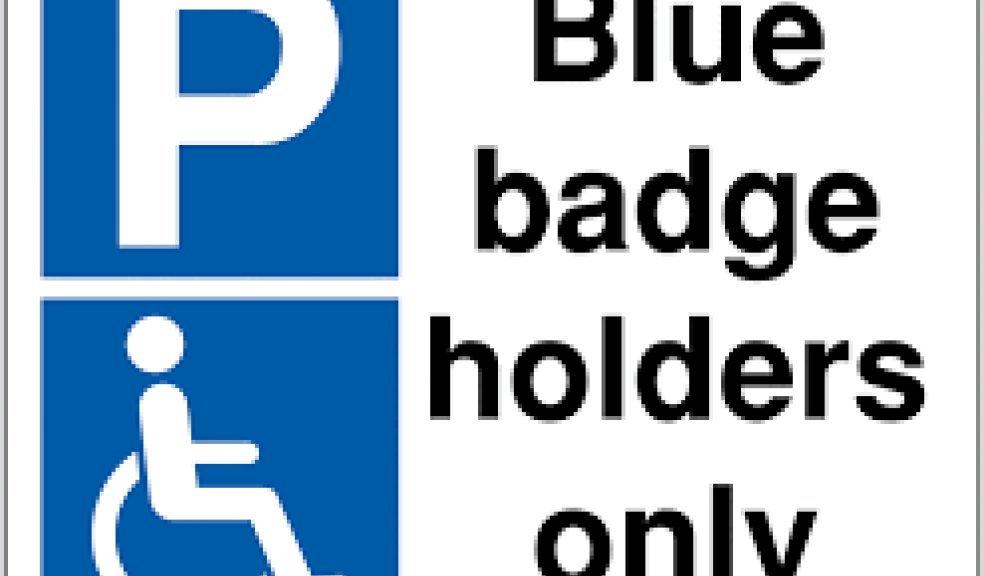 Two prosecuted for disabled blue badge fraud
Two people have been prosecuted by Plymouth City Council's Corporate Fraud Team for Disabled Blue Badge fraud.
Jocelyn Ruffle, of Chudleigh Road, Plymouth pleaded guilty at Plymouth Magistrates on Tuesday 22 November to using the Blue Badge that belonged to her deceased husband Peter Ruffle to park in Tavistock Place in October 2015. She was sentenced to a conditional discharge of 12 months and ordered to pay £450 court costs and a victim surcharge of £15.
Andrew Renouf, of Pentille Road, Plymouth, pleaded guilty to using his mother in law, Olive Silcox's Blue Badge to park in the disabled bay Courtenay Street car park on 23 November 2015. He was fined £270 and ordered to pay £450 of court costs. He was also ordered to pay a £27 victim surcharge.
Councillor Ian Darcy, Cabinet Member for Finance for Plymouth City Council, said: "We are committed to tackling Blue Badge fraud and this sends a clear message that it will not be tolerated in Plymouth. This is the latest in a number of successful prosecutions for the Corporate Fraud Team. Blue Badge prosecutions in Plymouth are estimated to have saved around £114,000 in Plymouth. This included four Blue Badge prosecutions, 53 cautions, and raising 272 Blue Badge incident reports."
The Corporate Fraud Team operate as South West Anti-Fraud Service and cover the whole region. They have already had a number of successes for other local authorities across Devon as well as Plymouth City Council.