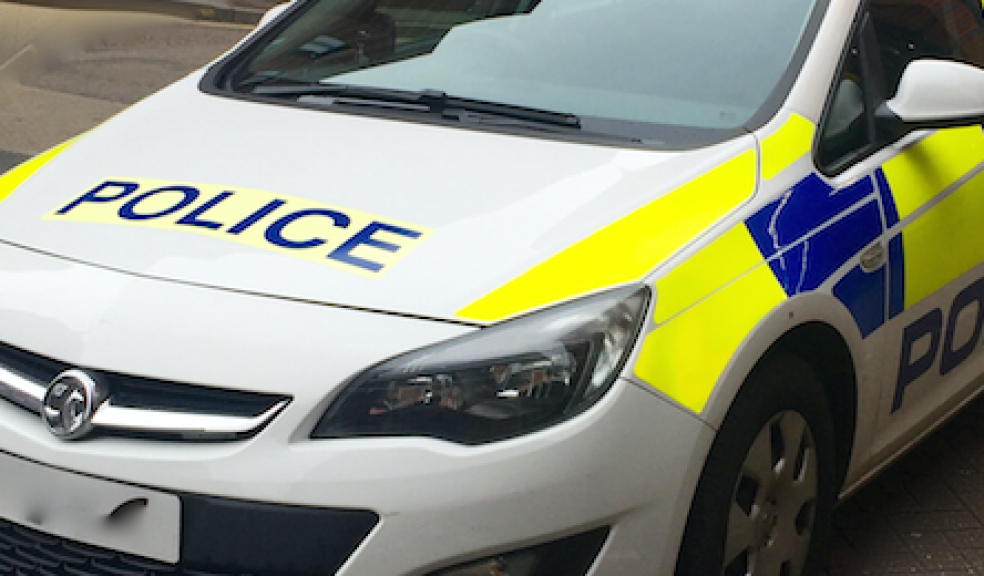 Police appeal after fatal accident
Police in Plymouth are appealing for witnesses to fatal road traffic collision which occurred on the north bound lane of Outland Road in the early hours of Saturday 12th March 2016.
At approximately 03.10 hrs , emergency services responded to reports  of a collision between a cyclist and a car in the vicinity of the footbridge over Outland Road near Devonport High School for Girls.
The cyclist, a 34 year old male, passed away at hospital as a result of injuries sustained. A 23 year old male has been arrested on suspicion of causing death by dangerous driving and is detained at Charles Cross Police Station where he is helping with enquiries.
Outland Road has been closed to traffic to allow police to conduct a forensic investigation of the scene.
Any persons who have information about this incident are asked to ring the 101 police non-emergency line and quote police incident log 76 12/03/16 or publicity log 127 12/03.16.
In particular, police are asking for an sightings of a cyclist in the area at the relevant time.