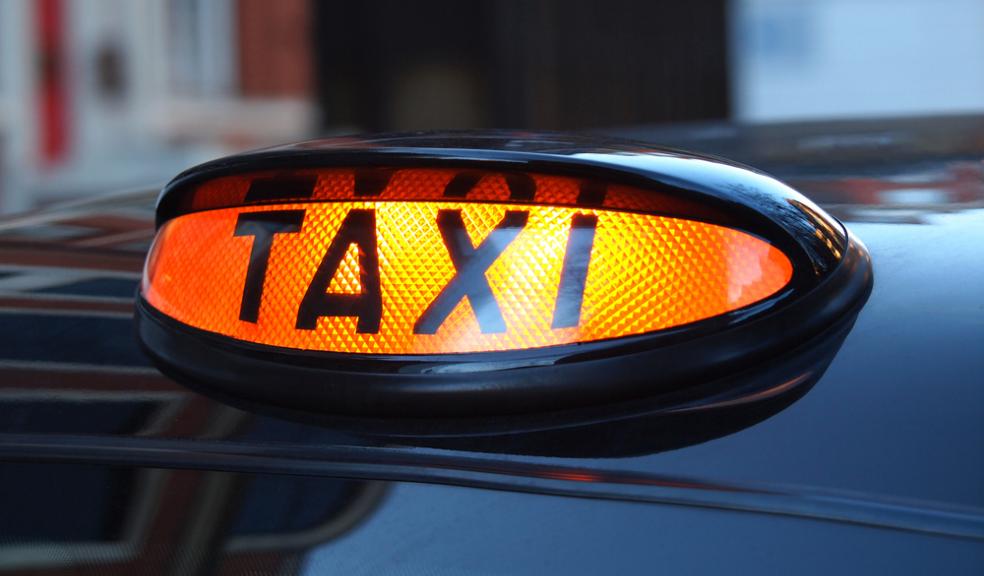 Plymouth taxi drivers see reduced fees
Plymouth's taxi drivers will be paying less next year to be on the city's roads, thanks to a cut in fees.
Taxi drivers will pay just over £100 less for a vehicle licence and £96 less for a three-year driver's licence as a result of the Council's review of its fees that cover the cost of regulating taxis. Private hire drivers will be paying around 10 per cent less for their vehicle and driver's licences.
The Council regulates both taxi and private hire trades through a licensing framework and sets fees to cover the full cost of administration, including compliance. It operates two separate trading accounts, one for private hire and the other for hackney carriage (taxi) and both are currently in surplus.
The trade basically pays for the Council to administer the law surrounding private hire and taxis and I'm pleased to be able to ease the cost of running the businesses where we can, explained Councillor Mark Coker, Cabinet Member for Transport.
He said: "It's great to have some good news for our taxi and private hire trade, who have an important part to play in this city – particularly in helping people to enjoy the clubs, theatre and pubs we have here. They are an important part of our transport system.
"This is an industry which employs hundreds of local people. I'm sure paying less to operate will be welcome in many families."
The trade is regulated to make sure passengers who pay for a ride can be confident they are safe and the vehicle they are in is up to the job. Fees drivers pay include the costs of vehicle inspections, route tests, drivers licence checking, drivers standards tests etc.
Both accounts – which are independent of Council budgets – have been through periods of surplus and deficit over the last 10 years.
         
The Taxi Licensing Committee meets on 22 January and is expected to approve advertising the new fee structure to ensure both accounts maintain an acceptable balance, with enough reserves to cover any legal expenses and professional charges. If no objections are received, the new fees will come into effect.
Changes are on the cards for processing applications, DVLA and DBS checks which should make it easier to apply online and reduce the demand on the taxi desk. This should lead to a much more flexible service and further reduce costs.
There are currently 367 taxi vehicles and 788 private hire vehicles on the roads with 406 taxi drivers and 843 private hire drivers.
The full fees list can be viewed as an appendix to the report which appears on our modgov committee system.