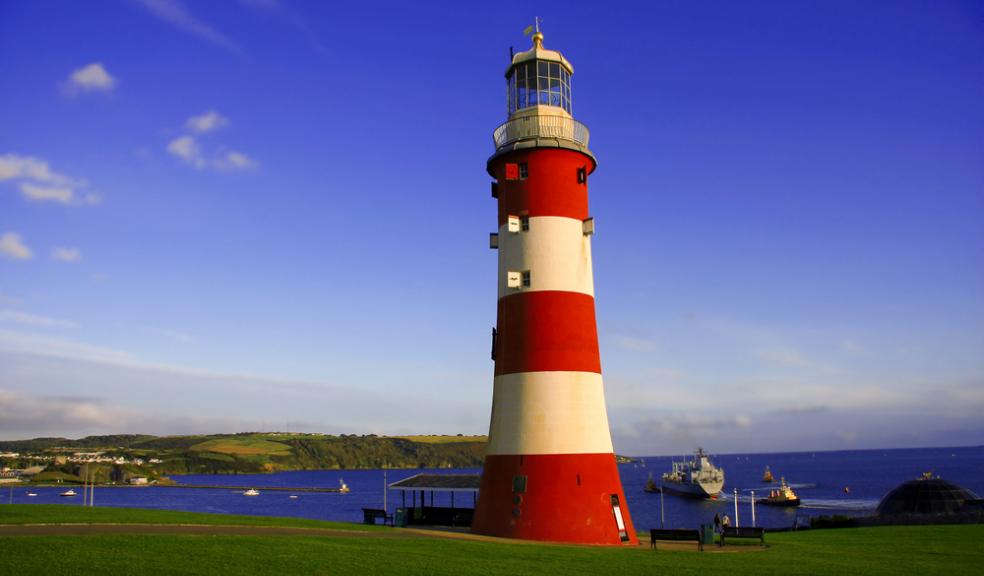 Plymouth communities work together for a fair and welcoming city
Dozens of representatives from Plymouth's diverse communities have met to hear about the new Fairness Commission.
Commission Chair Dame Suzi Leather gave the keynote speech at the meeting on Friday that was hosted by Plymouth City Council as part of the Welcoming City project.
The represented organisations included Plymouth People First, Betwabu Association, Plymouth Pride Forum and the Plymouth Centre for Faith and Cultural Diversity.
Each representative is involved in the Council's Welcoming City project that aims to work co-operatively with diverse communities to help Plymouth achieve its ambition to become a welcoming city that is diverse, inclusive and that combats hate crime.
Councillor Chris Penberthy, Cabinet Member for Co-operatives and Community Development said: "Our work with people from diverse groups is progressing well as we share ideas and begin work on the Welcoming City plan.
"We asked for the Fairness Commission to be set up so we can make sure public resources are reaching the right people and to make our city a fairer place to live. Inviting Dame Suzi to speak at our Welcoming City meeting gives the diverse community groups a chance to hear first-hand about the Commission's work and inspire them to give their views supporting our efforts as a Co-operative Council to give communities the power to change our city for the better."
The Welcoming City plan includes:
Supporting the promotion of community events and celebrations and key flagship event for the city
Helping diverse community groups to grow with support to make bids for funding, get sponsorship and with marketing skills
Continuing to hold networking events for people from diverse communities
Increasing reporting of hate crime by creating more safe places to report incidents
Work with the police, the Youth Offending Service and the Probation Service on offender interventions with support and education initiatives
Working with the police on the Hate Crime Week of Action in 2013