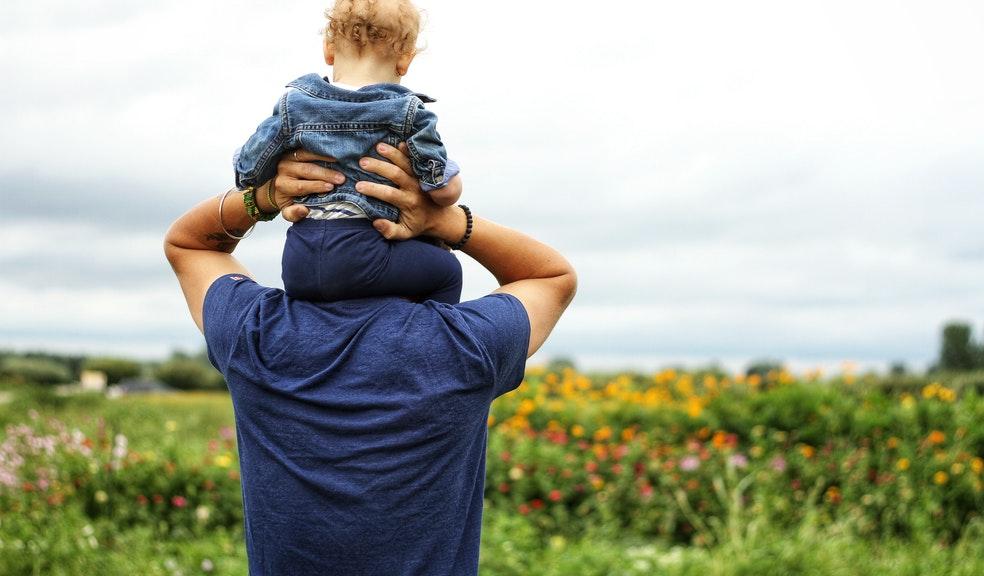 Plymouth is the city least likely to break restrictions on Father's Day
Father's Day 2021 is falling on the 20th of June and, for those with a keen eye on the COVID restriction roadmap, you'll realise that happens to be the day before all restrictions ease.
While restrictions have eased considerably already, with families being allowed to meet indoors and even hug, the 21st is the date when rules ease completely and people can mix freely. It's difficult timing for dads, as restrictions easing just one day earlier could mean bigger and better celebrations.
With all this in mind, gifting company Find Me a Gift have carried out a UK-wide survey to discover attitudes to Father's Day 2021. From how people are approaching restrictions to how people want to celebrate the day, here's what they found…
People in Plymouth are most likely to stick to restrictions
While 1 in 5 people in Plymouth said spending time with their dad on Father's Day is the most important thing to them, it seems the vast majority are planning on sticking to any official rules or guidelines that may be in place come Father's Day. Only 14% of those surveyed in Plymouth said they'd see their dad no matter what restrictions were in place – the lowest of all the cities surveyed, and in stark contrast to Brighton where 40% are willing to break restrictions.
A further 15% of people in Plymouth said they're actually planning on celebrating a day late, so they can enjoy family time together without worrying about breaking any rules or restrictions.
People feel limited because of COVID
Despite recent easing of restrictions allowing families to meet indoors, for many, COVID is still affecting plans for time with loved ones. 32% of people in Plymouth said they feel limited in what they can do on Father's Day because of current restrictions, with many being unwilling to set plans in stone as they're unsure what the situation will be towards the end of the month. When presented with a list of activities and asked which they'd consider on Father's Day, a huge 42% didn't have any plans yet.
This may not translate into people not spending time together as a family – many people could be waiting until nearer Father's Day, or until they're vaccinated, to make plans. With families being allowed to meet indoors and more and more activities opening up, there are still plenty of COVID-friendly ways to spend family time together this Father's Day.
People want to spend quality time together as a family
For those who have made plans, it's clear that, following a year of distance, rules and lack of face-to-face time together, families simply want to get together, make new memories, and enjoy quality time.
Most families don't have grand plans – theme parks, overnight stays, and outdoor activities scored low on the list. For the people of Plymouth, it's the simple things families are looking forward to; just meeting up as a family indoors came in top of the activity list, with over 1 in 4 (26%) saying that this is their preferred way to spend time with dad this Father's Day.
20% said they'd like to have a family meal indoors, while 20% also said they'd like to meet dad in a restaurant and 17% the pub. Meeting for a chilled out day on the beach was also a top choice for 15% of people in Plymouth.
With meeting virtually only coming in at 5%, it's clear that after the last year people have learned the value of face-to-face connection – we would rather meet in person and focus on spending quality time together.
Whether you're booking a trip to a restaurant or looking to treat dad with a sentimental gift, we hope you get to enjoy a touch of normality this year and give dad the Father's Day he deserves.