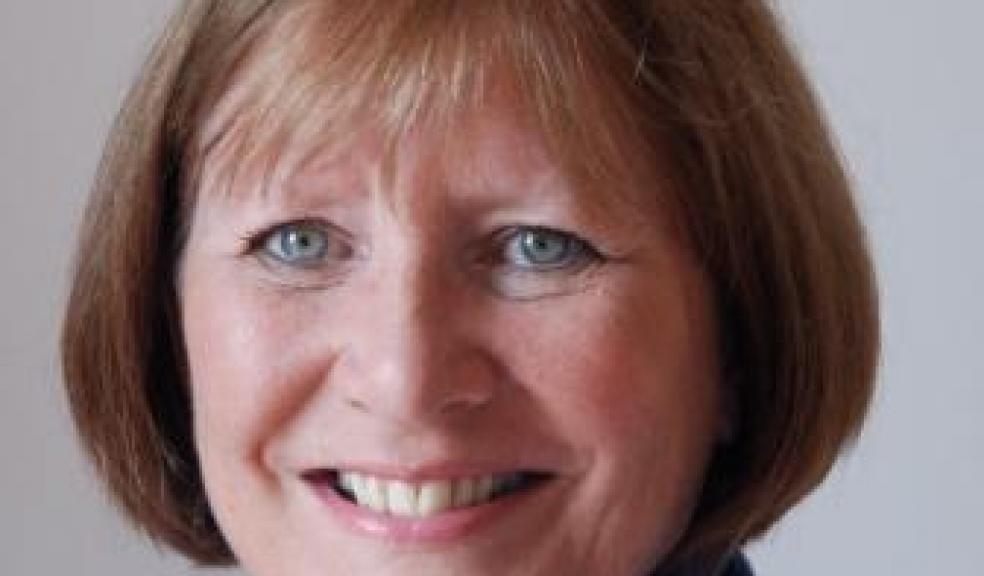 MP challenges use of police cells to detain mental health sufferers
Once again, Alison Seabeck, Labour MP for Plymouth Moor View, has challenged Government Ministers over the use of police cells for detaining people with mental health issues, particularly children and young people.   She was worried that the Minister seemed to have only just become concerned and wanted to "learn lessons" post the recent case, highlighted by the Herald, which occurred in Torbay.
Speaking in the House of Commons yesterday, Ms Seabeck pointed out that the Minister should have acted earlier.  She said "Over a year ago, in my constituency, when a young person committed a violent offence they found themselves in a police cell for 36 hours. I spent best part of the day working with officers and mental health workers in the local authority, desperately finding an appropriate place for his particular behavioural issue. They didn't have a list, we looked at a place in Somerset which had closed – probably thanks to 6% cuts – could the Minister place in the House of Commons Library a list of where the beds are and where the specialisms are? It would be enormously helpful to not just us here, but certainly those working in the field."
Ms Seabeck, who is a member of the All-Party Parliamentary Group on Mental Health, has regularly campaigned on mental health issues and previously asked Ministers questions regarding mental health provision in the South West.
There are currently no suitable specialist facilities for detaining children with certain mental health conditions in Plymouth.
In his response the Health Minister, Norman Lamb, said he was happy to provide information and would give as much assistance as he could.
Alison Seabeck said: "This is not an issue which we can ignore and we cannot afford not to support young people as early as possible when a mental health problem is suspected. It is better, and more cost effective to treat and support the child rather than have to 'rebuild' the adult with multi layered condition.'