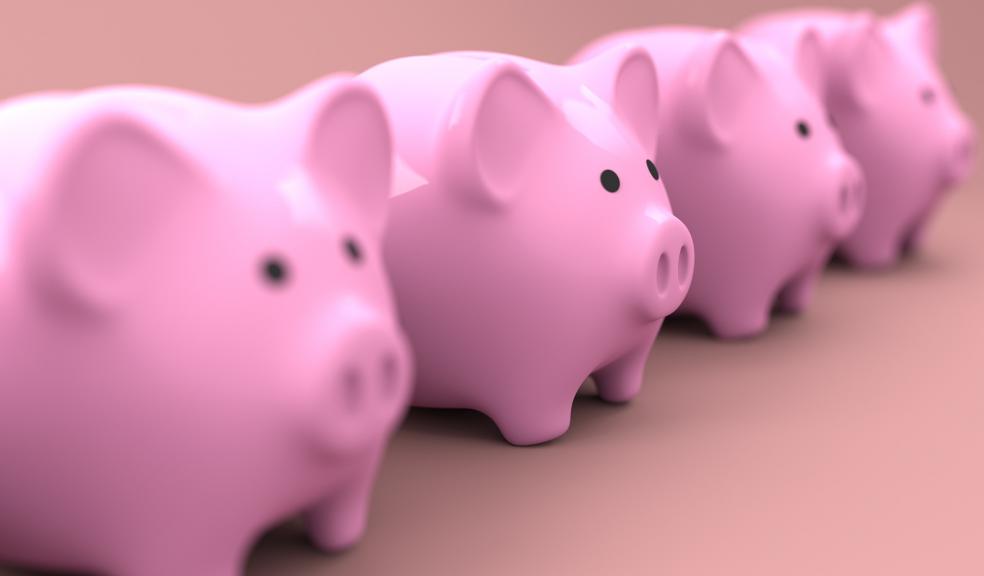 Money tips for millennials
Managing and budgeting money properly is not always an easy task but millennials have the advantage of being technologically savvy and open minded enough to try new ways of managing their money. From budget planning apps to websites comparing life insurance policies, the tech market has exploded in the last decade with a wide variety of creative programs to protect yourself and your dependents.
Budget Tracker Applications
Budgeting, in theory, seems simple and straightforward, but today one can overspend without even realizing it. Car share and food delivery service applications link easily to credit cards and bank accounts.  A night out or in can quickly become costly. Luckily, for every service app, there's another one that will track your expenses for you.
Mint may be one of the oldest and most widely known expense trackers, linking up to your bank account and credit cards to give you beautiful graphs, categorizing your expenses. Other applications like Wally are more simplistic for those looking to track money coming in and out. While you can organize your expenses into different groups, it works best for people just looking to cut down on daily expenses.
Subscriptions
Subscription services are cheap and allow you access to hundreds of products and services, from movies, to streaming TV shows, to borrowing cars. However, it's easy to lose track of how many services you've subscribed to and end up paying for services you never use (or simply forgot about). Once again, there's a few applications that can help you track and even cancel your subscriptions.
Truebill links to your bank account and automatically figures out what your subscriptions are. The app will tell you how much you're spending on subscriptions per month. If you realize you're paying for a service you no longer use, Truebill can help you cancel. You can also manually enter your subscription information using programs like the Bobby application. The idea is to make sure you're only paying for what you need when it comes to subscriptions.
Savings
Along with cutting back on daily expenses, having a healthy savings account is important in case of emergencies or layoffs. There are many online high interest accounts that automatically withdraw money from your account every month. This allows you to save easily, without having to do any math on payday. Depending on your banking preferences, some allow ATM withdrawals (easy access to the money), some come with a free checking account, and some have a longer wait time if you want to dip into your savings.
Compare Life Insurance Policies
Financial security means not having to worry about your own debts and knowing that your family will be taken care of if something happens to you. This is where life insurance policies come into play. The younger and healthier you are, the cheaper the policy is. Just like purchasing car insurance or renter's insurance, it's important to be able to compare plans and find the policy that works best for you.
There are no legal limits to the number of life insurance policies you can have. So, your employer may offer you a life insurance plan, but as long as you can afford it, you're free to purchase a second policy that may better fit you and your family. Many factors such as your income, your lifestyle choices, your health, and your age will affect the price of the policy, not to mention the type and length of policy that you're taking out. MoneyExpert.com is a website that will allow you to browse and get quotes on various plans and compare them side by side.