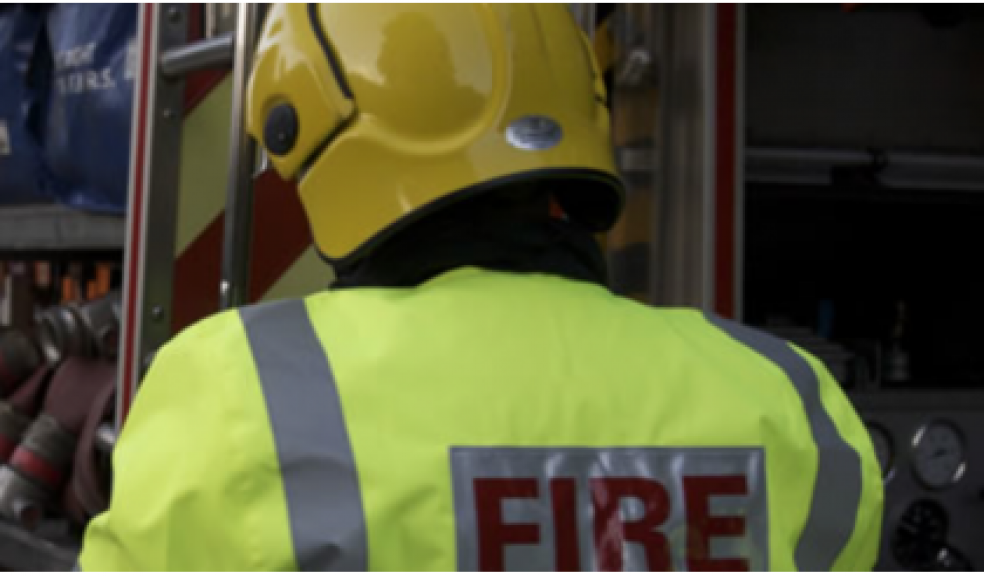 Man dies after a fire in Plymouth
A fire in a flat in Union Street Plymouth has left one man dead and a number of people needing to be rescued.
Emergency services were called to the property at around 2am on Thursday 1st January following reports of a major fire, leading to a mass evacuation including neighbouring flats as the fire spread.
Police closed the road between the Octagon and Stonehouse Bridge to allow the fire service to bring the blaze under control. A 37-year-old man was pronounced deceased at the scene.
An emergency reception centre was set up to shelter 38 people who were evacuated.
Police are working with the Fire services and will undertake a joint forensic investigation once safe to do so. Police are currently treating the fire as unexplained.
Police are asking for anyone who may have information relating to this fire to contact them on 101 quoting police log 227 of the 1st January.