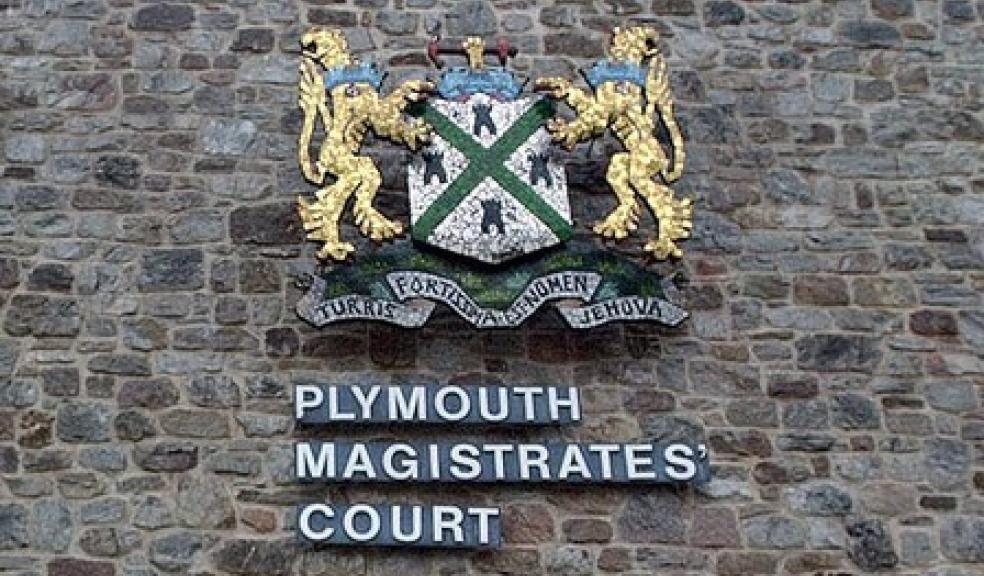 GBH charge for Plymouth man over city bar attack
A 24-year-old man has been charged with grievious bodily harm following an alleged attack in a Plymouth nightspot.
Kyle Kessell will appear at Plymouth Magistrates' Court on Wednesday 9 October 2013.
Police reported the incident which took place at the Two Trees pub in Union Street, Plymouth on Sunday 14 July at around 2.50am, and resulted in a man having part of his ear bitten off.