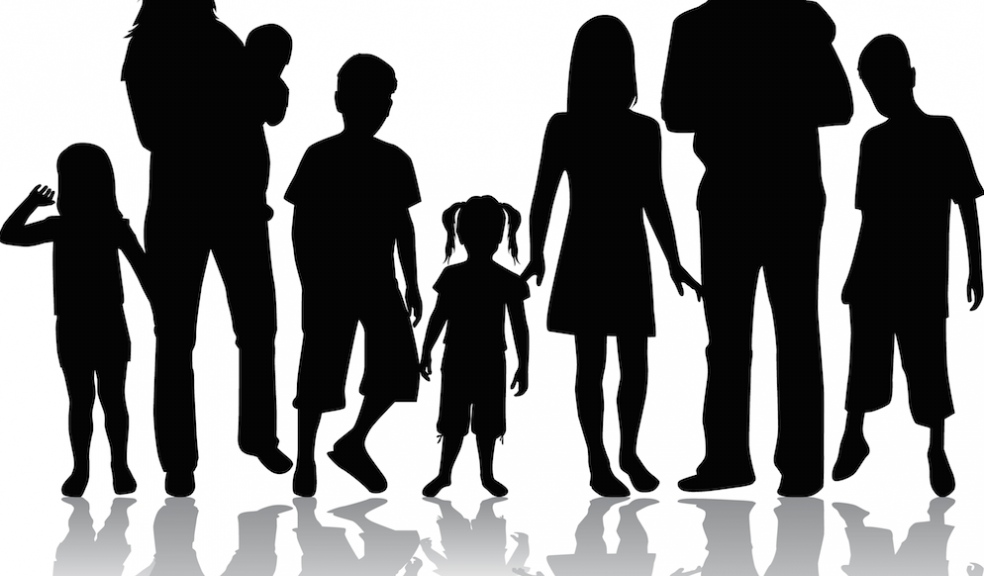 Devon children looking for homes
More than 150 children across Devon need adoptive families each year.
With a growing number of children coming into the care system than ever before, there has never been a more crucial time to find potential adopters.
Devon County Council, Plymouth City Council and Torbay Council are working together as part of National Adoption Week 2014 (3 November to 9 November) to encourage more people across the county to consider adoption.
Cabinet Member for Children, Schools and Skills, Councillor James McInnes at Devon County Council said:
"The most important thing is that we are looking for people who can offer unconditional love and security to our children. The love and support of a permanent, stable family is what is needed to help them grow and achieve in life."
Councillor Sue McDonald, Cabinet Member for Children, Young People and Public Health at Plymouth City Council, said:
"By joining forces with Devon and Torbay councils for National Adoption week, we're hoping to find more people who can offer a child or sibling group a loving and supportive family for life. Initially, we are simply asking people to come forward and find out more about adoption."
Councillor Ken Pritchard, Executive Lead for Children, Schools and Families at Torbay Council said:
"More support to adoptive parents is available now than ever before. Over the years we have created a dedicated Adoption Support Team, set up regular informal and formal support groups and family activities for adoptive parents."
All three Councils welcome applications from a huge range of people. Everyone is considered regardless of their situation - adopters can be single, married, living with someone, gay, bi-sexual, and of any religion.
National Adoption Week is organised by the British Association for Adoption and Fostering (BAAF) and aims to raise awareness of adoption and encourage potential parents to come forward.
There are an estimated 4,000 children across the UK needing adoption every year, many who will have suffered trauma in their short lives.
•    In Devon 75 - 85 children need adopting each year
•    In Plymouth 35 - 45 children need adopting each year
•    In Torbay 25 - 30 children need adopting each year
Anyone interested in finding out more about adoption can visit any of the local authority website to find out more.