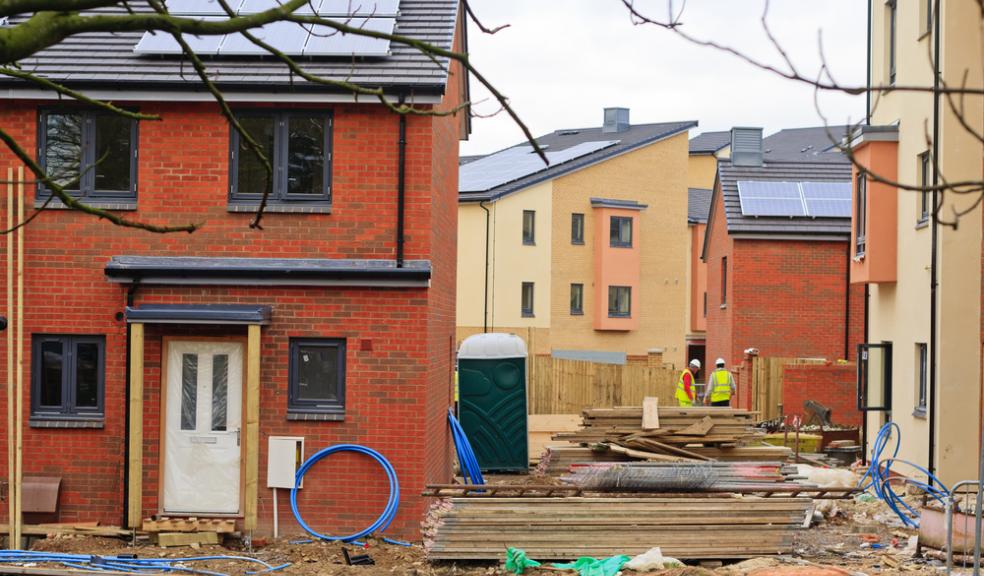 Building projects delayed by skills shortage
Development projects in Exeter and across Devon and Cornwall are being delayed by up to three months as a result of a struggle to source skilled labour, according to leading property consultancy JLL.
As the economy has started to improve, construction work has picked up, with new building projects taking place in and around the region.
But David Slee, building consultancy director at JLL in Exeter, said that there is a lack of skilled construction workers available to meet the demand created by these schemes.
The much needed new housing schemes now underway across Devon and Cornwall are absorbing much of the existing labour supply, many of whom are on long term contracts with developers. This applies across the industry, from brick layers and electricians to site managers and Quantity Surveyors.
David Slee said: "During the recession, subcontractors and consultants battened down the hatches, shrinking the size of their businesses down in the face of economic uncertainty and to make it worse, a lot of people have left the industry altogether. The latest RICS market survey highlights that 51% of firms are concerned that there is insufficient labour to meet demand.
"Now, although there are signs of economic improvement, small businesses are very reluctant to commit to expansion, having had their fingers burnt in the past and the possibility of increased interest rates looming, and are, instead, cherry picking jobs.
"This is leaving developers facing a shortfall of labour, resulting in delays to key building projects in the region of up to three months."
JLL project managers have sought to overcome these challenges with contingency planning systems for major projects including regular checks on staffing levels and sub-contractor attendance.
A recent report by consultants Biggar Economics found that the UK's leading universities are due to spend more than £9bn on new research facilities, accommodation and IT infrastructure during the next three years, suggesting that the pressure on resources will only increase.
David Slee added: "Thankfully the worst is over in terms of the economic conditions, which is providing much needed relief and a positive outlook at last. But this change in fortune does have its challenges.
"There is an increasing demand for buildings to be constructed at a faster and faster pace. However the current skills gap means it is difficult to meet this demand and that the cost of labour is being pushed up so the developers are incurring increased costs and delays."