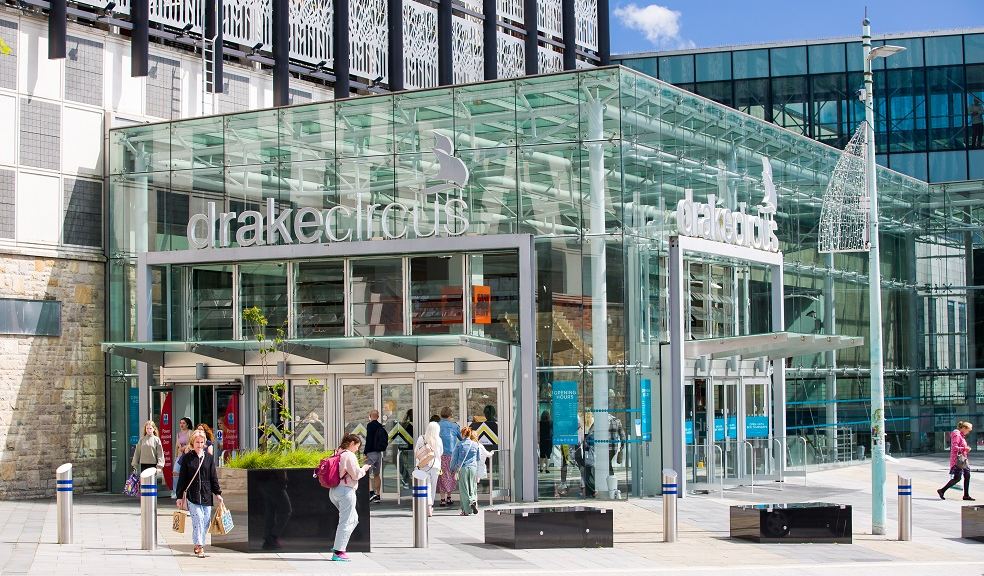 Bubble CiTea at Drake Circus to help raise funds for Turkey and Syria earthquake appeal
Bubble CiTea at Drake Circus has announced a new fundraising campaign in aid of those affected by the devasting earthquakes in Turkey and Syria.
From Monday 20th February, the bubble tea shop is donating 10p from each drink sold throughout this week to the Disasters Emergency Committee's (DEC) fundraising appeal. 
Customers can choose from a range of unique flavoured drinks with prices starting from £5.10 for a regular and £5.60 for a large.
The DEC appeal focuses on providing search and rescue services, medical treatment for the injured, shelter for those who have lost their homes, heaters, warm clothes, and winter kits with blankets, as well as ensuring access to food and clean water. 
Suneet Sachdeva, CEO of Bubble CiTea, commented: "The level of destruction and loss caused by the earthquakes is hard to comprehend. We have partnered with Drake Circus to offer our support through donations, which we hope can offer some relief to the unimaginable burden on victims and their families. Our hearts go out to everyone affected."
Greg Lumley, centre director at Drake Circus and The Barcode, said: "Every pound raised for those impacted by the devastating earthquakes in Turkey and Syria will boost essential funds needed in helping the millions currently affected. It's great to see retailers like Bubble CiTea demonstrating our shared commitment to help where we can. We wish them all the best with their fundraising efforts."
Drake Circus' owner, British Land, has also donated £10,000 to the Disasters Emergency Committee's fundraising appeal.