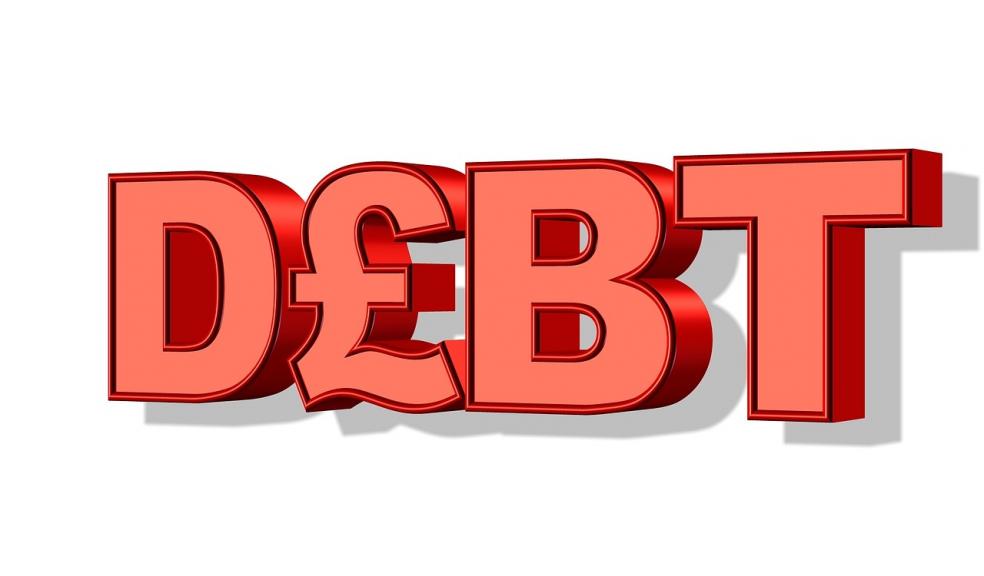 3 Best Statutory Debt Solutions (Recommended One Is Sequestration)
The University of Bristol  and Money Advice Service (MAS) have created a review of the formal and informal options available to individuals with  debts, to comprehend the level to which the available solutions meet their requirements, and discover methods in which the current system could be advanced, especially from the viewpoint of individuals in debts.
You can find 3 legal debt solutions. They are usually conventional solutions which provide legal ways for individuals who can't pay debts they have accrued. It is possible to make a deal with creditors to settle for lower monthly payments, but when you're in a statutory debt solution, lenders of the majority of your debts (not those collateralised against land or property) can't force you to pay your debts.
1. Insolvency (Sequestration)
In case you have no funds left to pay your financial obligations, or you have so little that it'll take several years for you to repay the debt under the ongoing arrangements you've negotiated with the creditors, you ought to consider Sequestration in Scotland as an option. The creditors may also decide to submit an application to sequestrate you.
Deciding on sequestration may take away the stress from you of trying to repay your creditors or make a deal with them. You're allowed to keep specific things, such as household items and a reasonable amount of money to survive.
When your sequestration is negotiated, you can easily take a new start. You will be required to pay a small contribution towards your debts under a 'debtor contribution order'. This is payable for about four years unless your financial situations change at which point your circumstances would be reassessed. Most of the time, you could possibly be released from sequestration after 12 months, but this isn't automatic.
2. Trust deed
Arrange a trust deed for the creditors. This is actually a legally binding agreement between you and the creditors. Your property and assets are usually handed down to your trustee who'll manage the financial matters with the intention of paying the creditors as much as possible of the debts you owe to them.
If the trust deed becomes secured, the creditors cannot take any action against you or make you insolvent. To be able to arrange a trust deed you have to have at least £5,000 worth of financial debt.
You'll usually be anticipated to make regular monthly payments towards the money you owe for at least four years. Right after four years, if you've met the requirements under your trust deed, you'll be discharged, and the majority of leftover debts will be wiped off.
3. Debt Arrangement Scheme
The Debt Arrangement Scheme (DAS) is undoubtedly a good scheme established by the Scottish Federal government to help borrowers manage the money they owe.
It is possible to make a reservation for a Debt Payment Programme (DPP) under the Debt Arrangement Scheme (DAS). As soon as your DPP has been accepted, you make a single regular payment to a payment supplier, who transfers the money to your lenders. You cannot submit an application directly for a DPP. An authorised money consultant should create the application in your stead.