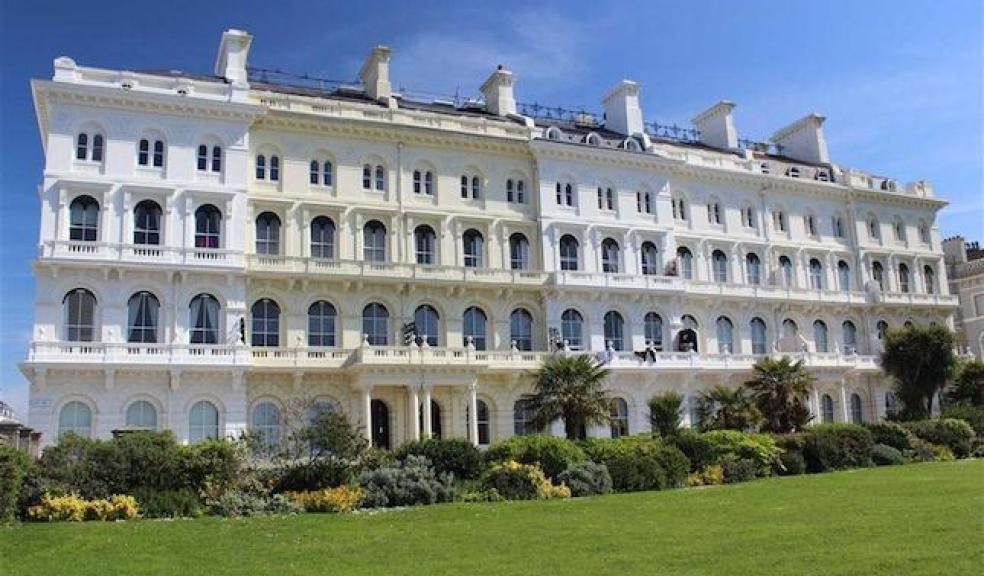 Want to wed at Elliot Terrace? ... I do!
Happy couples can now tie the knot overlooking Plymouth Hoe as the Lord Mayor's official residence is open for weddings.
Number 3 Elliot Terrace, the former Astor family home, has recently been licensed for ceremonies. With elegant Victorian rooms this 19th century historic building is an ideal location for classic and vintage weddings.
The house was erected by John Pethick, a leading Victorian property developer and was acquired in 1908 by Waldorf Astor who had come to Plymouth as a Unionist Parliamentary Candidate. His wife, Nancy Astor, was the first woman MP to sit in the House of Commons.
Waldorf Astor died in 1952 followed by Nancy in 1964.  Before her death she gave the property to the city as a residence for future Lord Mayors.
Today it is the official residence for the Lord Mayor and is used for civic engagements and is visited by dignitaries and circuit judges.
Penny Billington and Keith Tarrant were the first couple to take their vows here on Saturday 22 February.
Penny said: "I fulfilled a life-long ambition last year to move to Plymouth, having spent many childhood holidays down here with my Devonian grandmother. 
"Keith decided to join me and we had a wonderful summer living on the Hoe.  He proposed to me at the top of Smeaton's Tower in November.
"We were so excited to hear that we would be the first people to get married at No. 3 Elliot Terrace, almost on our own doorstep. It was a natural choice. To us it is a tall, proud, beautiful building and symbolises the spirit of Plymouth, where we now feel so at home."
Plans to market this wedding venue are getting underway but in the meantime anyone interested in finding out more can contact the Register Office by calling 01752 268331.