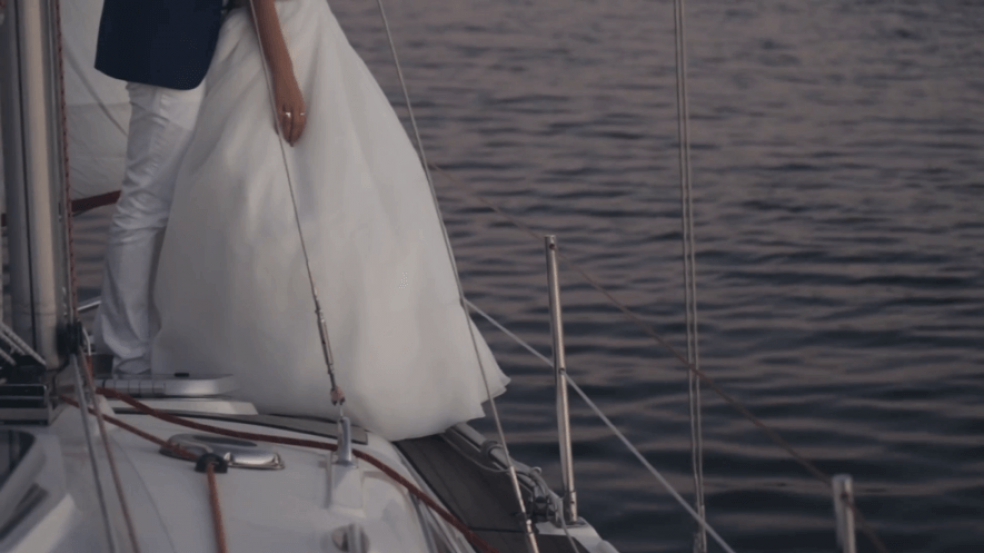 Picking the Perfect Venue for Wedding Photography in Plymouth
When it comes to wedding photography, grooms and brides to be can have different outlooks on things. Some couples see it as an unnecessary expense, while others attach paramount importance to it. Others simply shrug it off and assume someone will have a camera handy to capture a few magic moments here and there. No matter whether you're hiring in a professional or doing it yourself to bring everything in within budget, picking the right location is pivotal in ensuring your wedding snaps look as spectacular as possible. Looking to tie the knot locally in Plymouth or heading into Devon for your forthcoming nuptials? We've put together a handy list of breath-taking backdrops for you to consider when staging your wedding shots.
Capture the magic on the coast
Heading to the coast with a camera or photographer in tow seems like an obvious choice in this part of the country, but consider your options carefully. There's plenty of contenders for a brilliant beach location, but not all make an ideal venue for getting those special shots that you'll be looking back at for the rest of your life. Avoid the usual tourist traps so your images aren't photobombed by beachcombers and sunseekers, or at least steer clear of hours when the beach is at its busiest. If you're stuck for ideas on which part of the coast to pick, we've got a few standout selections for you to mull over.
Coastal spots to consider
Firstly, Cellar Beach is a fantastic choice for those after a beauty spot that's out of the way enough to avoid it ever becoming too congested. Owned by the National Trust, this beautiful beach near Noss Mayo is renowned for its clear waters, not to mention magnificent views of the Yealm Estuary. Westcombe Beach is another great choice for those seeking somewhere that's not too busy, with nearby Ayrmer Cove granting you a handy alternative location should you have a change of heart at the last minute.
Weddings on the water
While Plymouth's stunning stretches of coastline offer an enchanting backdrop for wedding ceremonies and photo shoots, there's also the allure of an offshore setting to consider. Nautical nuptials are a great way for couples to celebrate their big day, creating an unforgettable experience for those tying the knot and their assembled guests.. Whether you're looking to hit the water in the morning for a pre-ceremony reception or exchange your vows aboard a vessel, you're in a great part of the world for it. In fact, it's relatively straightforward to organise a ceremony or reception on the waves with a boat rental, with the likes of Nautal and others on hand to help you celebrate your big day in style.
If you're sticking on land rather than setting out to sea for your wedding shoot, make sure you've considered any permissions you might need granted. These are usually easy to organise if they are indeed required, but never just assume and find yourself disappointed on the day in question.