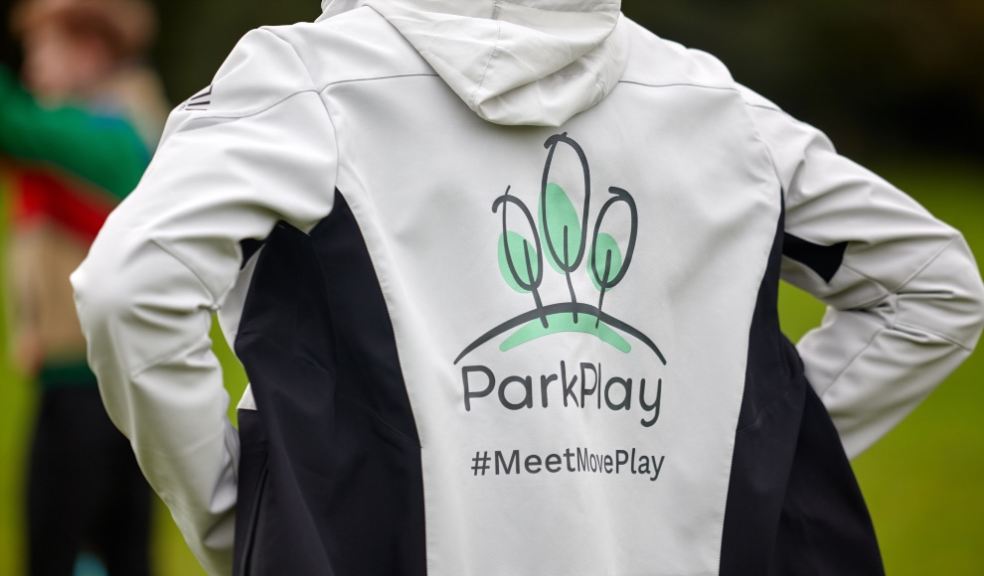 ParkPlay to launch in Cornwall
ParkPlay, a new Sport England-backed charity, is set to launch in Camborne this weekend, and is looking to expand into further parks throughout 2022; ideal for those looking to get moving in the new year and beyond with free and accessible activity sessions. Sessions will take place on Saturday mornings each week in Gerry Park at 10am.

Having first started in Essex last year, ParkPlay has grown quickly throughout the country and is now in 22 locations across five counties, bringing together local people to have fun together with activities ranging from football to dodgeball, tag to frisbee. Sessions are tailored by PlayLeaders and vary from park to park, with anyone from the community welcome to attend.
ParkPlay is currently looking for people who are passionate about doing something positive for their community to take on the role of PlayLeader, which is a paid, part-time role, where individuals are responsible for leading sessions and encouraging people from the local area to take part.
ParkPlay's PlayLeader for Cornwall's first event in Camborne, Abi Myatt: "I really enjoy leading the sessions as it's a completely new challenge. I've been playing football since I was five and got to a fairly high standard, so health and fitness have always been important to me throughout my life, and helping to get the community moving is something I'm really enjoying." 
"The wide variety of people who come along to sessions and the range of activities that we do keeps things new and exciting week to week, and I'm always looking forward to the next Saturday morning coming around. The energy and environment are always great, and hopefully I can play a part in bringing a few smiles to people in my local area!".
ParkPlay CEO, Rick Jenner says, "It's never been more important to lead an active life and more and more people understand the wide benefits it can bring. But a great many people, however, aren't interested in traditional clubs and teams, are turned off by organised sports and don't want to join a gym, but do enjoy playing and having fun with friends and family – that's where we come in. We offer weekly sessions in local parks, run by local people for local communities. Each session is completely free and includes a whole host of different games and activities, some structured and some a bit more freestyle.
"We'd love to get up and running in parks across Cornwall, but we need some local people with local knowledge and expertise to come forward and join us. We're in dozens of parks already, offering games and fun for free every Saturday morning and there's no reason we can't do the same here – we just need local leaders".
For more information, visit www.park-play.com, or head to the Facebook page www.facebook.com/CamborneParkPlay. 

If you're interested in becoming a PlayLeader in a park in your area, go to go to park-play.com/be-a-playleader/ for more details and to apply or email hello@park-play.org. The role is paid, part-time and doesn't require any specific qualifications, just the skills to lead sessions and inspire people to take part. 
ParkPlay will respond to all enquiries. ParkPlay is an entirely equal opportunities employer.