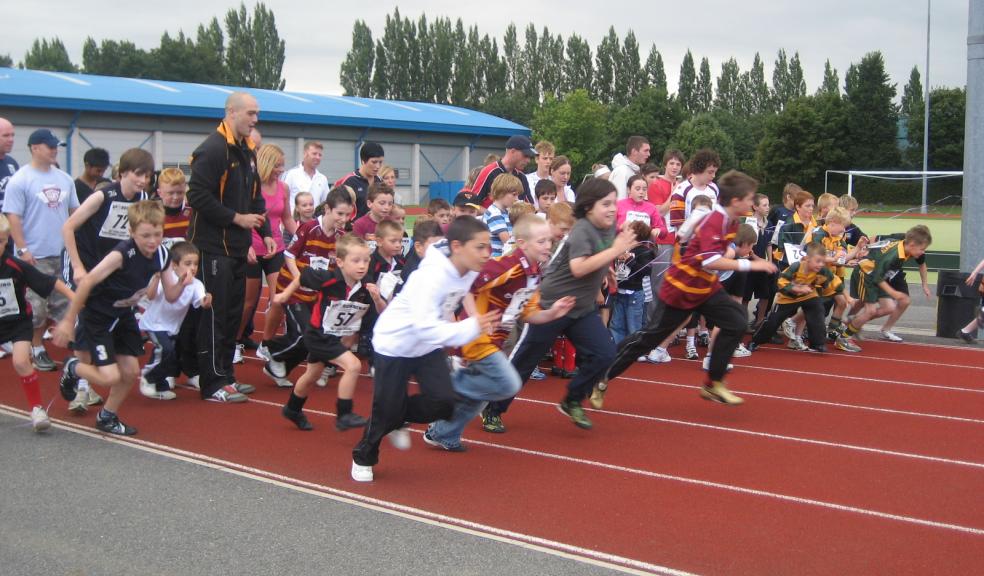 Plymouth Schools To Join Fight Against Cancer In Young People
National Youth Against Cancer Week runs from the 12th – 18th October and encourages young people to join the fight against cancer in their age group by raising awareness and funds by holding their own events. Schools and colleges up and down the country are been encouraged to take part.
As a youth cancer charity, supporting teenagers and young adults with cancer throughout the UK and Ireland, The Laura Crane Youth Cancer Trust knows how important it is to raise cancer awareness among young people. The aim of Youth Against Cancer Week is to raise awareness of the early signs of cancer and to encourage a more healthy lifestyle for young people, as well as raising funds to support other young people living with cancer.
Money raised from Youth Against Cancer Week will be invested in to research, support projects and future awareness campaigns of cancer in young people. The Trust supports the 43 hospitals throughout the UK and Ireland who admit young cancer patients and this Christmas will be donating 500 gifts to young cancer patients who are spending their Christmas day in hospital. One of the hospitals the LCYCT supports is the Derriford Hospital, Plymouth.
Every day 7 young people are told they have cancer. Due to lack of funding, research into the biggest non- accidental killer of young people is limited. Along with funding vital research into cancers affecting 13-24 year olds, the Laura Crane Youth Cancer Trust funds projects to reduce feelings of loneliness, isolation and boredom.
As well as funding vital support for young people living with cancer, the charity also encourages young people to be more cancer aware through their 'Check Yourself to Protect Yourself' campaign.
Helen Mervill, Fundraising Manager says; "National Youth Against Cancer week is a great opportunity for young people to raise awareness and funds to support other young people just like themselves who are dealing with the harsh realities of cancer. It is also an occasion when young people can join together to demonstrate that they can make a big difference and influence the world around them."
Many establishments and individuals have already pledged their support for young cancer patients during the week, but it's not too late for others to get involved!
Schools and educational establishments are still able to request their free "Youth Against Cancer Week" pack by contacting the charity on 01484 510013 or emailing hello@lauracranetrust.org