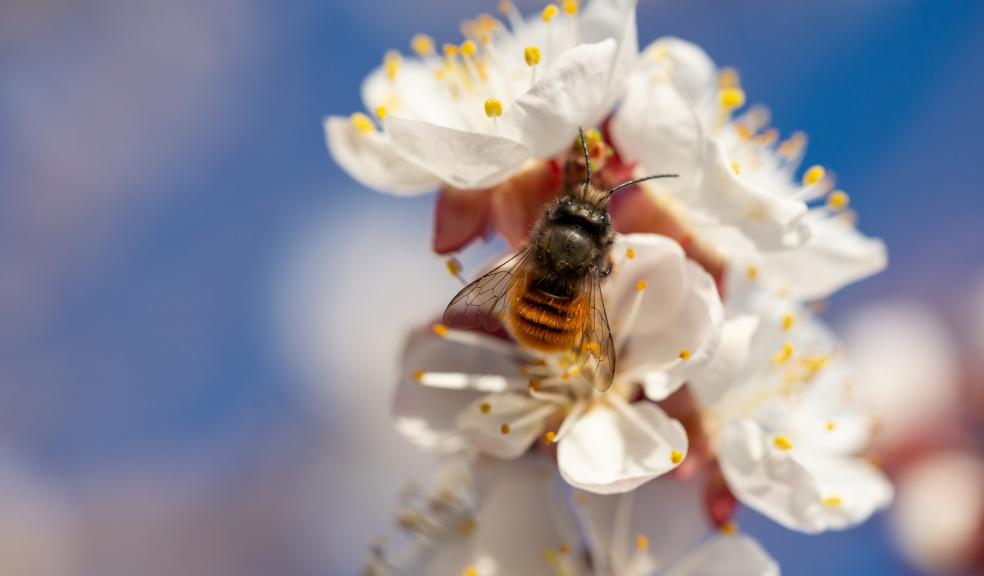 'RGBee' to create habitats for the unsung heroes of the bee population
Between Monday 28th June and Sunday 4th July, RGB Building Supplies will be taking part in Solitary Bee Week by purchasing bee bricks to donate to community groups, schools and allotment associations.
Solitary bees are vital for the ecosystem, and as their name suggests, they tend not to live in colonies like honeybees and bumblebees. They make up 90% of the bee populations and are known to effectively pollinate plants and crops ensuring they are healthy and productive.
Solitary Bee Week is an annual week of education to raise awareness about the work of these incredible insects and runs as a partnership between the University of Exeter's Environment and Sustainability Institute and Cornish product designers Green&Blue.
A loss of natural habitat has meant that solitary bees are in decline, so for every purchase over £150 at the branch and online during the week, RGB will be donating money to buy Green&Blue bee bricks, which create an environment for the bees. The bricks can be used instead of standard bricks in construction, or as standalone homes in gardens. The builders merchant will then donate the bricks to various organisations that would like to encourage bees to an outdoor area.
Paul West, Branch Manager at RGB Exeter, commented:
"Solitary bees are vital for our existence. They pollinate the food we need to survive and also the trees and flowers to create habitats for wildlife. As our company mascot, Archie, is a bee, we wanted to do something to highlight the importance of solitary bees and to help stop their decline by offering the bricks to schools and community groups that are keen to create habitats in their grounds or gardens."