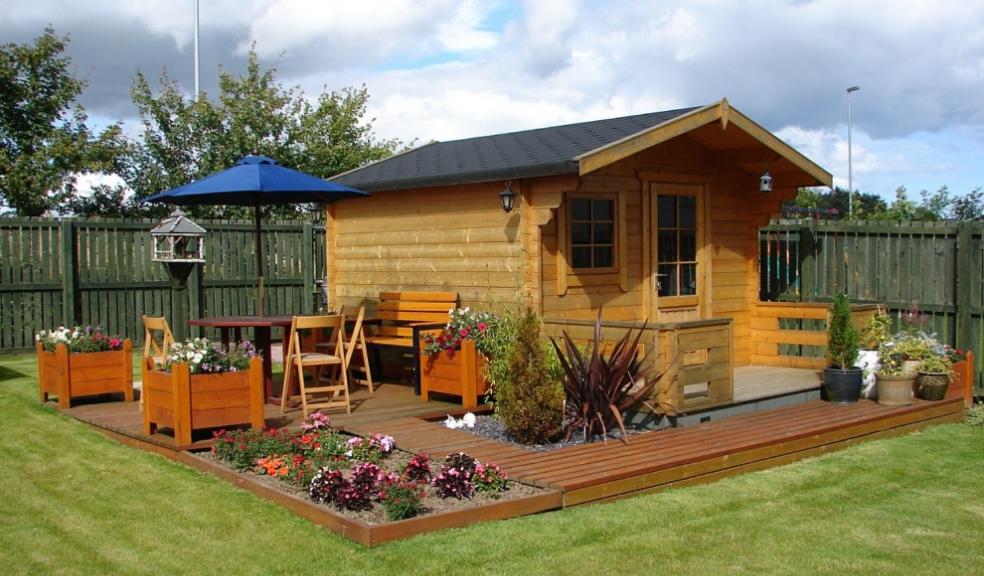 Ways you can make a garden fun with composite decking
These garden ideas will help you build a fun garden with composite decking that you will enjoy for decades. This article will reveal easy tips that will assist you in enhancing your garden, regardless of its size - and this will ultimately help you boost the value of your property. If you are looking for garden space ideas to beautify your outdoor space or inspiration for a more funky garden appearance, this article will be of great help.
Before you begin the process of enhancing or improving your garden, ensure you critically evaluate your entire garden space. Ensure you pay attention to the location of your garden and its outlook. This will surely impact how you organise your garden space and your planting.
Keep an eye on the areas where there is enough sunlight and consider access and the purpose of your garden — whether for cultivating flowers and vegetables, dining with friends or relaxing while reading an interesting novel on a summer afternoon.
Fun garden projects you can build with composite decking boards
Some benefits of composite decking boards are that they are resistant to decay, insects and only require very minimal upkeep. Hence, they are ideal for many fun garden projects in addition to adding beauty to your outdoor space. Here are some of the fun garden projects you can consider with composite decking boards.
Use planters to decorate your deck area.
There are few hobbies as enjoyable and rewarding as growing your herbs, flowers, and vegetables. Planters can keep a wide range of plants, including bright roses, dandelions and safe-to-eat plants. You can use a composite decking board for your outdoor planters, plant containers, plant liners and plant stands.
Composite decking boards are ideal for planters because of their moisture resistance abilities. They are also available in a wide variety of style, colour and pattern to complement the beauty of your outdoor space or garden. You wouldn't have to worry about repainting or staining a composite decking board.
Using a composite decking board for your planter can also add elegance and special touch to your garden as they are resistant to weather elements. They are also ideal for large plants and make a lovely decorative feature for your outdoor space.
Ensure you use mulches to nourish your plants, strengthen their roots and keep weeds at bay. Mulch can also retain moisture in the soil while curtailing the onset of erosion.
Outdoor shelves
We keep a lot of stuff outdoors, so it is easy to see how our outdoor spaces can turn into a jumble. A good way of organising your garden or yard and easily accessing items is by repurposing old composite decking boards into shelves.
With an outdoor shelf, you can enjoy your summer to the fullest. You can repurpose old weatherproof composite deck boards into outdoor crates, shelf units, cabinets and containers. Composite deck boards come in a wide range of styles to best fit your property's outdoor decorations.
Bird Feeder
The cheerful chirping of birds in your garden is among the most soothing sounds ever. Bird Feeding is highly popular in Britain as more than 150 million pounds is spent on bird feeding products each year. Apart from being a decorative garden feature, bird feeders are also a great source of entertainment. It is a nice way to relax with nature every day from a technologically dominated world.
With a bird feeder in your garden, your young children can learn to recognise different species of bird while you instil the ethics of animal welfare and care. Different species of birds will visit your garden all year long with a constant food supply on your bird feeder.
The perfect bird feeder is resistant to weather conditions, low maintenance, strong enough to hold seeds, easy to install, and most importantly, highly durable.
Composite decking boards, like timbre wood, can be hammered, carved and firmly tightened. Composite boards, unlike wood, are free from defects. This allows you to utilise every part. But you can build a bird feeder out of any scrap of composite boards you have.