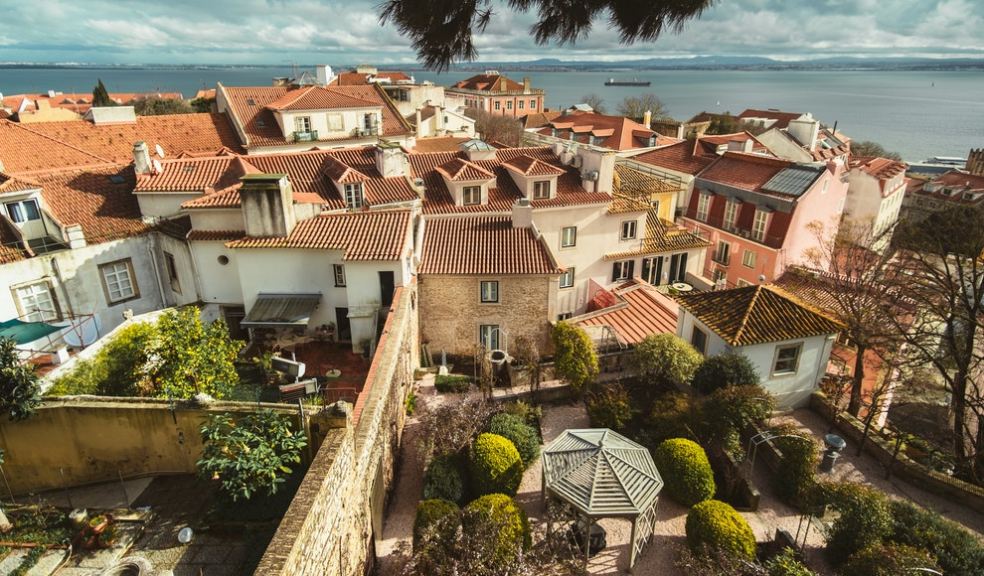 Tips for buying a second property in Portugal
Portugal is a very popular location for British buyers looking to purchase a second home, and the attractions of the country aren't hard to discern. Lisbon, Portugal's capital, is just a two-and-half-hour flight from London and yet it enjoys over 300 days of sunshine a year and is within an hour of the glorious beaches of the Algarve, widely acknowledged as the best beach destination in Europe. In addition, Portugal is one of the safest countries in the world and the cost of living is 34% lower than that of the U.K. Foreign enthusiasm for Portuguese property has fuelled year on year price rises, but Portuguese property still represents some of the best value property investment opportunities in Europe.
Location
This really is the key question. In recent years foreign property investment has been concentrated on Porto, Lisbon and the Algarve, the country's major tourist destinations. Much of this investment has been driven by the opportunities afforded by Portugal's Golden Visa scheme which entitled foreign purchasers of property in excess of 350,000 euros to acquire residency rights. As of January 2022, the criteria for this scheme will change and the aforementioned areas will no longer be eligible. The government's intention is clearly to encourage investment in the fine ancient cities of the country's interior and it's here that real property bargains can be found. According to Imovirtual's recent property report, Guarda is the most affordable Portuguese district in which to acquire property. As of September 2021, the average price of property in this attractive medieval city, which is just three hours by car from Lisbon, is a very modest 112,108 euros.
Don't rush into things
It's easy to become intoxicated by the prospect of attractive, inexpensive property which you find online, but remember that you are dealing with laws, customs and a location with which you are unfamiliar and whilst the Portuguese are generally honest trustworthy and keen to welcome foreigners into their community, it still pays to take care with your purchase. Attempts to save money by doing everything yourself could well result in further costs later. Always pay for impartial, professional, purchase assistance from a bilingual expert. They will be able to negotiate on your behalf and inform you about local laws on buying and renting.  Do not sign any documents that you have not had translated by an independent party. Always get bilingual written confirmation of contractual agreements and insist on paper receipts for all payments. If the previous owner of the property has outstanding debts that are associated with the property, such as local tax or utility bills, you could be liable, so make sure that you're not going to purchase any nasty surprises.
Visit the property several times before you purchase
One visit is not enough. You need to be aware of potential problems such as noisy dogs, nightclubs, heavy traffic or flight paths. Try and get a sense of what the property will be like at all times of the year. If you visit in springtime you might fail to appreciate the extremes of heat and cold which might occur.