Three Ways to Add Value to Your Home for Less than You'd Spend on an Extension
When it comes to selling your home, the aim is to get the best possible price, truly reflective of your home's value. You might not be thinking of advertising any time soon. Maybe you're planning to stay where you are for a decade or more. At some point, however, a move is going to be on the cards.  
When that day comes, you want the value of your property to be as high as possible, and there are numerous ways you can ensure this. We take a look at three options for home improvement in the article below.
Open Up Your Space
A larger space is always going to command a higher value, but without extending, it's difficult to achieve this. While that's fine for those with sufficient funds to finance building work, it doesn't help those on a more limited budget.
Sometimes, however, it pays to be clever in your approach. While an open-plan space may not be significantly bigger, it feels larger and creates more usable space. Luckily, it's not all that difficult - nor expensive - to achieve.  
One area that's especially good for extending is your kitchen. If you have a separate dining area and it's feasible from a structural standpoint, consider knocking through the wall between the two. With more people than ever embracing open-plan living, this can add a substantial sum to the asking price if you decide to sell. Paint this area in white or a pale pastel to enhance the effect.
Convert Your Garage
We mentioned above that expanding your space is a certain way to add value, but that extensions can be costly. A more economical way to achieve the same effect is to extend into your garage or even attic space.
It's worth evaluating the information available about your surrounding area and the value of other homes of a similar specification. This kind of research helps to get an idea of what you're potentially gaining through modifying your home.
For example, data from GetAgent shows five-bedroom properties are going for over the asking price in Exeter while two to four beds are selling for less than this value. This means that adding another bedroom or creating an annexe by extending into existing structures is a savvy decision for those looking to sell and can improve the valuation of your house exponentially.
With this information in mind, you can make an informed choice about how to improve your home for the local market. Even if you're not intending to put your home on the market imminently, this can still be beneficial. That's because garages can be turned into great self-sustained living spaces. These can be rented out to the tourists who flock to the local area to create a secondary income stream in the interim while adding more to the value of your property in the longer term.
Make The Most Of Your Outdoor Area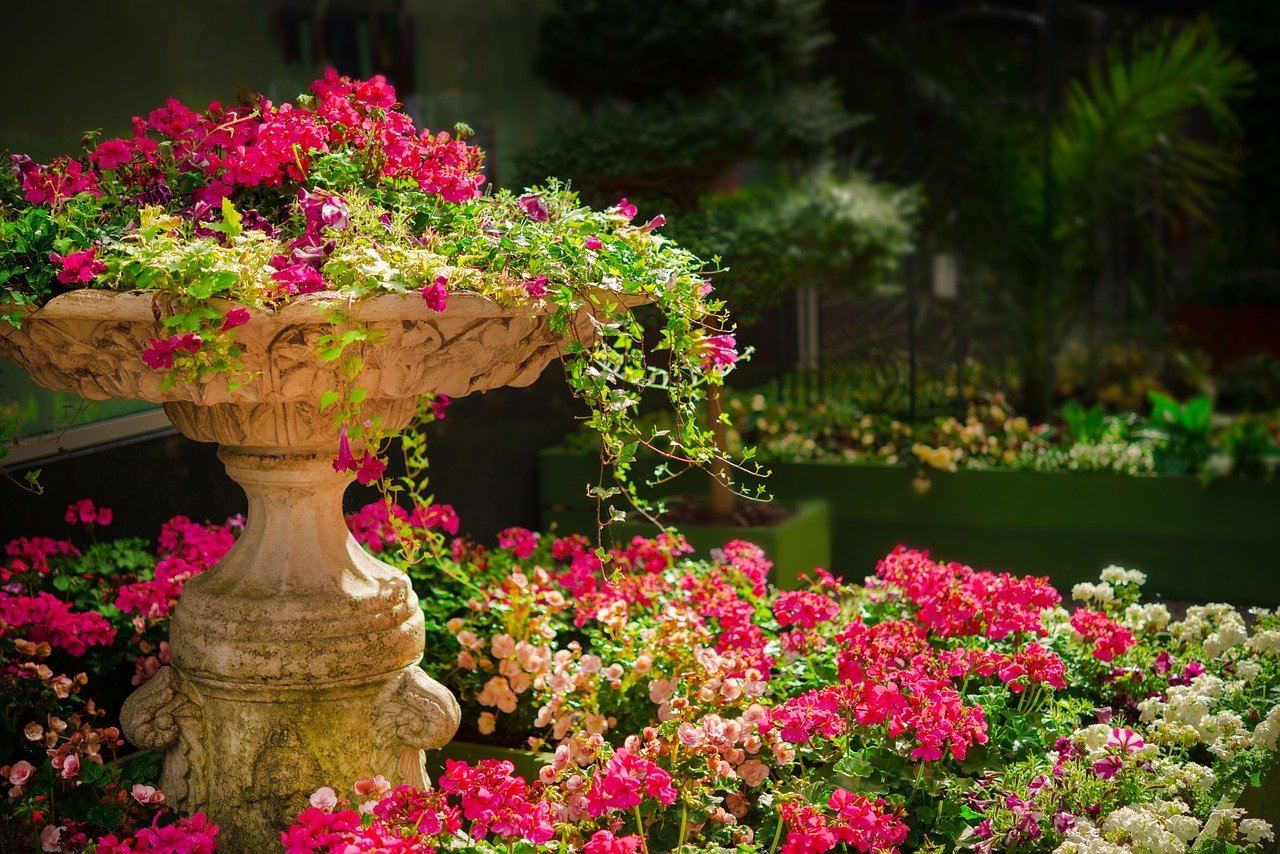 We have a habit of forgetting that outdoor areas can also impact the value of our homes. While there may be a greater emphasis placed on the number of bedrooms, there's a real desire among many for a garden – especially one that's already maintained to a high standard.
Fortunately, it's relatively cheap to overhaul your outdoor area, either with the help of a gardener or as a passion project. Simply tidy everything up, flesh out your flowerbeds, and add seasonal planters to inject a splash of colour year-round. If you're feeling creative, you could even add a pond or water feature too.
The overarching objective is simple: to create a pleasant and relaxing outdoor area that you and others will want to spend your days in.
Consider some of the options above as cost-effective ways to maximise the potential of your home on the property market. Whether your intention is to sell soon or to simply let your home mature in value over time, in case the urge to sell arises further down the line, isn't it time you considered making some smart changes to your living space?