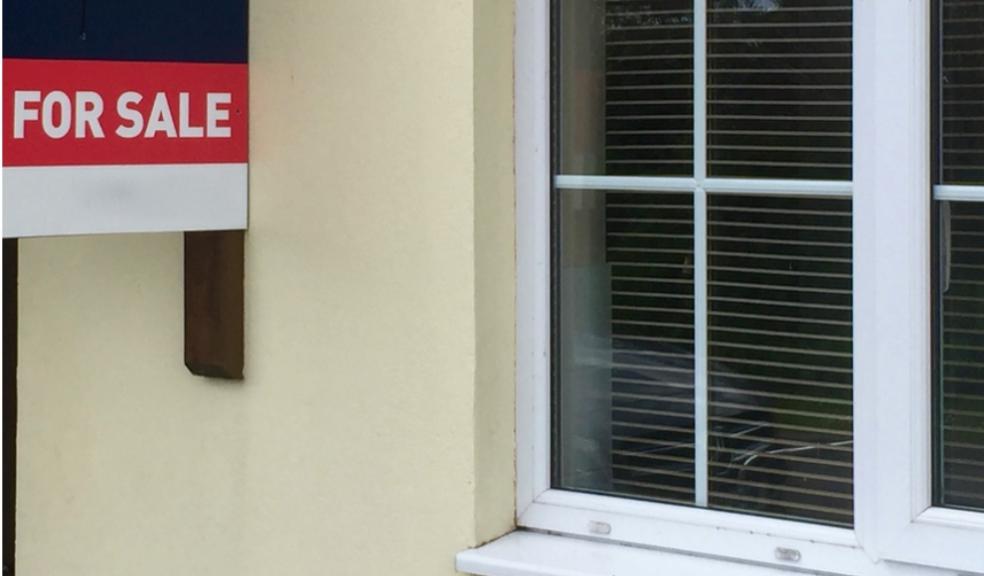 Keeping your house sale on track after accepting an offer
Getting an offer on your house or flat can be a naturally exciting time, and it means you can start to think about moving to your next home. But it's also a time when you need to be extremely cautious and vigilant because nothing is confirmed until the contracts of sale are signed. Knowing about problems that can occur will help you to avoid or fix them.
Why nothing is certain even after you accept an offer on your home
As the UK government's website explains, an offer to buy a house or flat in England and Wales is not considered legally binding until contracts are signed, or exchanged, between the buyer and the homeowner. Until that point, either party could walk away from the sale without any recourse available to the other party.
Offers can be made either verbally, meaning through a phone conversation or in-person, or through writing. Once the offer has been made the final stages of selling your home begin, with solicitors or other legal professionals typically getting involved at this point. They will process and handle all of the very complicated and lengthy paperwork that's required when selling your home, and they also help to make sure the sale remains on track.
If you're selling your house through an estate agent then the offer must be made via them, but this rule doesn't apply if you sell your home privately or using another option. Just remember that nothing is legally enforceable until the contracts are exchanged.
Even at this late stage in the sale, problems can occur. For example, some buyers might try gazundering, which happens when they make an initial price value offer to buy your home but then lower their offer once it's time to exchange the sale contracts. If you're not willing to accept this reduced price your house sale may fall through.
Top tips for making sure that the sale of your home stays on track
Just because sales are not binding until contracts are exchanged does not mean there's a high risk that they won't complete. Indeed, there are a few top tips to follow that can help you ensure that the sale process keeps moving and that you and the buyer will exchange contracts.
First, ensure that you get a great solicitor (also known as a conveyancer) to help oversee the sale. Find a law firm that specialises in property sales and purchases so that you can rest assured you are dealing with experts who know how to keep the sale moving along.
Second, stay in regular contact with the buyer, whether that's through your solicitor or directly. Make sure the lines of communication stay open all the time so that any unforeseen problems on either the buyer's side or the seller's side can be caught and resolved quickly.
Third, make sure that you quickly complete all the necessary legal paperwork involved with selling your home. Ask your solicitor to help guide you with compiling as much information as you can in advance, which should hopefully cut the amount of time you need to dedicate to such paperwork once you formally have an offer in place from the buyer.
And fourth, if your plan is to buy a new house once you sell your current home, make sure that you've done all the work necessary for any mortgage that you might be seeking for your next house or flat. Last-minute problems with you managing to obtain a mortgage can be another unfortunate issue that might delay or derail your pending home sale.
Keeping your house sale on track if you're not selling through an estate agent
If you've decided to sell your house privately, through an auction, or to a fast home buying company there are also ways that you can ensure that the sale stays on track.
For those homeowners that have sold their homes at auction, you can expect a fairly quick sale. And a huge benefit of selling this way is that the winning top bid is considered a legally binding and enforceable sale that you can sue the buyer for trying to abandon. This removes the anxiety of having to wait until contracts are exchanged for a sale to be considered final.
And if you sell your house to a fast home buying company like LDN Properties then you can expect an accelerated sale schedule with a legitimate and trustworthy buyer that should alleviate many concerns about selling. Most quick home buyers can typically ensure that you complete the sale in a matter of a few weeks.
Whichever option you've chosen for selling your home, the good news is that by following the above tips you can proactively work to keep things moving swiftly.