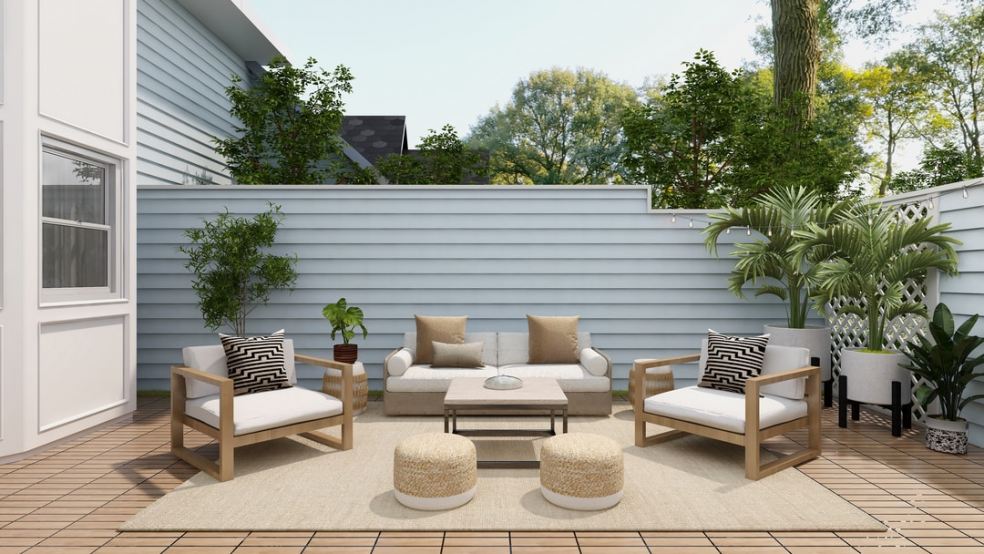 How to Make the Most Out of Your Outdoor Space
The idea of having an outdoor area to relax and bask in the sunlight drives many people to actually building the space. They will buy a pool for the kids, a set of outdoor furniture with the umbrella, and spend almost every weekend afternoon grilling steak or making hamburgers for the family. Others have too many friends and enjoy their visits where they play card games or sip a cold one over laughter, jokes, and pizza. 
If you're reading this article, chances are you already have an outside area and are instead looking to make the most out of it through renovation, new appliances, gardening, or accessories. If this sounds like you, then proceed to read below for some ideas that'll help you make the most out of your outdoor space.
Apply your home's aesthetics outdoors.
You want your home's indoor aesthetics to flow well into the outdoor to keep the harmony. This means adding accessories that match the ones that you have indoors. You can use outdoor rugs, vases, flowers, or throw pillows to enhance the beauty of your space, maintaining a space that's free of clutter for a more comfortable stay.
Use a convenient seating arrangement.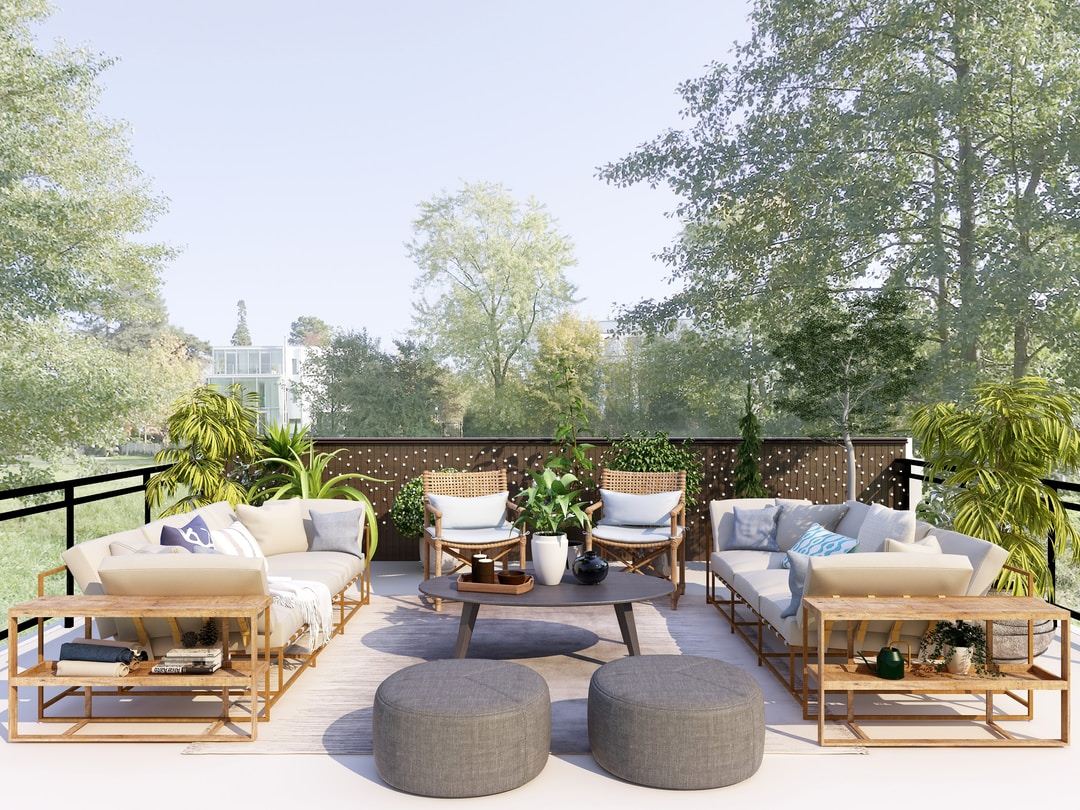 If you have friends and family coming over every weekend, you may want to invest in some extra seating for your beloved guests. Make them feel at home by using comfortable cushions and coffee tables so they can place their tea or biscuits.
Additionally, if your home is equipped with a pool or you simply want an outdoor space to walk on without stepping on dirt or wet grass, you may want to install wood decking by Accoya. Wood deck boards can come in natural wood with multiple finishes and moisture-resistance materials to keep your bare feet relaxed. Accoya deck boards are also resistant to rot, insects, and splinters and can last a lifetime. 
Transform your patio into an outdoor dining area.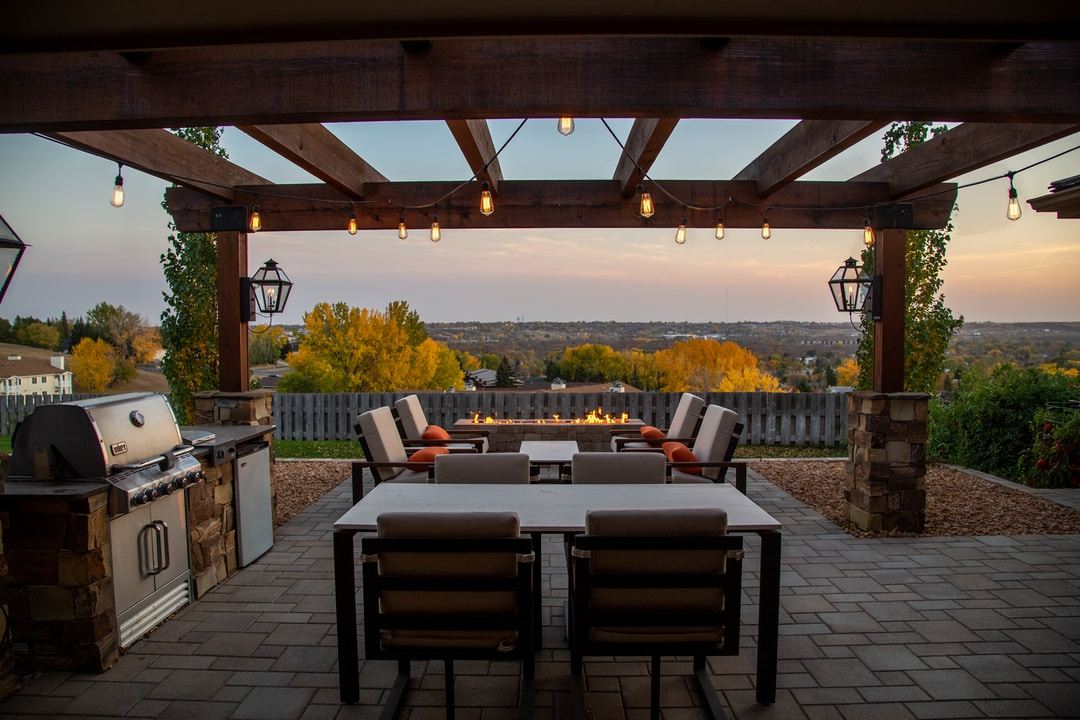 Probably one of the most important reasons why you want to make the most out of your outdoor space is because of food. You may want to buy a new grill, smoker, or an Ooni outdoor pizza oven to prepare a delicious thick crust Neapolitan-style pizza. 
According to these Ooni pizza oven reviews, this pizza oven bakes the perfectly crisp crust pizza with live fire and a tall chimney. The Ooni pizza oven can reach temperatures over 950ºF to fully cook a delicious pizza in under a minute. If you're looking for an oven to tame your hunger quickly, the Ooni pizza oven is the perfect fit for you. 
Incorporate ambiance lighting and heating.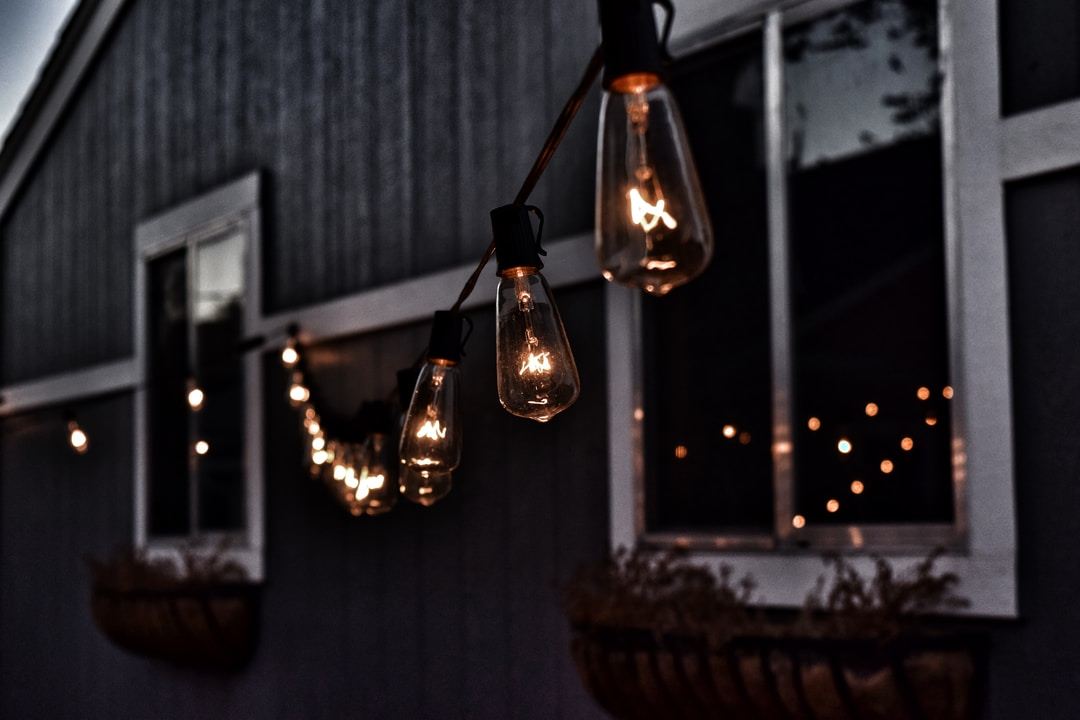 To have a comfortable atmosphere, you need to add accessories that will go with your style. If you want a calming outdoor space where you can sip your wine on Friday evenings, try adding string lights to your pergolas or trees. Include a fire pit to bring you closer to nature and keep a cozy feeling on those chilly nights. If you want a more festive ambiance, include designs and color schemes pertaining to the season. For example, if it's Christmas or Halloween, use thematic accessories to brighten up the mood.
Use plants and focal elements.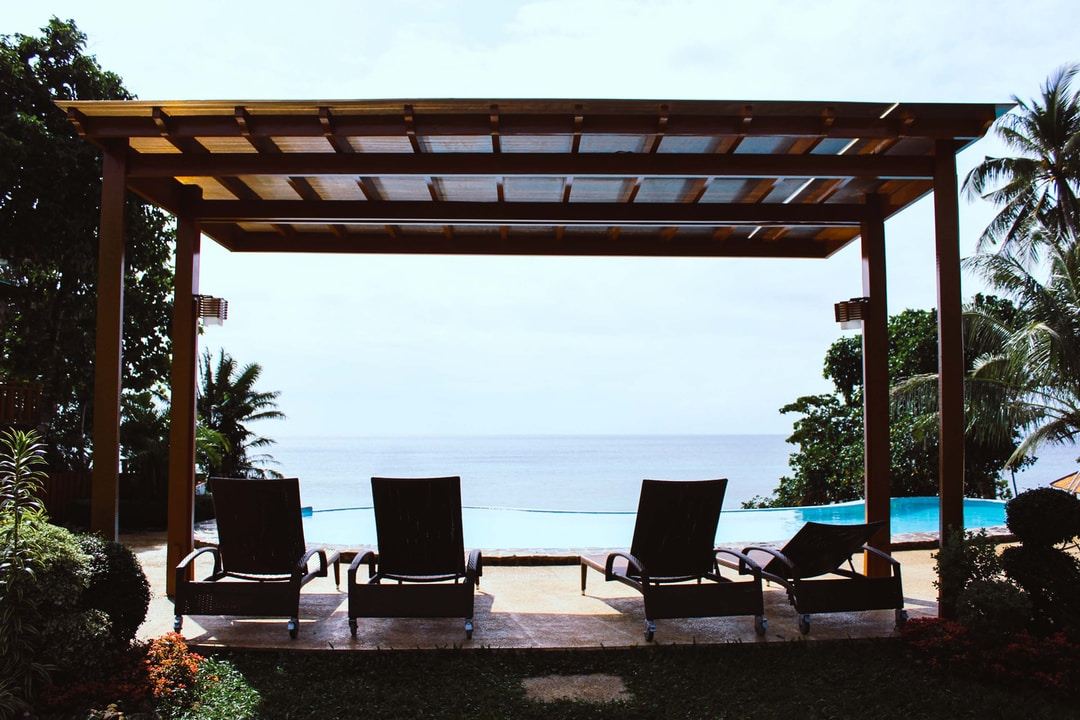 Lastly, use accessories like plants or throw pillows as focal elements. This will highlight the best features of your outdoor space for a more harmonized environment. These can include outdoor views, fireplaces, plants, artwork, and statement furniture. Be sure to use only one focal point per area to ensure the distinction of the different areas in your outdoor space.
These are great ways to improve and make the most out of your outdoor living space and patio. Now it's time to look at ideas for your designs and implement them.