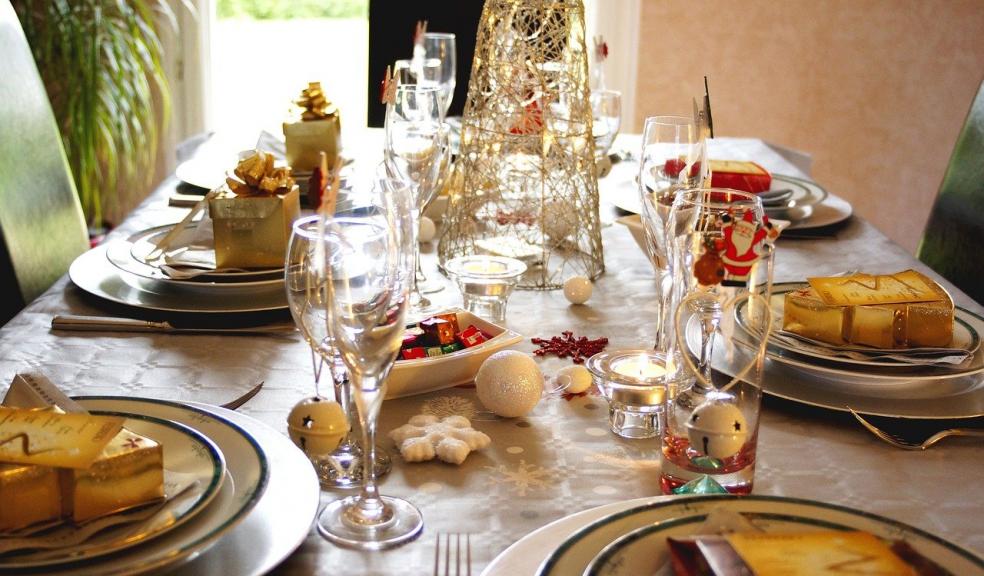 How to Give Your Christmas Table Some Class In 2020 
It's been a tough year for everyone, and right now, we don't know what the restrictions for Christmas and other Yuletide gatherings will be. We may be faced with very limited options at the Christmas table, or we may be given a few days' grace to allow families to celebrate together.
Whatever happens this year, why not finish the year off with a bang and go for a classy Christmas dinner that everyone will remember?
How To Make A Classy Dinner
Classy means something different to everyone, but most people are in agreement that a classy dinner is one that you dress up for and make an effort for, whether the best thing about it is great food, excellent wine, or a fantastically laid table.
Here are five ways to create a classy Christmas dinner table that will see 2020 off in style because there aren't many things better than a well-laid table!
Cutlery
Cutlery is vital. Most people have their everyday set, and it may or may not match, but this year why not splash out and get a decent set of silverware for a special occasion?
There are many designs and patterns to pick, from the vintage classic of the King's pattern to something more contemporary like David Mellor cutlery sets.
Check out Lincoln House for a great selection of choices, and don't forget the matching soup spoons!
Tableware and Serveware
They must match. That's the rule for a classy table! Matching crockery (and matching cutlery) should be paired with attractive matching serveware.
In this case, it's easier to go with plain white serveware and tableware, as this means you can usually mix and match various sets without ruing your look.
Table Linens
To cloth or not to cloth? That is the question. The answer usually lies in your table. A nice oak or natural wood table may be able to carry a beautifully laid table without a table cloth, but a plain, glass, or plastic table will probably require a full cloth.
Don't forget the placemats and table runner.
Centrepieces
A gaudy centrepiece will ruin any well-laid table. Too large and your guests won't be able to see each other to converse, too small, and it will get lost amongst the plates and the glasses.
The general rule here is for smaller arrangements to be under chin height and bigger arrangements in taller vases, starting around 35 inches above the table to allow optimum room for conversation.
Accents, Accessories, and Seating
In general, accents and decorations should be kept to a minimum so as not to take away from the food being served.
Name cards are often used in formal settings, but if you are going to go down this route, do be mindful of the seating pattern of your guests. As host, you'll usually be at the head of a table (with your co-host at the other end) for a private meal or in the middle for a more formal meal.
If you are serving dinner, the principal guest should be served first, followed by the eldest lady through to the youngest boy.