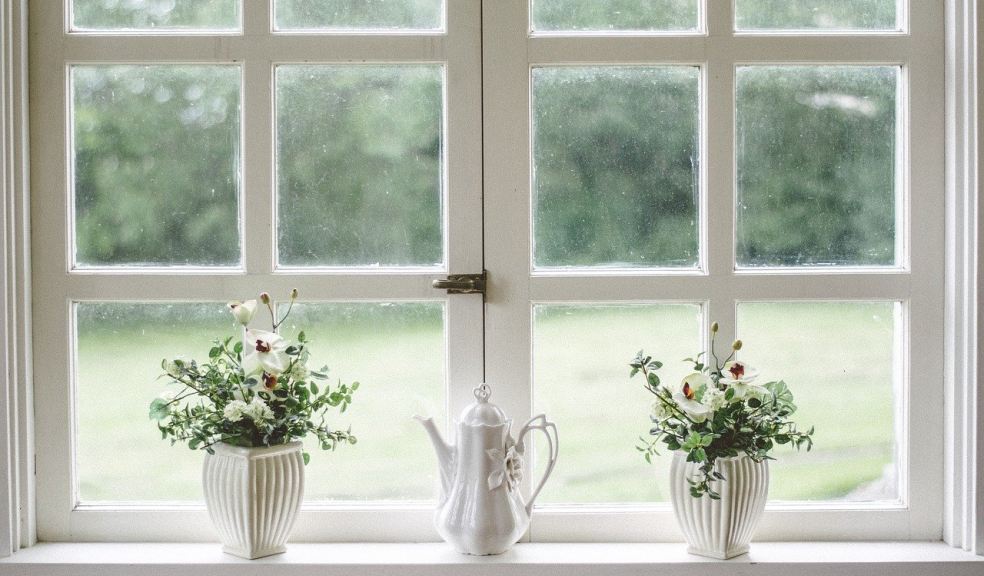 How to get the best out of your windows
Windows are often overlooked but a crucial part of any property. They let in our much-beloved daylight (all 6 hours of it, at the moment), keep the heat in so we can stay toasty, and keep the cold out so we can… stay toasty. To enjoy these benefits, we need to take care of our windows to get the best of out them. This piece will discuss some of the ways you can do that! Read on to find out more.
Get them cleaned up
If your windows are dusty or dirty, then they definitely are not being enjoyed to their full potential. Give them a good going over to get them sparkling again, and enjoy unfiltered daylight coming through into your home.
To clean your windows, you do not actually need that many products at all. If you are cleaning windows from the outside, using a hose might be the easiest option to rinse down your windows after they have been washed. The best way to get all of the base grime off is to use a tiny bit of fairy washing up liquid in a bucket and a soft sponge, then get to work. When you have removed all of the grime, simply rinse with your hose. After your windows have dried, newspaper works really well to buff any left residue or watermarks away, or you can use a microfibre cloth.
Make sure your joinery is taken care of
The beading around the windows is an integral part of the structure, and not taking care of that can cause problems for your window on the whole. If you have double glazing or well-sealed windows, you should hopefully only need to brush the accumulated dust off gently from the inside.
If you have condensation issues, you might want to make sure your window frame and the beading is treated if they are wooden, as you do not want to encourage rot.
For those in a situation where it is too late, and you feel like you need your windows replacing, then why not speak to a specialist such as Parsons Joinery? They will be able to answer any questions you may have and point you in the right direction.
Do not ignore any issues
If you start to spot condensation between the panes of your glass, the likelihood is that it is already too late to save your double glazing, and they will need to be replaced. However, if you are noticing mold around your window frame or finding that there is a slight draught, these issues may be easy to fix. Checking your windows regularly to make sure they are healthy can help prevent you from having to replace entire windows or having to sort out a much bigger job than if you nipped it in the bud, at first sight, so make sure not to ignore anything you spot!
Take care of your windows, and they will take care of you.