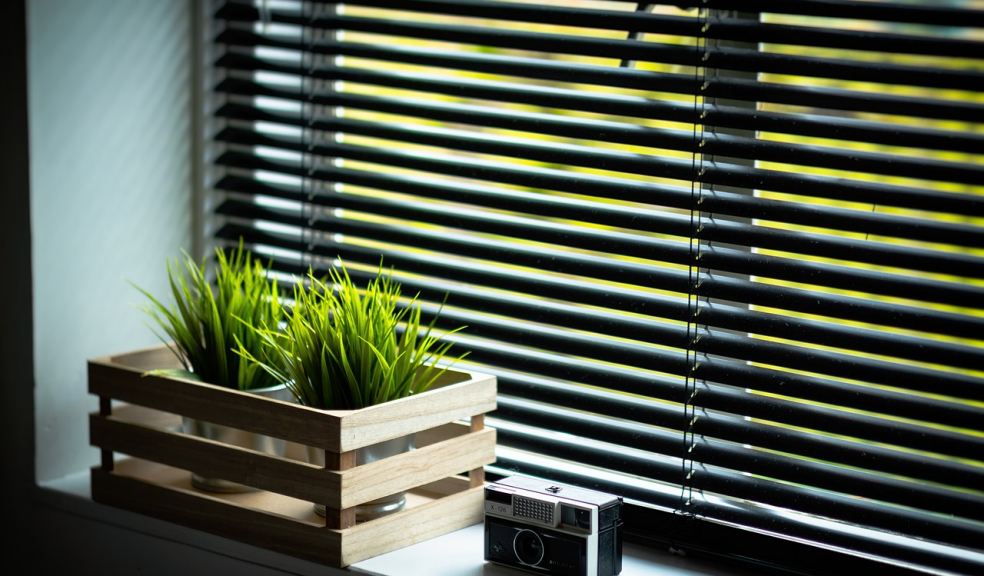 Home improvement projects that you can start during quarantine
While everyone is stuck at home, there are several ways to make the most out of the available time. Most states are observing a strict lockdown, but still, nobody has to be bound by any rules during the quarantine. Look around to see how you can make changes to your home. Use the time available so that you can make changes to the vibe of the property. After all, most of us look forward to instilling changes in our comfort zones every few months. So if you have been looking forward to some incredible home improvement ideas during quarantine, you've come to the right spot. Make sure to sift through this text till the end:
Create an Outdoor Space
You're not stuck outside; you only have to restrain yourself within the four walls of the house. So if you like to spend time outside the house, you can easily create a comfortable space for yourself and the family. For this to happen, you don't have to invest a lot of money to make things work. Even a cobblestone patio or a wooden deck can create an interesting space for everyone. You can also replace the old furniture with a new one to rest assured about having an interesting space.
Paint
Unless you have been living under the rock, you will know that paint has a profound impact on the vibe of the house. When was the last time you painted your walls? If it has been long, now you must acknowledge it. Now because summer is here, you can settle for light colors. On the other hand, if you're preparing for winter, we recommend settling for dark colors. Once done, the newly painted walls will give a fresh look to your home and change its aesthetic appeal.
Clean the Windows
Although this sounds weird, cleaning the windows will easily make a significant change to your home. Today, windows are often overlooked, but if done the right way, they can improve the aesthetic appeal of the property. Especially if your windows have shutters, you better get them cleaned regularly. If you don't have hands-on experience of window cleaning, we recommend you consider hiring a local professional commercial window cleaning company such as LaddersFree, who are based in Plymouth, for best results.
Caulking
It may not seem to be an exciting option, but it is an important part of the home improvement process. After all, several parts of the property have to be caulked to ensure protection against water damage. For this to happen, begin with the bathroom and check out all the problems that need to be urgently attended to. Make sure to sift through each of the windows and not overlook the nooks. When you seal the windows, the chances of bug infestation will get eradicated.
Window Blinds
For your information, window blinds allow you to assume control over the amount of light that enters your home. So if you haven't changed your blinds in a long time, you must consider it now. Sift through the web, and you will find a vast array of options out there. Make sure to stick to the style of your home, so you can stick to a certain theme.