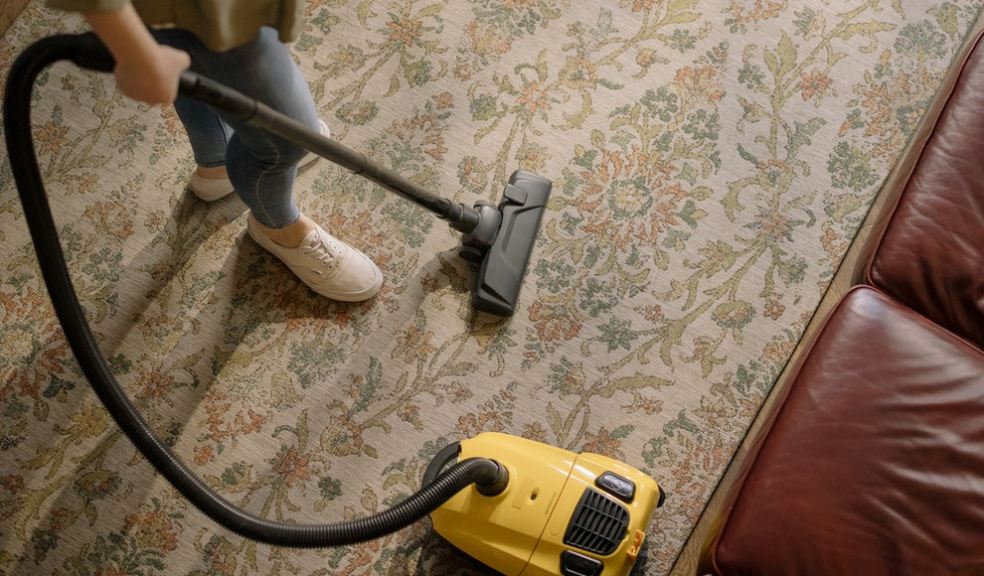 6 Places you forget to clean
When it comes to cleaning your home, it's most of the time the evident places, your living room, bedroom, kitchen, and areas like that. But often times we forget to clean some places that can have a lot of impact on our house's cleanliness and health.
Keeping up with that, I will share six places suggested by Glimmr that you often forget to clean (probably). And after reading this, I bet you won't forget them:
The mattresses
Yes, the mattresses - it's not a place but a thing that you forget to clean and can be a crucial reason for allergies and for hiding specks of dust in general. They can become home to dust mites if you don't clean them regularly.
So, for the health and cleanliness of your home, you must clean your mattresses every once in a while. Allergies are the last thing you want in your home.
Under your furniture
This may not be you, but many people forget to clean under their furniture. It's crucial to clean underneath because that's where all the dirt and dust gathers. You can't ignore it for too long.
You will understand how dirty it gets under furniture the next time you clean! While it may not be visible from the outside, it's not healthy to live in that kind of dirt.
Baseboards
Baseboard or ledges of the walls are the most ignored places when cleaning. You clean the floors and think you are done. But you don't even know how much dirt is accumulated on the ledges of the walls. It can shock you when you see the amount of dirt there.
Sometimes the dirt on the baseboards can even turn into soils with higher moisture amounts, in which case you have to clean them using a damp cloth. Although, I suggest cleaning the before it gets to that point.
Top of cabinets and closets
Just like under furniture, a lot of dirt can gather on top of cabinets and cupboards. As they are hard-to-reach areas, you probably avoid cleaning them daily.
But these places can get very dirty if you put it off for too long. The dirt can stick to the surfaces which can make it much harder to remove.
Ventilation system
The vents in your home can get really dirty. You have to make sure that you clean the air filters and ventilators every once in a while, if not daily - it's crucial to do so otherwise your ventilation or filtration system can break down.
Ceiling
Yes, this is a place that's right in front of (or above) your eyes, and you forget to clean it. People  don't usually look upwards when they are cleaning which is why the ceiling can get dirty,  so, make sure to clean the ceiling whenever you are cleaning your home.