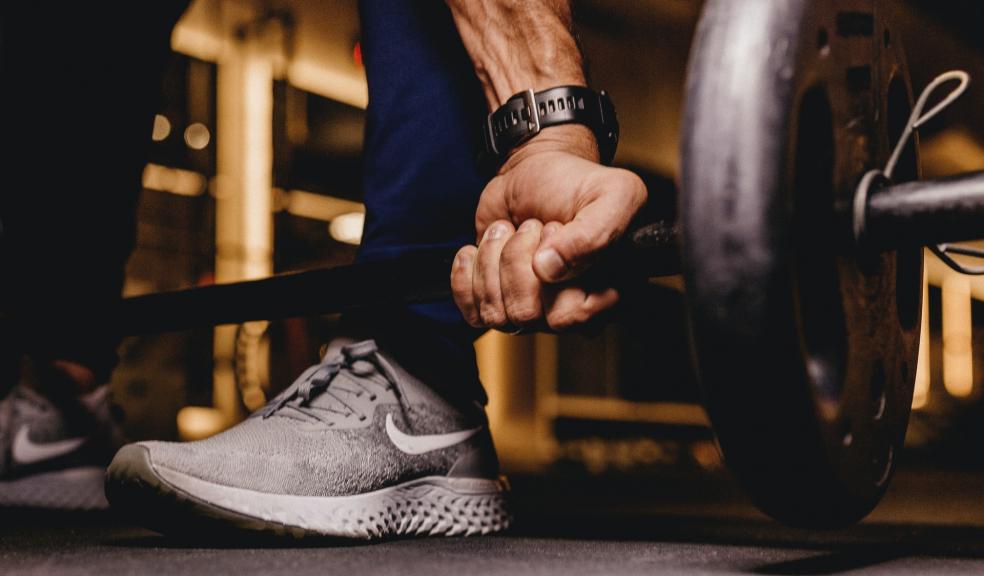 5 Alternative Uses for Your Garage
If your garage is gathering dust or is cluttered with items you no longer want or need, it might be time to put the space to better use.
There are many options that could improve your quality of life and make you fall a little more in love with your home. For inspiration on how to maximize the square footage, here are five alternative uses for your garage.
A Home Gym
If you want to get fit and healthy, but you don't have time to visit a local gym, create one in your garage. Donate or throw away any unwanted items you are storing and add a treadmill, exercise bike and rower, so you can work out in privacy. While a home gym will require an initial investment, it could lead to long-term savings, as you won't be tied to a gym membership. Plus, you will both look and feel healthier.
A Games Room
If you want to have fun with your family and spend more quality time together, create a games room in your garage. It will allow you to enjoy some downtime between work and household chores, so it can be a great way to lower your rising stress levels.
Fun games you could add into your garage include table tennis, pinball machines, a football table, pool table, air hockey, and arcade machines, which you can find at the likes of homeleisuredirect.com.
A Home Cinema
If you class yourself as a bit of a film buff, a home cinema will be an ideal addition to your home. If this sounds perfect, all you will need to turn the idea into a reality is a widescreen TV, a DVD or Blu-Ray player, and a projector. You could even invest in some comfy armchairs and a popcorn machine to create a cinema experience. Also, if you are worried about disturbing your neighbours, you always have the option to install soundproofing. You will want to make every night movie night.
A Workshop
If you love to create items from scratch or repair broken or unloved products, turn your garage into a workshop. For example, add in a workstation, hang up your tools, and invest in various storage solutions to house your creations, materials, and equipment. It will provide more space to bring your ideas to life, which could lead to a greater passion and productivity. Plus, you will never need to worry about making a mess again!
A Home Office
If you are currently working from home, you might often feel tempted to watch TV when you should be working or could be distracted by other members of your household. Rather than struggling with poor focus, transform your unloved garage into a home office. It could boost your productivity levels and aid your performance at work.
So, if you are tired of looking at a cluttered or dusty garage, take the steps to turn it into a space you will love and be productive within.