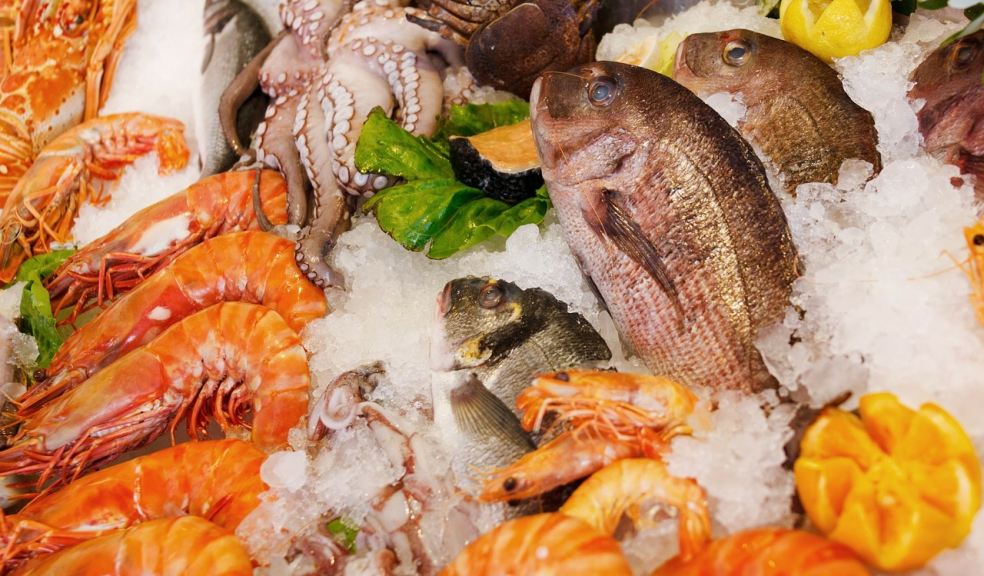 Typical dishes of Punta Cana
Punta Cana is undoubtedly a paradisiacal place located in the east of the Dominican Republic, with spectacular beaches with soft white sand and a calm sea with beautiful turquoise tones.
In this destination you can spend some great days relaxing and enjoying the Caribbean atmosphere, full of sun and beach, with a pleasant climate, excellent tourist services, water sports and numerous activities for leisure and recreation.
It has a variety of hotels and resorts of excellent standard, which include a varied gastronomic offer where we can delight ourselves with local and international dishes.
It also has its own international airport with connections to most parts of the world. In fact, it is very common to find tourists of North American and European origin on its charming beaches.
What are the typical dishes of Punta Cana?
Punta Cana has a very rich and varied gastronomy, presenting diverse styles for all tastes.
The following dishes stand out:
1. Fish and seafood
Being a coastal town, it is very common to find food options prepared with delicious seafood and fish.
For example, fish fillet, particularly grouper with garlic, is one of its most popular and succulent dishes. This dish can also be found in other presentations such as coconut, Creole style with a mild tomato sauce or a la diabla, accompanied with a spicy tomato sauce.
You will also find real delicacies prepared with octopus, squid, prawns, crab, lambi, lobsters, etc.
As a point of interest, in a place like Playa Bávaro, which is considered the most exclusive place in Punta Cana, and one of the best beaches in the world, you will find five-star hotels with all services included, with the Lopesan Costa Bávaro Resort Spa & Casino standing out. In its spectacular facilities, it is possible to find the best food in Punta Cana and absolutely everything you may need to enjoy maximum comfort.
2. El Moro
This is one of the most typical dishes of Punta Cana's gastronomy, which is commonly prepared to share with the family and on special occasions.
It contains beans, rice and meat, and is accompanied by coconut or cod sauce. It is a dish not to be missed at Christmas.
3. Bananas or plantains
They are an important part of Punta Cana's gastronomy and are used in various preparations. Mashed bananas are one of the most commonly used.
They are also prepared boiled and fried and in a version known as "mofongo" to which pork rind is added.
Another option is "mangú", a mashed version made with green plantains.
4. The Dominican Flag
It is a simple and highly healthy dish, prepared with white rice, stewed meat, beans, as well as fried green plantains and salad. It is usually accompanied by fresh fruit juice.
5. Barbecue
It is a very common dish in the gastronomy of Punta Cana, and it is also really delicious, as it not only incorporates meat, but they usually add various seafood, octopus, lobster, among others, making it a very attractive and tasty meal option.
It can be accompanied with plantain tostones or cassava fritters or used as an appetizer.
6. El Sancocho
A dish of Spanish origin, it is one of the most traditional dishes in the local gastronomy, with plantain, yucca, coriander, a variety of meat, potatoes, among others.
7. Asopao
This is a delicious soup that must be served very hot, it is prepared with chicken, rice, tomato and coriander, and can also include a variety of seafood.
8. Chivo al ron
This is a stew (chivo) that includes a variety of vegetables and spices, with a touch of rum and in some cases wine, which is used to enhance the flavours.
It is a traditional dish of the local gastronomy, prepared with rice, chicken, meat, pork, vegetables, seafood, among others. It is a kind of paella.
As you can see, the gastronomy of Punta Cana is very varied and interesting, and in its various restaurants you will find numerous international alternatives.