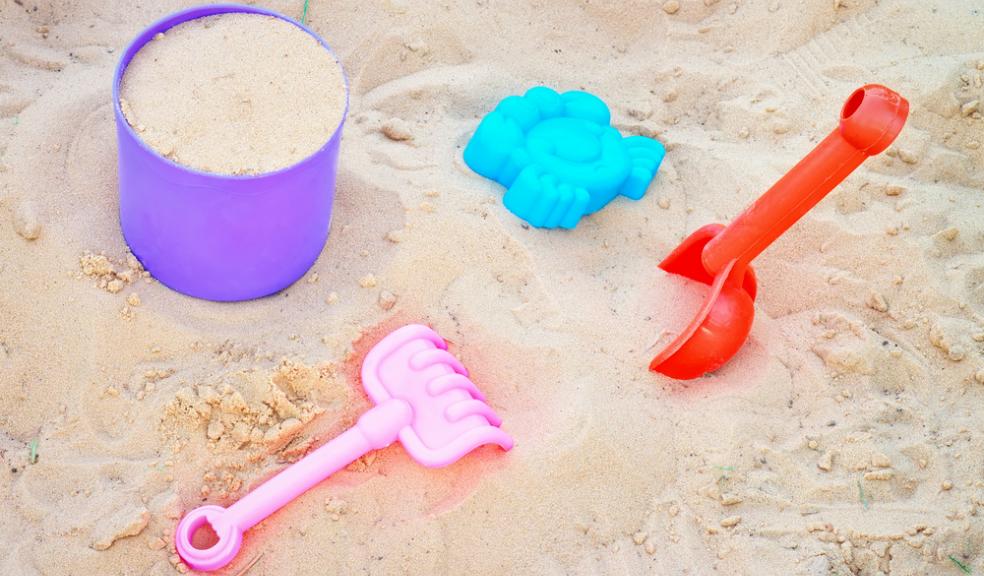 Board the beach bus to Bovisand!
Beach lovers will be able to take a bus straight to the seaside again this summer.
Families will be able to hop on board the number 54 to the popular beach of Bovisand, which overlooks Plymouth Sound.
The 'beach bus' will be operated by Jackett's Coaches and run daily from Sunday 21 July until Sunday 1 September. It will run from the A9 stop on Royal Parade every hour from 10am until 6pm (except 2pm), returning from Bovisand hourly from 10.30am until 6.30pm (except 1.30pm).
The service, which is financially supported by the City Council, will enable families to enjoy a great day out over the summer holiday.
Councillor Mark Coker, Cabinet Member for Transport, said: "This is a great way for families to get to one of our lovely local beaches. It keeps the traffic down on the road and makes a day out hassle-free. We are pleased that we can help people make the most of a great summer and our incredible location."
Trevellyan Jackett of Jackett's Coaches added: "We're delighted to be working with the City Council in providing this popular service and are looking forward to a busy time across the school summer holidays. We will be offering discounted family, group and student tickets to make this an affordable day out."
For more information on the Bovisand bus service call Jackett's Coaches on 01752 787797 or visit www.jackettscoaches.co.uk.