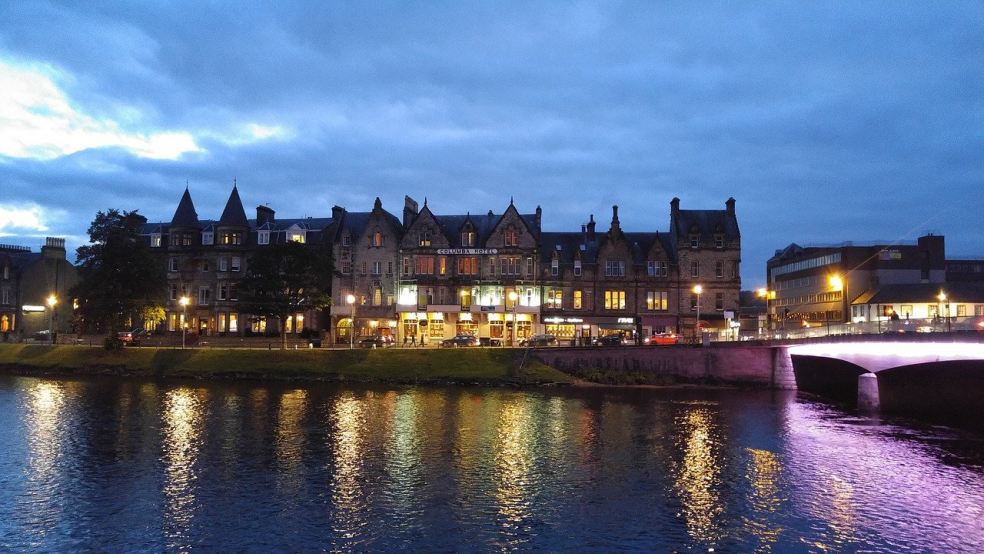 5 Tips for choosing the best hotel for you
1. Ratings
You need to strike a balance between a hotel that's perfect for your needs and choosing one with the highest star rating, if possible.
For instance, if you are going on a business trip and don't plan to spend a lot of time in your room, you may decide that 2-star accommodation is fine, while families traveling together typically require a central location and more amenities.
Obviously, you can always shop around for the best deals. You can check out coupons that allow you to book accommodation with special discounts.
2. Location
If you focus exclusively on the hotel's price, the convenience of a central location usually falls by the wayside. The important thing here is to ask yourself what you want from a particular location or how much local transportation costs to get around. Do some research and plan ahead to avoid this common mistake.
Are you an individual that enjoys the nightlife or do you want to go sightseeing every day? If that's the case, you should choose a hotel that will place you in the center of the action. Conversely, if you want a quiet and peaceful stay, you will benefit from choosing a hotel located in more of a rural area.
For instance, say that you are on an action adventure holiday in Peru. The quality of the accommodation there probably won't matter too much to you since you will be moving around every night. However, if you were on a relaxing holiday then the quality of accommodation would be an important consideration.
3. Reviews
Ratings can be misleading at times, but thanks to the Internet, it is actually possible to read real reviews of hotels and various destinations written by real people. The reviews will provide you with the necessary information to make a truly informed decisions and help you find out more about the ins and outs of the hotels and destinations that you are considering.
Still, it is important to steer clear of any reviews that have been written and posted on the official website of the destination or hotel since often many of these have actually been written by paid employees and not impartial observers. Simply put, reviews posted on the hotel's website should be generally considered biased and unlikely to paint a true picture of the facility.
4. Services
For how long do you plan to be in your hotel? If you are on a city break, it is highly likely that there will not be much need for additional services, apart from Wi-Fi probably to be posting to your Instagram.
So, if you are planning a more relaxing stay – do you want a hotel that provides you with many different restaurants to eat in? If there's a pool, would that sway your decision-making process? Ensure that you have a good idea of the services that you need for the trip before you actually settle on a specific hotel.
5. Independent or Chain?
Chain hotels are known to offer guests a certain level of convenience and reliability, but some travelers actually want a more personal and unique experience. If you are the kind of person that would rather have a unique experience, you will find that family and locally run hotels can provide the best option for you. Browse these Inverness accommodation deals.
To break it down simply, you should first consider what you want with regards to basic amenities of the hotel, the price, and where it is located. From there, you have the option of branching out to things such as the property's history, environmental practices, as well the personality of a place, such as "romantic atmosphere" or "party vibe."
Once you have a good grasp on what you are looking for, you can use various reputable online review platforms to help you decide whether or not a property perfectly fits your wish list.