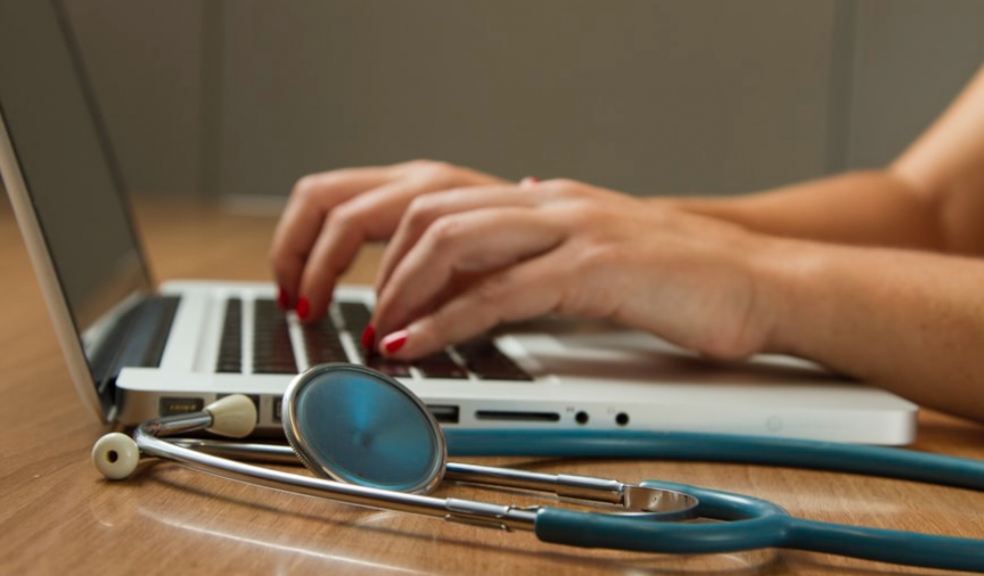 Top tips for making a personal injury claim
After suffering an injury in an accident that wasn't your fault, making a claim for compensation can be a daunting process. In fact, most people are unaware of the key elements that could help you win compensation.
To help you make a claim, we've put together out top tips to help you get the best out of your claim.
Top tips for making a claim
Seek medical help immediately
First things first, you'll want to seek medical help as soon as you have your accident. The medical professionals will be able to identify the severity of your injuries and detect what's wrong. They will also keep a medical record on file which will be crucial for your case later down the line.
Report the accident as soon as you can
Although you can bring a claim within 3 years of your accident, it's best to act sooner rather than later.
Make sure that you record your accident to make sure that there is something on file. For example, if you have a car accident, it's crucial you report it to the police as soon as possible. You must report it within 24 hours.
Gather your evidence
For a successful claim, you'll want to have photographic evidence of it. If you can, take pictures at the time of your accident. This will help your medical negligence or personal injury solicitors identify where the blame lies.
For example, there may be a hazard or injury that is caused by negligence on somebody else's behalf. Taking a picture of such will help your case.
Make note of any costs you have incurred
The purpose of a personal injury claim is to compensate you from any costs that you have incurred. Therefore, you will want to keep any receipts or documents evidencing the cost of your accident. This could include loss of wages, medical care or otherwise.
Seek impartial legal advice
One of the biggest tips for anyone thinking of pursuing a personal injury claim is to appoint a representative. They will be able to guide you through the process and help you receive the compensation you are owed. Fail to do this, and your chances of fair compensation could be diminished.
In conclusion
Although bringing a claim isn't easy, it's not impossible. By taking some small steps to protect yourself in the future, you too can maximise your chances of successful. If you accept medical help in good time, gather evidence and seek legal advice, you can boost your chances of winning the compensation you deserve.