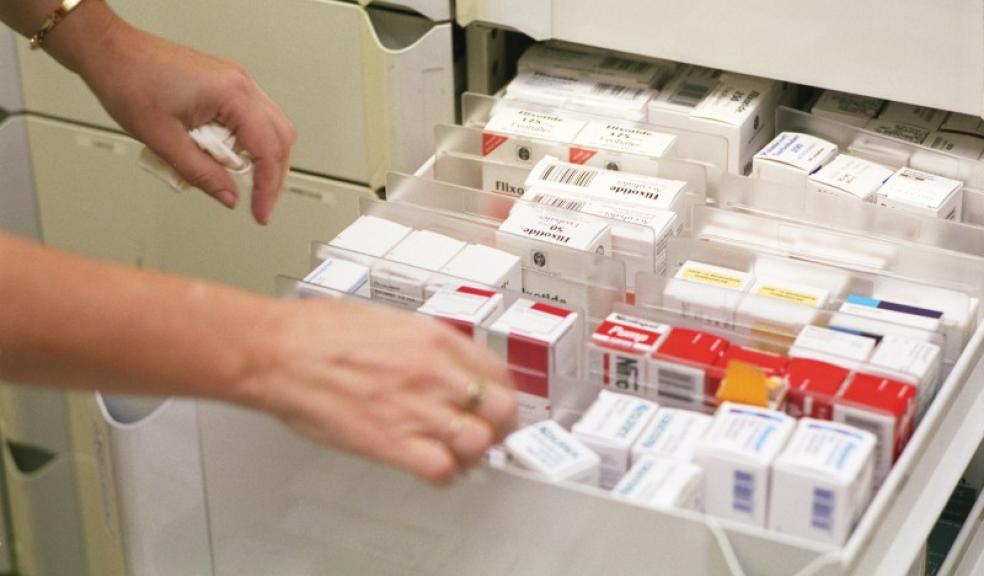 Think about antibiotic use, urges Devon's public health team
As part of its public health role, Devon County Council is supporting European Antibiotic Awareness Day on 18 November, to encourage people to think about their use of antibiotics, particularly for children.
The day aims to raise awareness of how to use antibiotics in a responsible way, so that they will remain effective for the future.
Antibiotics are designed to fight bacteria and treat infections, but misuse means bacteria have become resistant to the antibiotic; reducing their effectiveness at fighting disease.
Councillor Andrea Davis, Devon County Council's Cabinet Member for Health and Wellbeing, said:  "As part of a new government strategy, Local Authorities, alongside the NHS and Public Health England are named Antibiotic Stewards and are responsible for raising awareness, engaging the public and changing behaviour.
"It's important to remember that your GP will only give you antibiotics when they are needed, and using them when they are not needed simply creates a resistance to them.
"There are very few new antibiotics in development, and as resistance in bacteria grows, it will become increasingly difficult to treat infection.  This is why it is vital that we use antibiotics appropriately now."
Public health messages will be Tweeted by Devon County Council throughout the day that emphasise the importance of using antibiotics in the right way to slow down resistance and ensure these life-saving medications stay effective for generations to come.  These include:
•        Take antibiotics exactly as prescribed, with the correct dosage at the instructed time of day.
•        Remember to finish the course of treatment, even when you start to feel better.
•        Only take antibiotics prescribed for you and do not share or use leftover antibiotics. Taking the wrong medicine may delay correct treatment and allow bacteria to multiply.
•        Discard any leftover medication once the prescribed course of treatment is completed.
It is not unusual to have several coughs and colds during the course of a year, but Devon's Director of Public Health, Dr Virginia Pearson, is reminding people that antibiotics are completely ineffective at tackling viral illnesses like these.
Dr Pearson said: "Antibiotics are a powerful tool for fighting some illnesses but overuse has contributed to resistant diseases.
"Antibiotics simply do not work for most coughs and colds, and these viral illnesses usually get better on their own. The best treatment for coughs and colds is to rest, rehydrate and relieve symptoms with over the counter medicines such as paracetamol. Practising good hand hygiene is essential to stopping the spread of diseases."