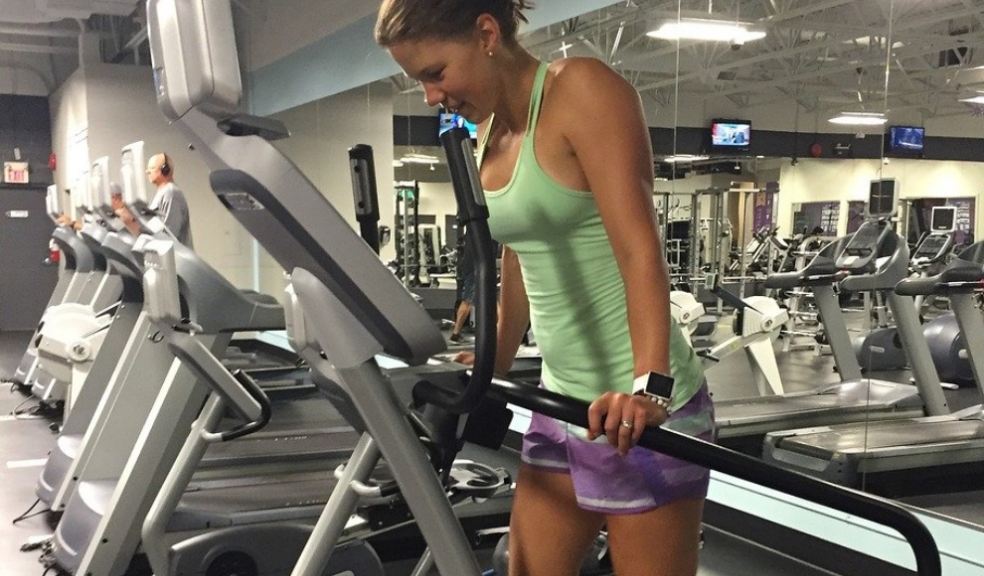 Interesting reasons why people aren't going back to the gym
For many of us, the Covid-19 pandemic has highlighted how important health and fitness is, not just in terms of fighting off infection, but also in everyday life. So, when the gyms and fitness centres closed due to concerns over infections, finding ways to exercise and move our bodies more, despite being stuck at home, became the norm. Some of us turned to YouTube for daily exercise videos, others took up outdoor pursuits and the majority began training from home, building their own home gym by sourcing equipment such as BLK BOX gym rigs, and revitalising their own fitness regimes.
But now that gyms and fitness centres are open again, it seems that few of us are rushing back to our old ways of exercising. Permanently swapping those expensive gym memberships for exercise surrounded by home comforts. So, what's brought on this change? Let's explore some interesting reasons why people aren't going back to the gym.   
The Cost
It's a pain point for many gym-goers, but since Covid-19, our spending habits have changed and many of us are living on a tighter budget than we did before. Therefore, splashing out on an expensive gym membership is no longer considered a priority, not when so many of us managed to exercise successfully at home. While purchasing gym equipment isn't considered a cheap alternative, it's an investment and much more cost-effective when used every day.
Other People
Other gym users usually mean: waiting to use machines, feeling uncomfortable whilst bodybuilders grunt and heave loudly, or feeling insecure about others seeing you exercise. For people who feel self-conscious at the gym, there's no need to head back any time soon, especially if they've created their own set-up at home. When you work out at home, there's no need to worry about what you're wearing, what you look like, or what others might be thinking, meaning you can exercise in complete comfort and smash those fitness goals with ease.
Infection
While lockdowns are firmly behind us, the risk of infection is still prevalent, especially in public places such as gyms and fitness centres. While some gym-goers feel obliged to wear masks and wipe down their machines, not everyone shares this concern. In reality, individuals are avoiding returning to the gym, simply because of the continual risk of infection, whilst working out at home means exercising in a safer, germ-free environment.
Workout Plans Are Easier to Stick to
When you create a workout plan, its effectiveness is often dictated by other gym-goers. How long you rest between sets, which equipment is available and how pressed for time you are, can impact the success of your session. By choosing to avoid the gym and work out at home instead, individuals can concentrate better, workout with fewer distractions and achieve more!
Final Thoughts…
Have you cancelled your gym membership? The pros of working out at home have been thoroughly documented during the Covid-19 pandemic, if you're still undecided, consider the points above to make an informed choice.