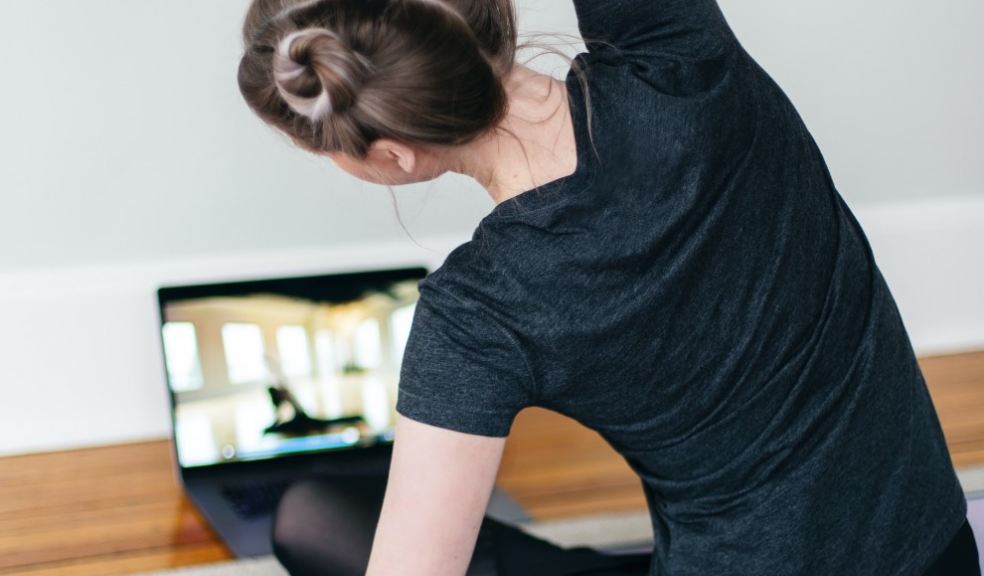 How fitness technology is transforming the industry in 2021
People in Devon and around the world are playing a major role in transforming the face of the fitness industry. With innovation showing no signs of slowing down, fitness enthusiasts have been flocking to snap up an array of tech-based products in the last few years in an effort to live a healthier lifestyle. Some products help people master a fitness routine better, while others provide in-depth analysis of a particular exercise.
As consumers, we want quicker results and feedback in an attempt to learn more about our overall wellness and just how much progress we are making when it comes to fighting off the calories and living a healthy lifestyle. As a result, wearable technology has risen to prominence alongside a range of gym equipment and gadgets. People are using the same smartphone devices they use to upload images to Instagram or play Penny Roulette online to download an array of fitness apps, too. Technology trends in the fitness arena have certainly helped improve the industry all-round. Still, they have also enabled people to get the most out of an exercise routine and essentially live a healthier lifestyle.
Here is a look at just some of the latest fitness technology trends which are contributing to the way we exercise in 2021.
Home equipment
Most fitness fanatics have at least one product in a home space, but people are regularly turning to even more products to sample ahead of their next routine. As such, a global report from Research and Markets has indicated that the home gym equipment market is on course to grow at a CAGR of close to 9% by revenue from 2019-2025. Newly produced and highly sophisticated products are entering the space on an impressively regular basis, with devices like the JAXJOX KettlebellConnect being a popular choice for many.
Fitness apps
There is a smartphone application for almost everything these days. As well as conducting banking queries or swiping right to find love online, people are downloading more fitness apps than ever before. There are subscription-based offerings, one-on-one training apps, detailed running apps which help runners master a technique, and a range of real-time products which provide people with impressive insights. According to the World Economic Forum, fitness app downloads grew by almost 50% in the first half of 2020 and they are expected to kick even further on in 2021 and beyond.
Fitness trackers
Another type of product that has made a dramatic impact on the industry as a whole has to be fitness trackers. Most people are now fully aware of big brands such as Fitbit despite being part of what has become a crowded marketplace. The wearable device market is booming as the total end-user spending on wearables is expected to reach 63 billion U.S. dollars by 2021. These types of devices provide a vitally important and highly impressive service, too, allowing users to access real-time data on a range of different aspects from a workout.
Online coaching
Many fitness coaches are now offering online training classes in an attempt to expand on their services as people look to work out at home more. Devonians can sample an exercise class in America from their living room, for example. Online coaching is also a great option for people who are perhaps gym-shy.
Virtual reality
Yes, that's right, even virtual reality functionality has been tailored towards the fitness arena. Apps help simulate a personal training session, while health clubs are encouraging people to stream more online classes with its trainers than previously known. The offering in this space will only continue to go from strength to strength.