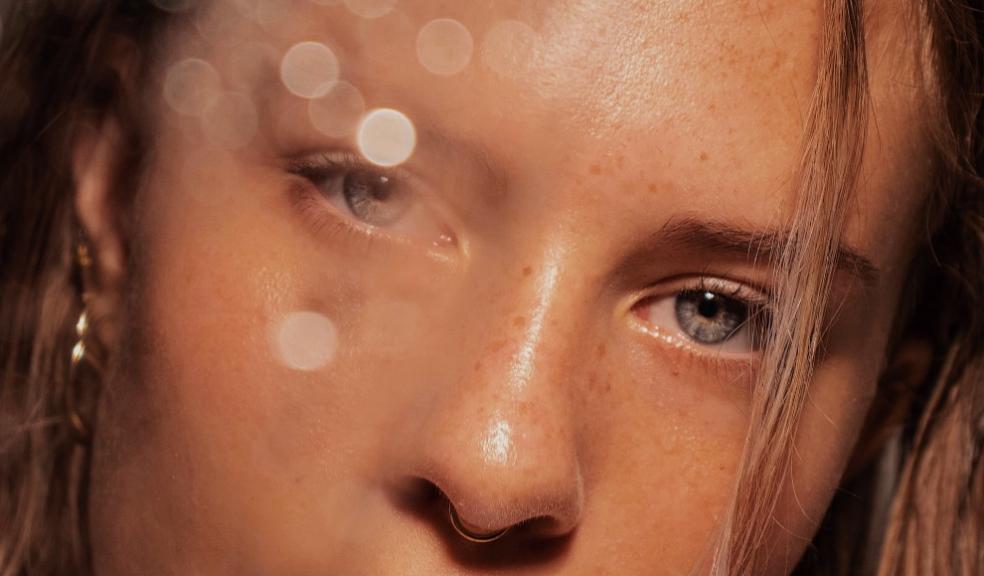 6 Tips to get healthy and glowing skin
It would be absolutely sensational if we could all have meticulously clean and glowing skin, however, that's not really possible. Besides numerous skincare products if you still find it hard to get luminous and healthy skin, then you need to alter a few other things. Achieving a splendid skin is utterly plausible, however, it does take time and dedication. From changing your lifestyle habits, eating routines, and ditching some old beautifying products, here are some of the essential tips that will help you get a healthy-looking and glowing complexion.
1. Revive your diet
If you have always dreamt of having an immaculate complexion, then you must consider reshaping and altering your diet. The secret to getting healthy and glowing skin is consuming vitamin-enriched foods. Eating more fruits and veggies will do the trick, but aim to consume products rich in Omega-3 fatty acids as well, such as tuna and salmon. Likewise, upscale the consumption of foods rich in antioxidants like cucumber and watermelon that will help protect your skin against free radicals.
2. Cleanses and exfoliate regularly
Cleansing your skin on a daily basis enables you to maximally remove makeup and any dirt and debris that had been piling up through the day. On the other hand, exfoliation helps shed the excess layer of dead skin, leaving it smooth, clean, and glowing. A combination of both is a must. The rule is to cleanse the skin every morning and evening with a quality product, but try to exfoliate it at least twice a week.
3. Give your skin a boost with a face serum
Let's face it – our face will age, and even though that's an inevitable process, we can still make (and keep) our skin glowy and healthy. Besides regular cleaning, you should use a face serum or a face oil which will penetrate deeply into your pores and utterly remove all the dirt and imperfections. Face serums not only moisturize your skin, but the hydraulic acid found in most quality serums also helps wight off wrinkles and boosts and preserves the skin's youth. If you are not sure which face serum or oil to choose for your skin type, hop over to this site to learn more.
4. Drink plenty of water
Water is the essence of life, and for that reason and many more, it should be your pivotal source of skin detoxification. Drinking plenty of water not only keeps your skin cells hydrated, but they help your skin look moisturized, fresh, and toxin-free. As you want to have glowing skin, drinking a minimum of 2 liters of water a day will help you achieve that, plus avoid it looking dull and deteriorated.
5. Use an adequate sunscreen
Protecting your skin from harsh sun rays and against all other free radicals will help it restore its sot feel and meticulous complexion. Unless you apply proper sunscreen daily it may cause premature aging, dark spots and circles may appear, and it will look run-down and tedious. You should aim to apply a sunscreen of at least SPF 30 in the morning after finishing your skincare routine for adequate protection.
6. Get moving
Doing regular exercise does wonder both to your body and skin. If you strive to have healthy-looking skin and a bright complexion, then you should try to exercise at least 30 minutes exercise at least 3 times a week. An active lifestyle triggers positive hormones in our bodies that can boost collagen and even make your skin pure and healthy. If you're not a sporty type, you can still go for a brisk walk now and then, try yoga or pilates to get a nice complexion, elevate your mood, and re-energize your entire organism.
Only with a steady combination of the above-mentioned tips can you get healthy and luminous skin. It might take time and effort, but you will be more than grateful for the results.