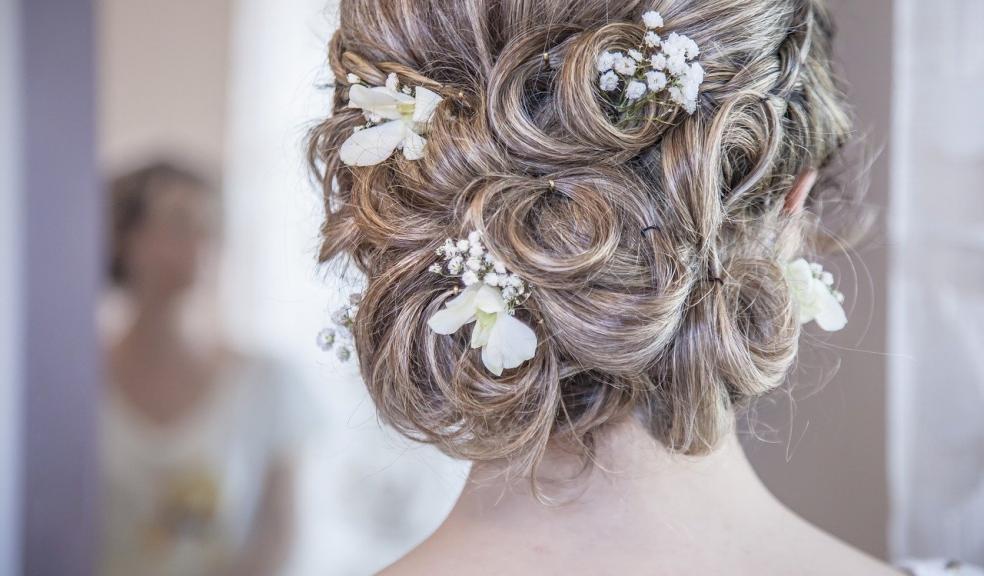 Add some glamour to your wedding day with these wedding hair accessory ideas
A magical time in a bride's life. What should be a treasured moment and a time to savour, instead the wedding planning process can cause much stress and overwhelm for brides.
From the budgeting of their dream day to the icing on the wedding cake, down to the choosing of the live wedding bands. A wedding requires precision and organisation to new and uncharted levels. 
There is one area of the wedding day planning that comes easier for brides and that is the spectacular outfit that they intend to wear as they make their way down the aisle. 
With a particular style in mind and a dream gown, the accessories and jewellery must all be taken into consideration. 
Sometimes, even the most stunning of lace wedding dresses looks bare and lonely without the addition of a hair accessory. Complementing and adding the finishing touches, we are here to help.
We will be suggesting our favourite wedding hair accessory ideas for you to incorporate into your big day. By offering advice and inspiration on how to tie together the entire wedding day, don't let your wedding accessories be one of those things that can easily be forgotten about until the last minute.
7 Bridal Hair Accessories For Your Big Day
A wedding hair idea for the bride who feels less comfortable with a big, heavy tiara on their head. A bridal hair comb is the perfect wedding hair accessory idea for those wanting to choose an accessory that is unique in style and design, and can add depth and drama to their outfit.
Although simple and subtle in size, this wedding hair accessory is best placed in a high bun to add the finishing touches to your wedding outfit.
Planning on wearing a wedding veil? Use a bridal comb to secure it in place so that it doesn't slip or move as you make your way down the aisle. 
A fun bridal idea for those brides wanting to channel their inner princess on their special day. A simple, yet elegant accessory to place on your head, a bridal headband is best partnered with a  wedding dress for added glamour. 
With a variety of different finishes to the headband, from pearl, floral to diamante design, choose a design that completes and finishes your outfit. 
Are you a bride who has always dreamt of being a princess, even if only for one day? Make that dream a reality and consider a bridal tiara for your wedding day. 
Sitting elegantly on top of the head, this wedding hair accessory idea is traditional and elegant in design. Able to be perfectly paired with a range of different styled dresses. Whether placed on top of a high bun, or loose flowing curls, a tiara is a popular and spectacular bridal hair accessory idea. 
A wedding hair accessory idea for the bride who is looking for a more delicate and simpler hair accessory. A hair accessory idea that does not take away from the drama that is the wedding dress.
Created through the combination of a number of different combs, a bridal hair vine, a lot like a tiara, sits and weaves its way on the top of the head.
Some brides choose instead of placing it on the top of the head, rather to, let it snake along one side of the head for a dramatic effect.
Is your wedding dress a show stopper? For brides who have chosen the most draw dropping of dress, don't overcompensate, and instead keep bridal hair accessories to a minimum. This you can do through bridal hair pins and hair clips.
A simple and elegant addition to your hair for the extra bit of sparkle, a hair pin can slide into a messy bun, adding the finishing touches ready for your wedding of your dreams.
Bridal Hair Pins also look great and add the finishing touches to the trendy and colourful dresses worn by Bridesmaids. Perfect for adding some colour and fun to your wedding, when choosing which hair accessories to incorporate into the bridesmaids outfits, keep accessories simple and let their dresses do all the talking. 
If you are a bride planning to wear your hair down, but still want some control and some glamour, then look no further than Bridal hair slides.
Sliding into the hair, keep your mane tame as you make your way down the aisle and use a jewelled pin. Perfect for brides wanting to keep their wedding accessories to a minimum. A hair slide is a simple and subtle additional to your outfit that will not go unnoticed.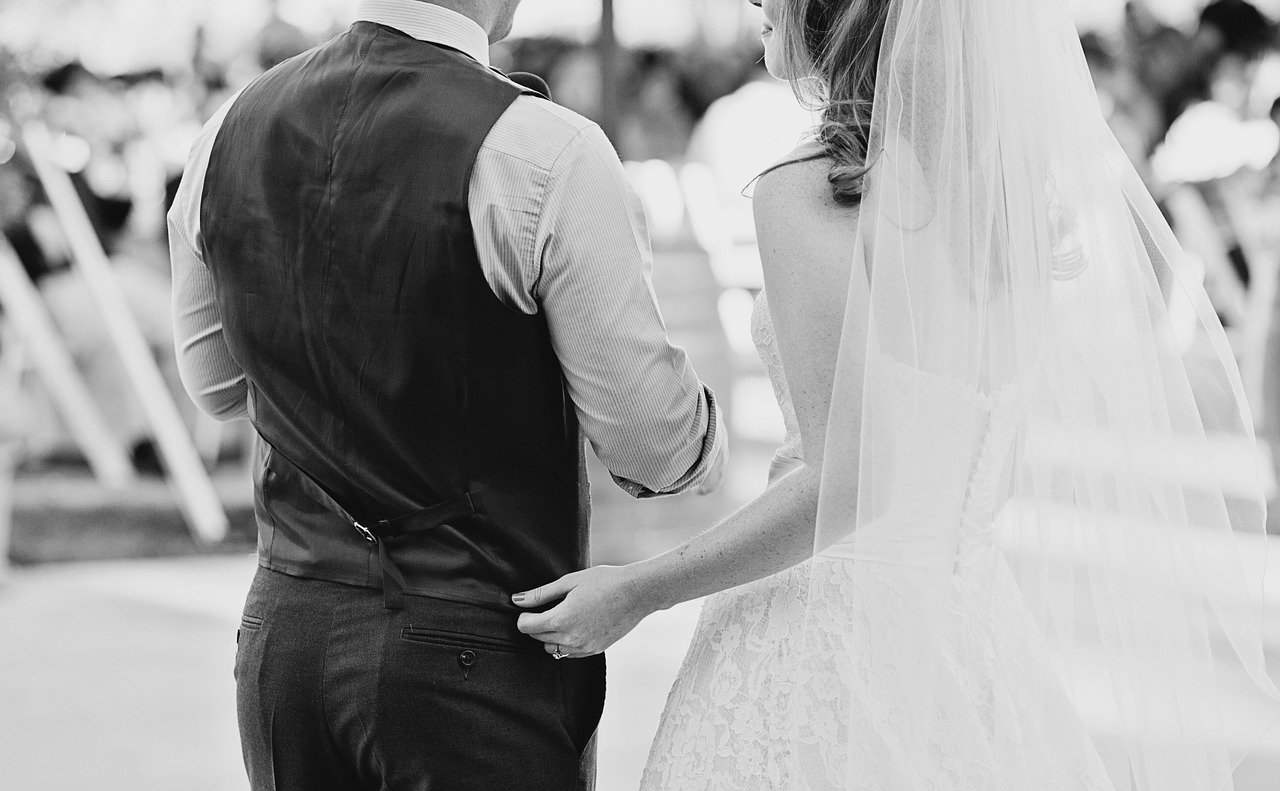 The final of our wedding hair accessory ideas and that is a bridal wedding veil. Coming in a range of different styles and lengths, this bridal hair accessory is suited for brides who want tradition mixed with a sprinkle of glamour.
Whether you would prefer a small veil that sits neatly upon your head, or a long veil to glide along the floor, a wedding veil looks superb in church venues and can look great regardless of how you intend to wear your hair. 
Conclusion
There you have it, seven fantastic wedding hair accessory ideas for brides wanting to add the finishing touches to their wedding day.
Whether you are wanting a more traditional look, or to instead add some simple finishing touches to your dress, there is a bridal hair accessory for you. 
By choosing one of the mentioned hair accessories, you can use this time saved to instead focus on the more important elements of your wedding day. Such as which wedding entertainment ideas to book to entertain guests to the addition of a photo booth as a fun and interactive entertainment idea for your event that your guests can take home.
Planning a wedding can be a tiring and stressful ordeal. Hopefully, however, through our recommendations on wedding hair accessory ideas, you have a clearer image of the hair piece you would like to wear. Freeing up your time to focus on the more important details and helping you to plan the most spectacular wedding ever.