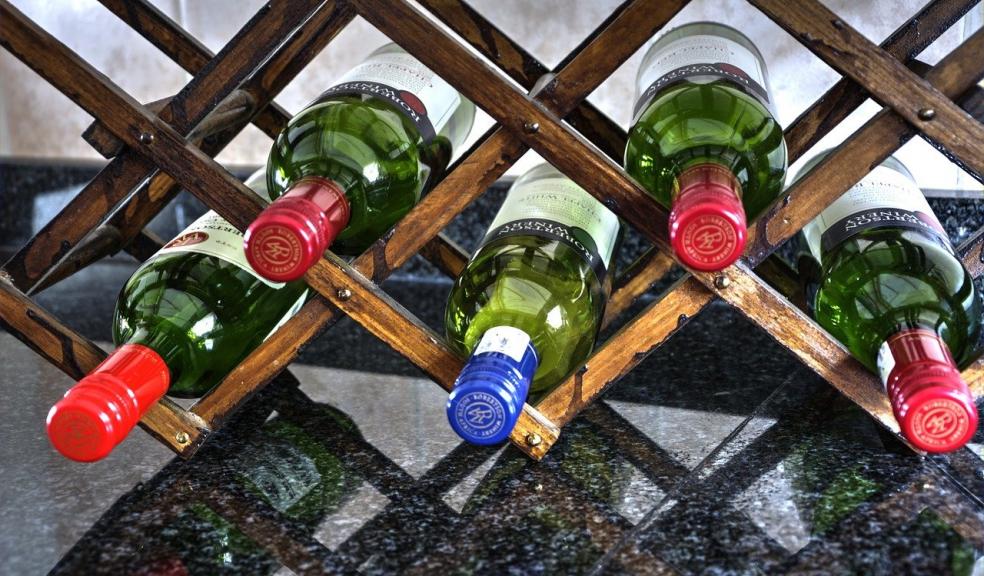 The way we buy wine is changing
The past year has undoubtedly seen huge shifts in all of our habits, and our drinking habits are a prime example of this. Whilst pre-COVID we tended to head out for our beverages, the multiple lockdowns and consequential closure of our bars and restaurants, have allowed us to rediscover the beauty of a "night in"! Our reliance on going out for our fix of wine decreased, while our dependence on online shopping grew exponentially.
So, it was only natural that our wine purchasing habits followed suit! Countless wine sellers, from local specialists to chain supermarkets adapted to online sales to fulfil the needs of the British population, as we were advised to "stay inside" for months on end. As we see a return to normality, there are many things that will go back to the way they were before March 2020. Yet the way that we buy wine may not be one of them.
Order wine online; get it delivered direct to your door
It's important to note that supermarkets and some grocery shops serving alcohol remained open throughout the pandemic. There was never a time that people couldn't buy their booze over the counter and in person. Yet the surge in online shopping led many people to discover home delivery – both for hygiene reasons and convenience.
A great example of an independent company that stepped up to the challenge during the pandemic is London wine delivery service, Forest Wines. Not only does this e-commerce business offer a great range of wines, it offers everything consumers need to make the right choice for the right occasion: a description of the bottle alongside its origin, vintage, grape varieties, food pairing suggestions, bottle size and the strength of the wine are listed for each and every wine on our website. This London wine delivery service aims to allow you to choose the perfect accompaniment for any event. You can even find customer reviews, so you can gauge your choice on your fellow wine-lovers, and have your favourites delivered to your door for free for orders over £25 in E17 and E10 postcode areas.
Make wine tasting a hobby
Plenty of us have been exploring new hobbies in recent months, whether that be to learn something new, or simply to fill all that free time created by furlough. Personally, we couldn't think of a better hobby than becoming a wine connoisseur – and it seems that lots of the general public agree with us! Whether you've been part of a digital "wine club" or you're simply doing some solo research, experimentation with wines has become commonplace in the British household.
Exploring wine from country-to-country is a wonderful way to transport yourself to warmer climes when stuck indoors. Or perhaps you've been looking to be a little more ecological or healthy? It's never been easier to track down vegan, sulfate-free bottles. All the information you need is available to suit your dietary and lifestyle choices, on the aforementioned London wine delivery website. In fact, they specialise in natural wines that are either biodynamically produced or organic.
Online wine tasting by video conference
Another enjoyable pastime that was out of the equation during lockdown was wine tasting events: you know, those opportunities to mix good company with good wine and learn a little along the way.
If you'd asked someone in 2019 if they'd like to sit in front of a laptop and mingle with a few different samples of red, white and rose, they may have given you a funny look. As the same question in 2021 and it's become clear that distance and technology are no longer barriers to a good night's entertainment.